Your dental practice's digital marketing tactics are a critical component of your overarching advertising strategy. With a little homework, you may not even need professional help to get started with some simple digital marketing for your dental practice. Here's some of what you may include.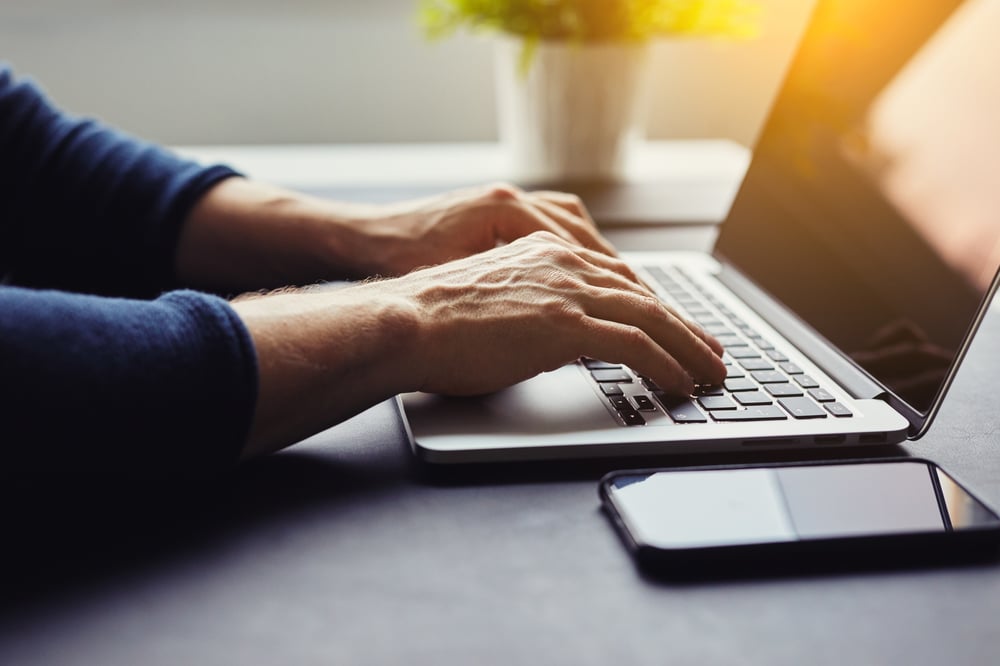 1. Detailed Buyer Personas
First thing's first– who are you marketing your professional services to? If you're a pediatric dentist, for example, your primary audience is going to be largely made up of parents, particularly mothers. If you're a prosthodontist that specializes in same-day dentures, your target market will be much older and many of them will be on a fixed income.
Create robust buyer personas that reflect your ideal patient. Where do they work? How much money do they make? What motivates them to go to the dentist and what obstacles to treatment acceptance do they face? Nailing down the profiles of your buyer personas will impact every other aspect of your dental practice's marketing strategy, so it's important to do this first.
2. A Thorough Competitive Analysis
Next, it's critical to find out what your competitors are doing in the dental marketing space. How often are they blogging? What topics do they cover? How active are they on their social media profiles, and what keywords are their websites ranking for?
Conducting a thorough competitive analysis may be an excellent way to glean valuable data from other dental professionals in your area. It can help you discover what keywords to bid on for pay-per-click ads (PPC), the right times to post on each social channel, and what type of content is driving traffic to which pages of your competitors' sites. Tools like SEMRush and Sprout Social can help you scrape competitor data and evaluate how you stack up against your competitors. Read more about how to conduct a competitive analysis here.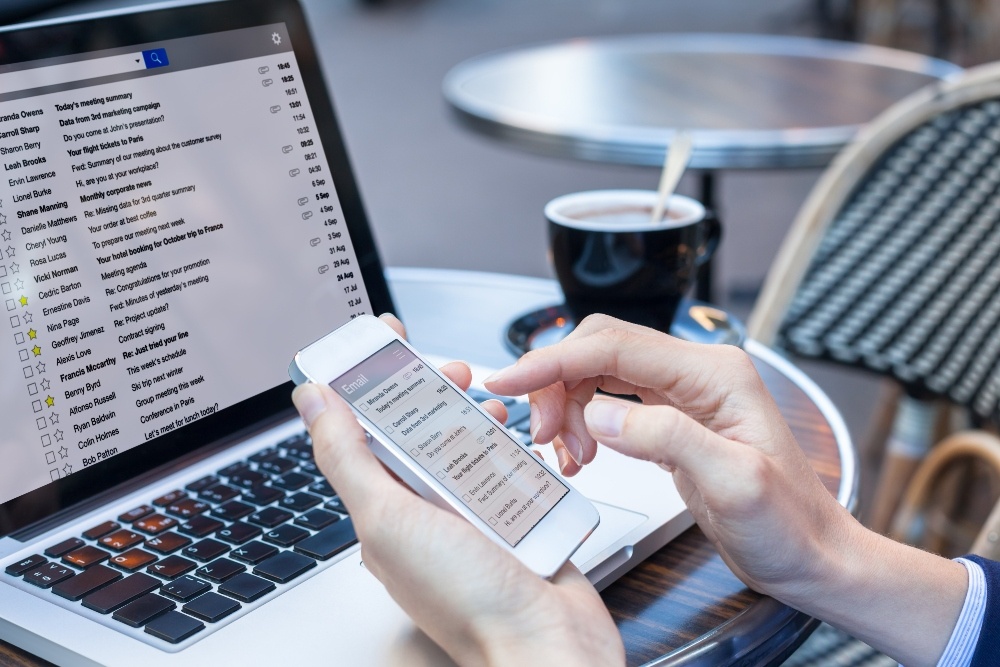 3. A Compelling Unique Value Proposition (UVP)
Once you've determined what your competition is bringing to the table, you need to set yourself apart. A Unique Value Proposition (UVP) is a statement that sums up what your dental practice offers that is different from what other dental professionals in your area are providing. For example, if you're the only dentist in town that uses CAD/CAM technology for same-day crowns, you'll want to include that overarching message across the board in your marketing.
4. A User-Friendly & SEO Optimized Website
Now that you know who you're marketing to, what you're up against, and the unique value that your practice offers, it's time to make sure your dental practice website reflects all the above. Create a website that is easy for your target market to navigate and employ effective search engine optimization (SEO) tactics to help your site rank higher in the SERPs (Search Engine Results Pages).
5. Regularly Updated Content
After your website is built or updated, it's important to make sure that you're publishing quality content on a regular basis. Create a "learning center" on your website and publish educational resource pages that ideally fit into a topic cluster model.
Topic clusters, as defined by Hubspot, are search engines' preferred way to structure content. For example, if you're a periodontist, create a master page on dental implants. Include links to subpages about relevant topics, like bone grafting, gum disease, and what patients can expect when they come to your office in need of an implant. You should also be publishing blogs consistently, which can (and should) relate and be linked to your topic clusters.
6. A Strong Social Media Presence
The next step is to create a strong presence on various social media channels. Video is a compelling marketing tool that is only gaining traction, and ideally, you're uploading video content regularly to YouTube– the second largest search engine after Google. You should also create Facebook, Twitter, Instagram, LinkedIn, and Pinterest accounts. Keep your brand consistent across accounts, and funnel your blogs and website content to your channels regularly. Create engagement by getting involved with your social following, making sure to maintain confidentially as appropriate.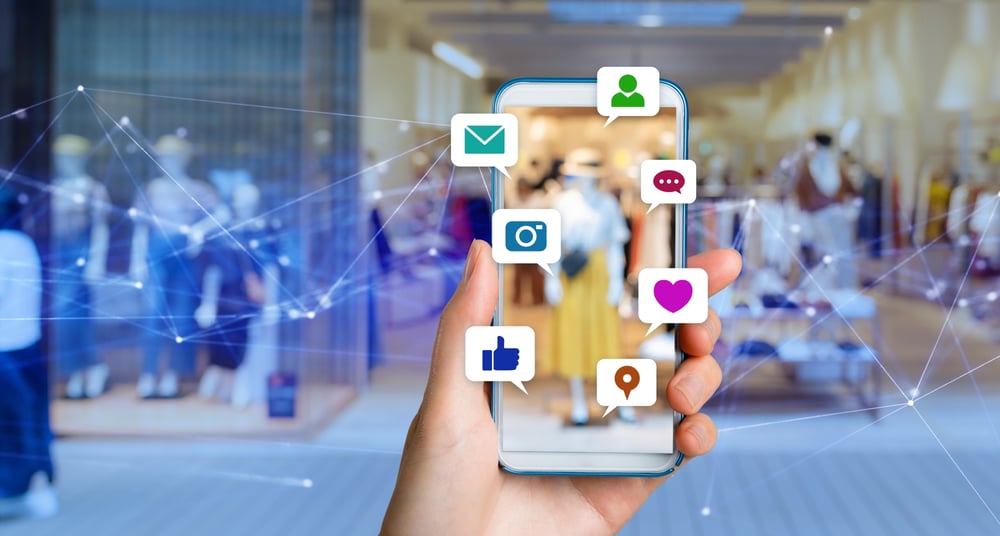 7. Clearly Defined SMART Goals
Now that the basics are done, it's time to create goals for the future. Digital marketing for dentists is ongoing; you should always be creating and promoting new content, optimizing your website's SEO, and keeping an eye on your competitors.
When setting goals for your dental practice, make sure they're SMART goals– specific, measurable, achievable, realistic, and time-bound. Your goals should never be too far out of reach and you should be able to easily measure your progress. Set a date to check back in on your goals and be consistent about following up.
Ready to Dive Into Digital Marketing for Dentists? Do This First
Today's patients aren't looking in the Yellow Pages for your practice, they're online. To keep up, you'll need to meet patients where they are. Often, focusing on digital marketing is too difficult or time-consuming for busy dental professionals. Consider working with a digital marketing provider who has specific experience working with dentists and is well-versed in the specific needs of dental professionals.
About Treloar & Heisel
Treloar & Heisel is a premier financial services provider to dental and medical professionals across the country. We assist thousands of clients from residency to practice and through retirement with a comprehensive suite of financial services, custom-tailored advice, and a strong national network focused on delivering the highest level of service.
Treloar & Heisel and Treloar & Heisel Property and Casualty are all divisions of Treloar & Heisel, Inc.
Insurance products offered through Treloar & Heisel, Inc.
Treloar & Heisel, Inc. and its divisions do not offer legal or marketing advice. Please consult a professional concerning these topics.