Search Engine Optimization (SEO) can play an important role in growing your dental practice, although it may not be exactly what you expect.
While most people think about SEO as keywords in the content of their actual website, a comprehensive search engine optimization strategy also includes offsite SEO, or actions taken outside of your website that may impact your search engine ranking. Even though the latter isn't as widely understood as onsite keyword SEO, both can play a role in helping to grow your dental practice.
Explore five ways both onsite and offsite SEO practices benefit your business.
1. A Google My Business Profile Helps Patients Find the Right Information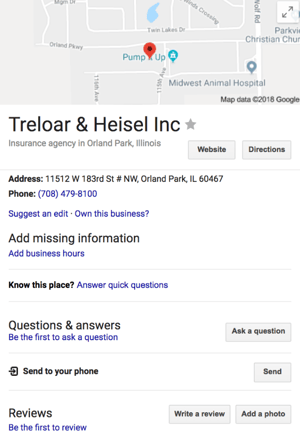 The world's largest search engine provides a free listing service for businesses called Google My Business. It may be most commonly viewed as a sidebar of local search results, or the top of mobile search pages.
This digital profile includes similar information to what you might find in a phone book, as well as reviews, social media-style updates, photos and social media links. Unfortunately, the information in these listings that's most important for potential patients is often incorrect, including addresses, phone numbers and hours of operation.
Why?
Unless you take control of your Google My Business listing by claiming and updating it, Google finds and uses information from a variety of sources including government data, other online directories such as Yelp, marketing data lists, Google Street View images, Google verification staff and more. Inconsistencies in your information can lead to confusing or inaccurate listing results.
Begin the process of claiming or creating your Google My Business listing here. Then, update it with as much relevant information as possible as well as photos and links to your practice's social media accounts
Follow these support steps to fix your business information on Google or these steps to report a Google Map error.
2. Local SEO Ranking Helps Locals to Find You
In order for local patients to find your practice online, you'll need to appear in local searches. Specifically, when people search for the word dentist (or the term for your specialty field) with the name of your region, city or town, it's beneficial to be a part of those results.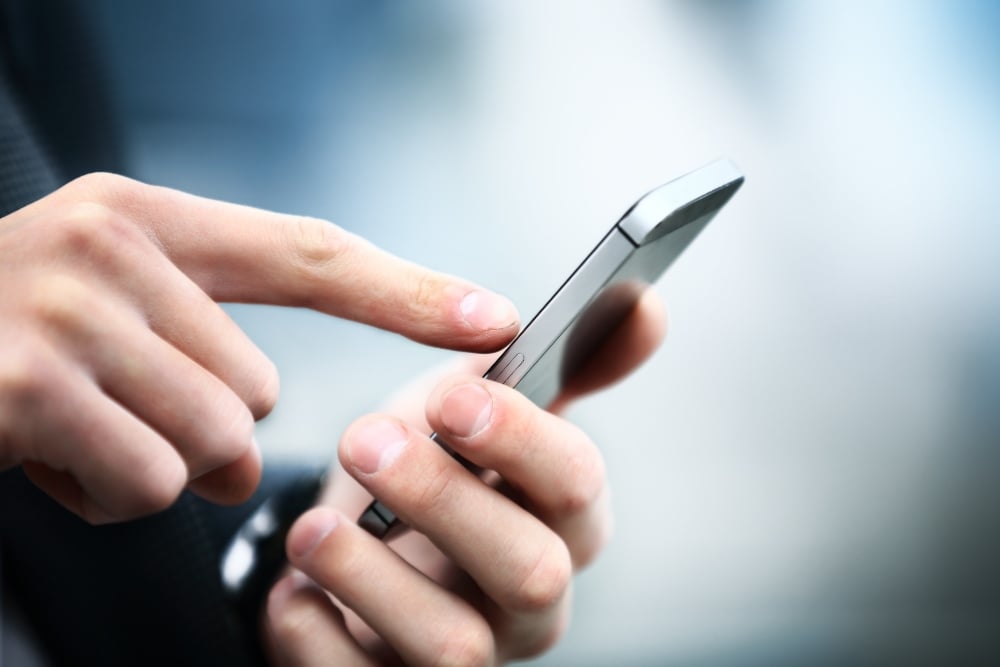 Three onsite ways you can help to optimize your local search rankings include:
Using the exact same wording and format for your business name, address and phone number, everywhere it appears. Even a variation as simple as ABC Dental versus ABC Dental Inc. can negatively impact your digital footprint.
Create and optimize a contact page on your website that's dedicated solely to listing your location and basic contact information. It's not enough to list your address and phone number in the header or footer of your webpage. A page that's titled contact, location or something similar can act as a cheat sheet for the major search engines, giving them an easy shortcut to the listing information they're looking for.
Solid onsite SEO, including keyword planning and optimized content creation, is likely the best way to improve your overall search result position. Increasing your visibility by getting search engines to recognize you as a trusted and knowledgeable information source will magnify your business in both the bigger picture and in local searches.
3. Keywords can Promote Specific Services
Keywords in your headlines and subheads help you to rank for specific search terms being used by prospective patients.
Begin by brainstorming keyword phrases for your services and practice specialities. For example, your list could include root canals, cosmetic dentistry, emergency dental treatment, anxiety-free dentistry, etc. Free keyword research tools like Google Analytics also help you to understand the most relevant search terms for your practice, including which keywords are too competitive to focus on and which you have an opportunity to rank for.
Once you have a strategic list of keyword phrases, create or commission website content targeting those topics. Popular options include blogs, ebooks, pillar pages and even videos. As you add new content to your website, Google search may continually reindex your website and reassess your search result rankings.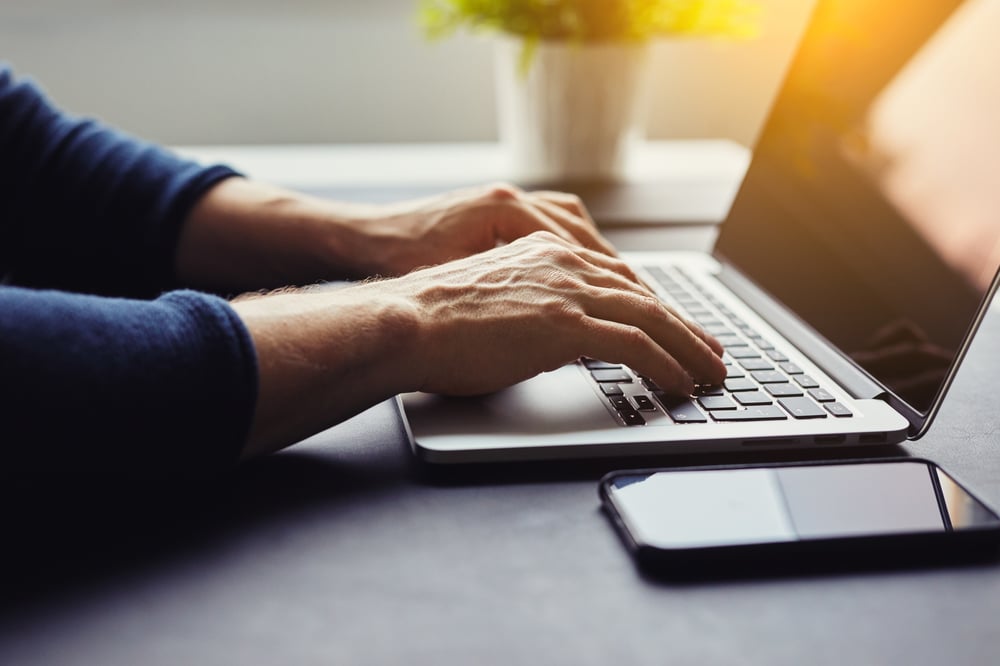 4. Claiming Your Page on Review Sites can Generate Digital Word of Mouth
Review sites like Yelp may already have a listing for your business, as well as positive or negative patient reviews, even if you've never logged on. By searching Yelp, Google and other relevant online review platforms, you may be able to find and claim listings for your practice, assuming responsibility for the business.
By participating in online review sites, you may also be able to update business information, add your practice's specialties and include photos.
These listings not only help you to appear in local searches for dental care, they also help prospective patients to better understand the benefits of choosing your practice.
5. NAP Listings can Strengthen Your Visibility
NAP, or Name, Address and Phone Number is an important information set used by search engines to validate your business. A NAP that's consistent everywhere it appears helps your organic local search rankings.
Take care to always present your practice name, address and phone number in the exact same format, everywhere they appear online. Then, consider using a service like Bright Local to find digital business listing opportunities or listings that may already exist for your practice. Be sure to also check and change those listings anytime you have a change to your practice's name, address or phone number.
About Treloar & Heisel
Treloar & Heisel is the premier financial services provider to dental and medical professionals across the country. We assist thousands of clients from residency to practice and through retirement with a comprehensive suite of financial services, custom-tailored advice, and a strong national network focused on delivering the highest level of service.
Treloar & Heisel and Treloar & Heisel Risk Management are divisions of Treloar & Heisel, LLC. Insurance products offered through Treloar & Heisel and Treloar & Heisel Risk Management.
Treloar & Heisel, LLC. and its divisions do not offer marketing advice. Please consult a marketing professional for any issues concerning these topics.