Essential Protection Against Claims of Malpractice for Dentists
A malpractice insurance policy (also called "professional liability insurance") can prepare dental professionals for both the risks and rewards of a career working with the public.
Professional liability insurance is one such strategy for defending your practice and protecting your personal assets.
Like other policies that address the risks of being in practice, it's important to understand your coverage and limits before seeing your first patient.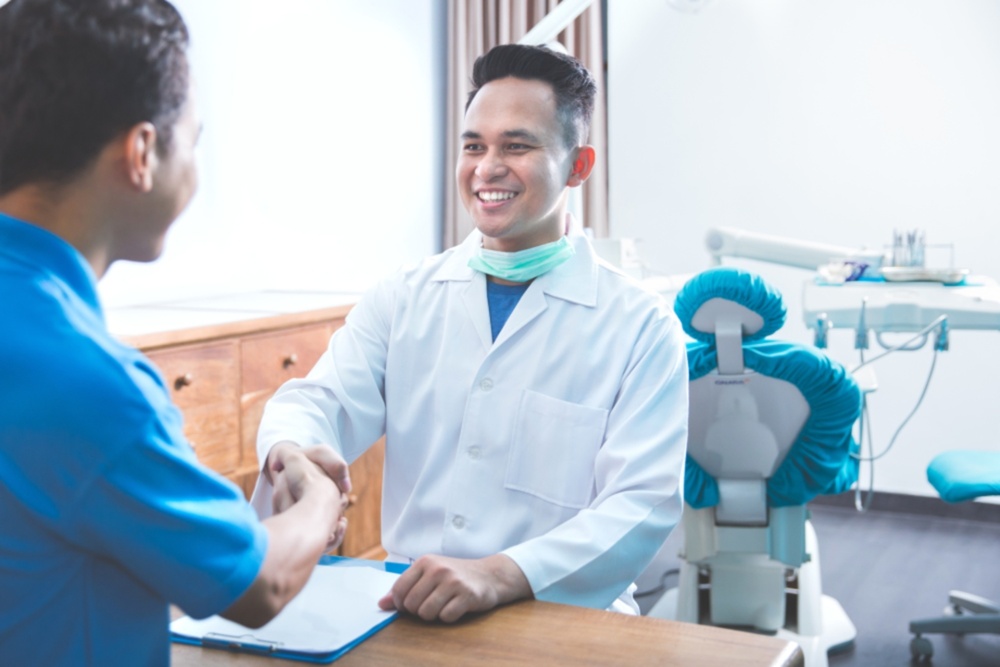 Preparing for the Unpredictable as a Dentist
Although coverage and policies can vary, professional liability insurance generally provides the insurance company's experience in your malpractice defense, as well as coverage for payments made to the plaintiff. Find the right fit and options for your practice, with our help.

At a Glance: Professional Liability Malpractice Insurance for Dentists
Coverage is generally available in two types — claims-made policies and occurrence policies

Claims-made policies cover claims made during a designated policy period

Occurrence policies cover incidents that occurred during your coverage period, even when the claim is made later

Common malpractice claims include negligence, breach of contract, malpractice, non-performance, and failure to render services

You may be held personally liable for judgments higher than the limits of your policy, so it's important to calculate your coverage limits wisely

As the amount of coverage increases, the coverage price (per million dollars) usually decreases

Educational risk management and training seminars can help you to better understand helpful strategies and may earn you a discounted policy with some carriers
Request a Free Consultation to Learn More about Professional Liability Malpractice Insurance