Helping Protect Your Practice against Debt
A life insurance policy for practice loans lets you protect your family, your practice partners, and your employees in the event of your untimely death.
In the simplest terms, life insurance for practice loans empowers you to leave behind a legacy — not debt.
These policies enable you to supply your surviving family with the financial means to pay off the remaining balance on the loans you used to start your dental practice.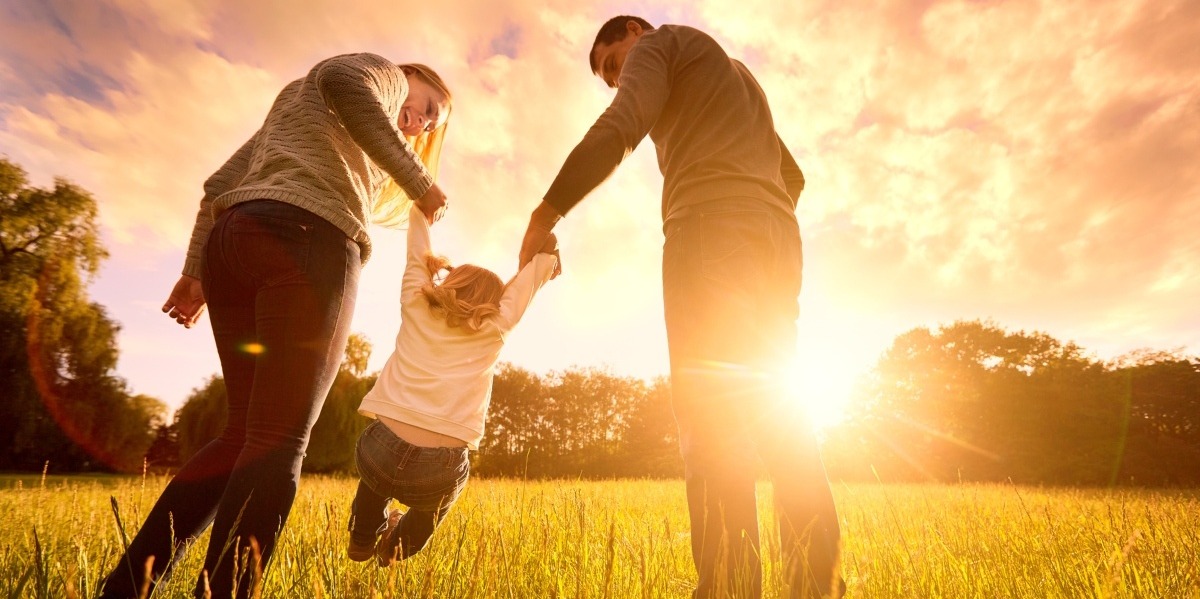 Protection for Your Practice & Your Family
The terms of your small business loans may require you to purchase life insurance to cover the remaining balance of your loan, in the unfortunate event of your death.
With a life insurance policy for your practice loans, your surviving family and business partners may pay your debt in full, so that they're not responsible for the outstanding balance.
Get to know the options and find the right policy to cover your practice loans, with our help.
Life Insurance for Practice Loans at a Glance
Generally speaking, life insurance policies for practice loans may include and / or require the following:
Documentation / proof for your business loan provider

Medical exams prior to policy approval

Choosing between term or permanent policies
Request a Free Consultation to Learn More about Life Insurance for Practice Loans