A competitive analysis can give your dental practice a wealth of information that can be used to try to optimize your own marketing campaigns and make the most of your marketing dollars. Here's how to conduct one.
Identify Your Competitors
The first step of a competitive analysis is to review who your competitors are. Compile the names of 5-10 competing dental practices and rank them from your highest competition to your lowest.
Note the Areas of Marketing You Want to Evaluate
Next, make a list of the types of marketing that you want to explore and evaluate for each competitor: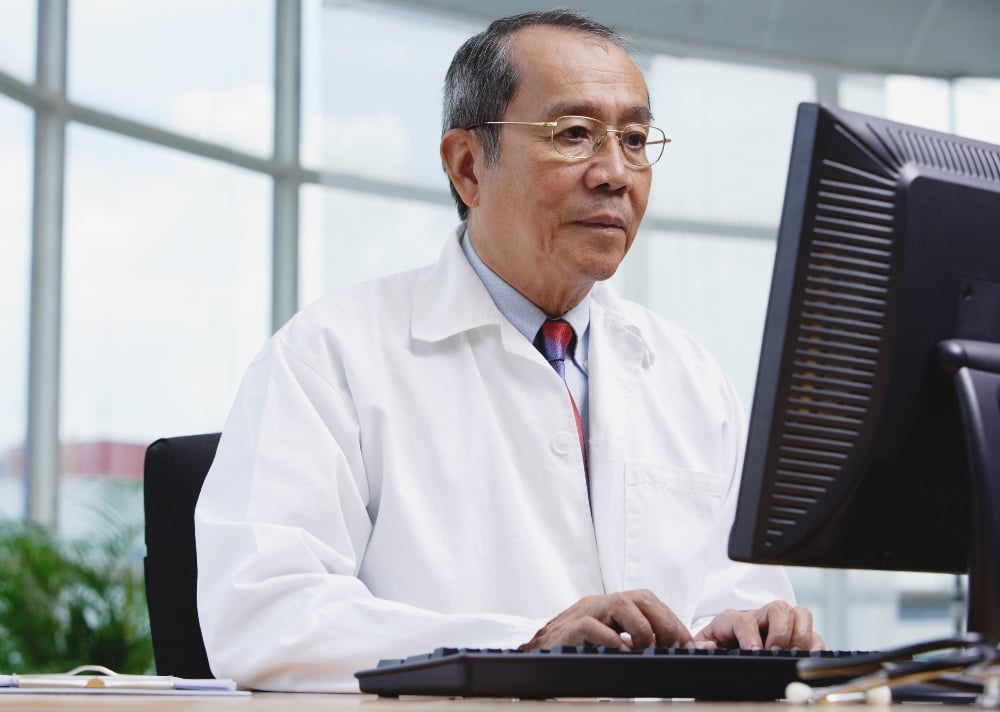 SEO
SEO, or search engine optimization, directly impacts how close your dental practice is to the top of the SERPs (Search Engine Results Pages). The closer your website is to the top, the more visibility your practice gets– which likely translates into increased web traffic and more booked appointments. How other dental professionals in your area are optimizing their websites for organic traffic can help you tighten your own SEO strategy.
Content
Content is what educates your website visitors and motivates them to take action by calling to make a dental appointment, or in some cases, to book online. Content not only serves prospective patients online, it can also be used chairside to give procedure details to patients and increase treatment acceptance rates. The content of successful competitors should be evaluated in comparison to your own for key factors like compelling headlines and actionable advice.
Social Media
Social media simply can't be ignored as a powerful marketing tool. If your competitors are getting more engagement on Facebook, Twitter, and other social channels, have a look at what they're posting. You may be able to glean some useful tips for marketing to your audience, such as the right time to post.
Email Marketing
Email marketing is another critical component of the overall online presence of each of your competitors. Keep tabs on emails they send to patients and look for special discounts, videos, and other compelling marketing tactics that could be swaying your audience.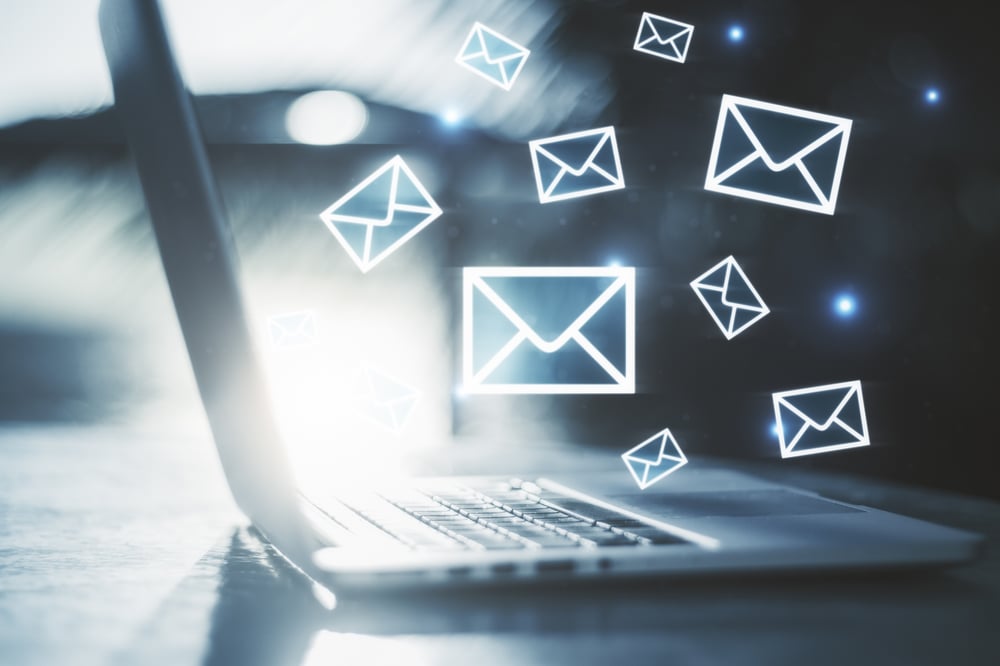 Download the Right Tools
Take a look at these digital marketing tools that can help you glean valuable data for your practice:
SEMRush
SEMRush is one of the most widely used tools to evaluate SEO available today. Use this tool to monitor the backlinks of each of your competitors to find out which websites are funneling traffic to them. You can also use SEMRush to evaluate changes in the ranking of competing dentists' webpages.
Sprout Social
Sprout Social is a dynamic tool that allows you to scrape data from your competitors' social media profiles for later analysis. Use Sprout Social to monitor audience growth, engagement, followers, and more.
Ahrefs
Ahrefs is another must-have for competitive analysis for dentists. It allows you to find out the top organic keywords your competitors are ranking for and how your practice stacks up against them. The tool also provides data on how much traffic those keywords are driving. If, for example, one of your competitors has a page on dental implants driving a large percentage of their site's overall traffic, you may also want to consider either writing a page about implants or adding more content to your current page.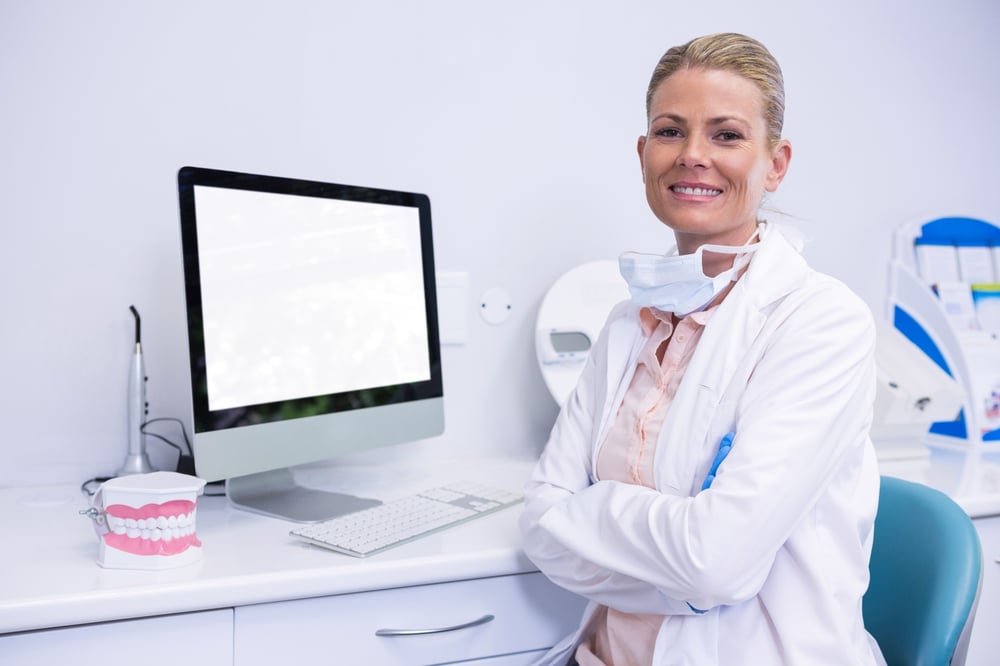 Owletter
With Owletter, you don't have to wade through an inbox full of junk mail just to see what your competitors are doing in terms of email marketing. This tool aggregates emails, organizes them, and presents them for your review in an easy-to-navigate user dashboard. Use Owletter to discover email marketing trends like how often your competitors are sending out emails to patients and the right time of day or week to send emails for the highest open rate.
Similarweb
Similarweb allows you to analyze both content and SEO with a single tool. The data is straightforward but powerful– Similarweb lets you determine the referral traffic of a URL, as well as where that URL is directing traffic out to. Use this tool to learn what your target audience searches for and where they spend the most time on your competitors' websites.
Use the Data to Direct Your Dental Practice's Marketing
Once you've scraped enough data from competing dental practices near you, you'll need to analyze it and take action. Your competitive analysis only works for your practice if you use it to help optimize your own dental marketing practices. Perhaps you've discovered a new industry trend and you want to build a section on your website to educate patients, or you generated a host of new ideas to refresh your blog and give you content to promote and share on social media.
Set SMART goals for your practice to use competitor analysis data, meaning specific, measurable, achievable, realistic, and timely. It's important to know if the changes you make to your marketing strategies as a result of your competitive data are working for you and if so, what impact they had within a particular time frame.
About Treloar & Heisel
Treloar & Heisel is a premier financial services provider to dental and medical professionals across the country. We assist thousands of clients from residency to practice and through retirement with a comprehensive suite of financial services, custom-tailored advice, and a strong national network focused on delivering the highest level of service.
Treloar & Heisel and Treloar & Heisel Property and Casualty are all divisions of Treloar & Heisel, LLC.
Insurance products offered through Treloar & Heisel, LLC.
Treloar & Heisel, LLC. and its divisions do not offer marketing advice. Please consult a professional concerning this topic.