Posted by Amy Carbone on Oct 6, 2021 9:00:00 AM
Whether you have had your own practice for a while or are just starting out, an effective marketing strategy may be a useful tool for growing your practice and retaining patients.
If you aren't sure where to start, or you're wondering how to revamp your current marketing strategy, we have some suggestions that might work for you.
Step 1: Consider What Defines Your Practice
Perhaps you're trying to stand out from the other dentists in the area. Consider how your specialization may help in that effort. Maybe you offer extended hours, which may make it easier for working professionals to schedule appointments. Whatever the reason, differentiating your practice from the competition may help to make your practice more appealing to your target patients.
Consider taking time to identify your best differentiating assets and using them to lead your marketing strategy.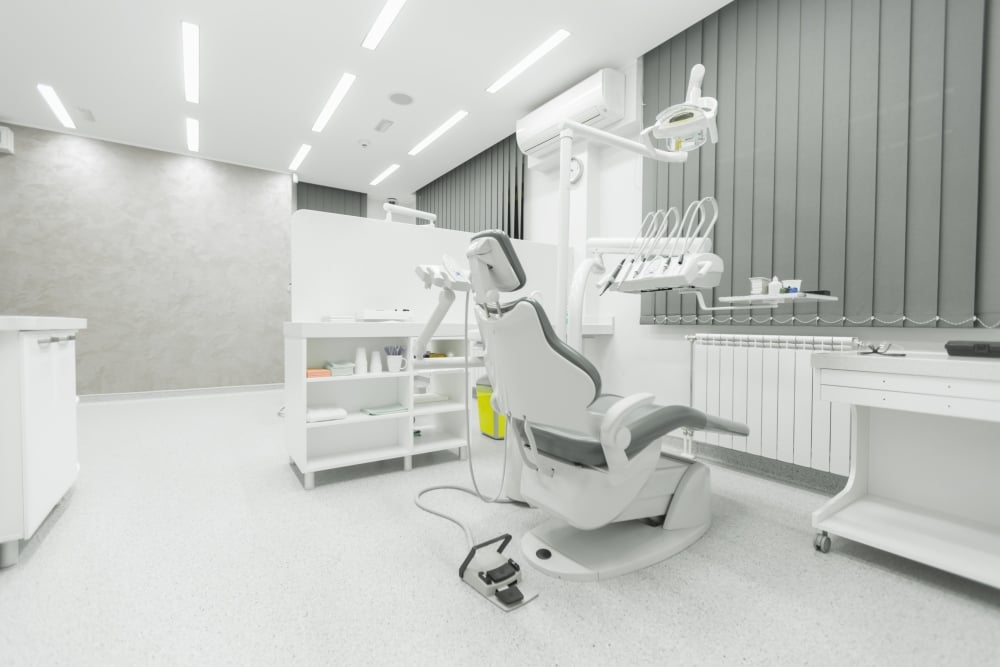 Step 2: Take Steps to Identify Your Buyer Personas
Buyer or patient personas represent the type of patients you'd like to attract, and you may consider targeting your marketing to reach them.
Say, for example, that you want to attract working professionals or entire families (because your practice offers dental care to both adults and children)– people who fit in these classifications may be used to create specific buyer personas. By detailing each persona's pain points, goals, budget, media preferences, location, ideal marketing message and more, you may be better able to target those patient types and grow your practice in specific, intentional ways.
Step 3: Try to Learn About Your Competition
Once you know what makes your practice distinctive and you've identified the buyer personas you'd like to target, you may consider taking steps to learn more about your competitors. This may make it easier for you to find ways to further distinguish yourself in terms of pricing, services you offer, and your schedule, among other attributes.
Step 4: Design a Unique Value Proposition (UVP)
If you've taken steps to gather the information noted above, it may help you decide the types of specific messaging you want to use to highlight your practice, as well as what you may offer different groups of ideal patients that no other dentist office offers.
For instance, are you able to offer cosmetic services? Longer hours? General and pediatric services? Longer payment plans? These are examples of UVPs that may serve as helpful marketing tools going forward. Should you decide to use them consistently, you may be able to highlight the ways your dental practice may better serve your defined patient personas.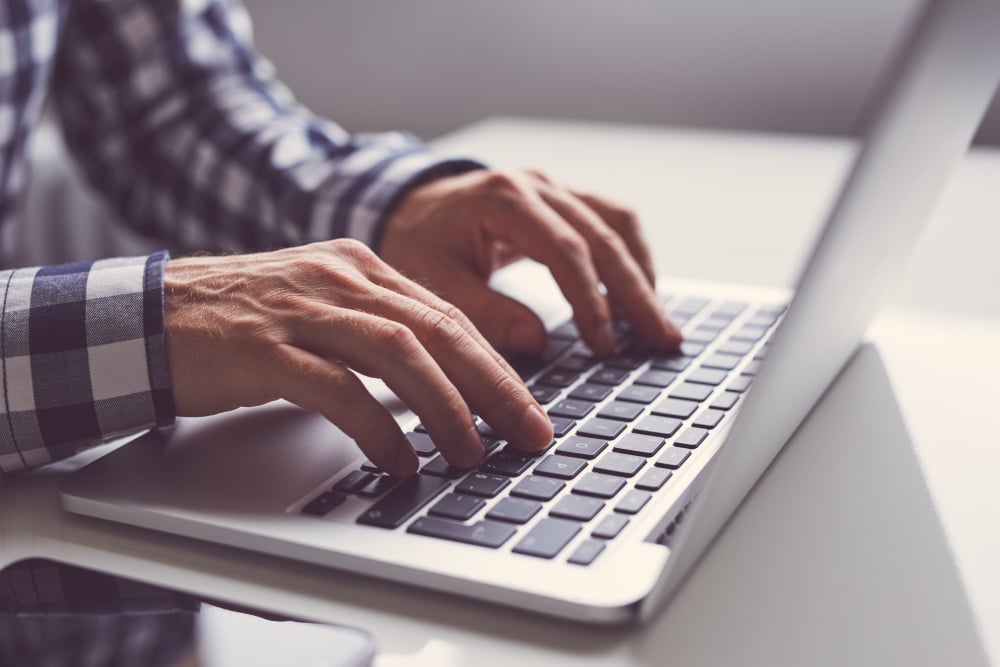 Step 5: Take Steps to Create Your Budget
It may be hard to know how much you have to spend on your marketing plan before you have a sense of your overall budget. Consider factoring in Customer Acquisition Cost— how much you have to spend in order to convince a customer (patient) to purchase your services— and Return on Investment— how much money a patient may bring to your business through a combination of their own visits and other patients they may refer to your practice.
Step 6: Consider How You Might Reach Your Customers
Have you considered your marketing plan? There may be a variety of different options to reach your target patients. For instance, you may be able to design persona-appropriate postcards to send to prospective clients. Or, you may be able to advertise your practice within other small, local businesses.
You may also consider using the power of the internet in your favor. Google AdWords and Facebook ads may be effective ways to target people in your area who are using Google or browsing Facebook. Whether they are actively searching for "dentist near me," or just happen to be surfing the web when your targeted ad pops up in search results or their newsfeed, prospective patients may be targeted with pay per click advertisements.
Creating web content that your buyer personas find useful is another possible way to bring people to your practice, not to mention a method that can further establish your credibility. Sharing your knowledge about oral health or what you do to make your patients feel at ease may help you increase brand awareness and attract new patients.
Do you have a website where you blog? Do you have social media accounts across platforms? These also may be opportunities to spread awareness of your name and your practice. Both types of this web content may also improve your Search Engine Optimization (SEO), which might help your site rank higher in search results during web searches.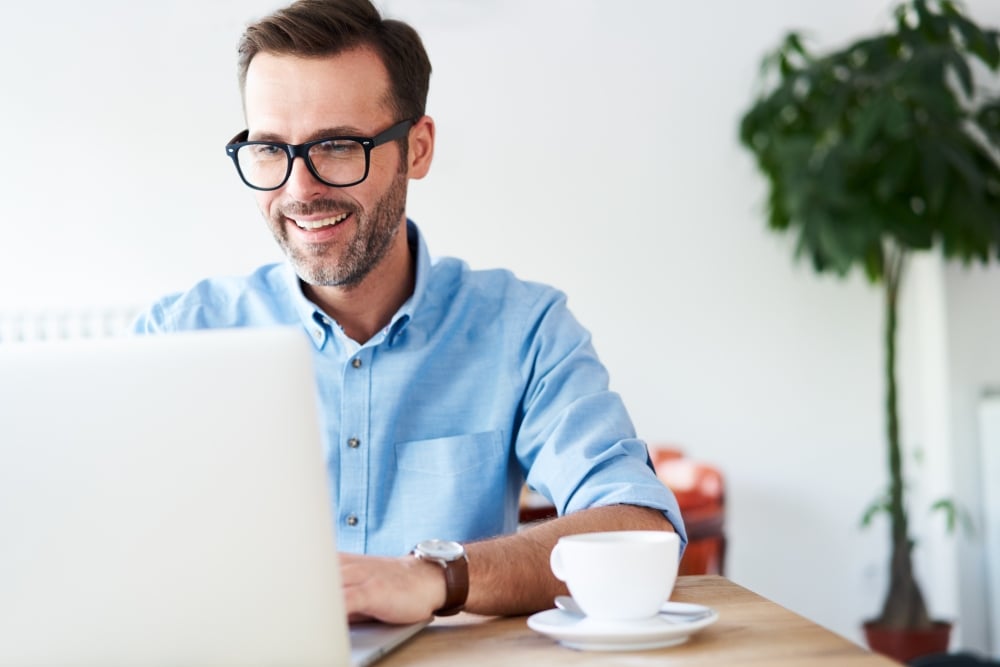 Step 7: Consider Getting Out There (and Tracking Your Progress)
Now is the time that you might consider enacting your marketing strategy. Additionally, you may want to pay attention to whether it's working and how successfully.
Are people bringing in postcards or fliers? Calling your office? Clicking through your ads but not necessarily coming in? Finding you on social media channels and commenting and then calling? Over time, it's likely that you may need to adjust your tactics as you discover what's working and what isn't.
Maybe only a handful of people brought in fliers, but possibly a large number read your blog post about the ways that you work to alleviate patient anxiety and discomfort. Once you find a strategy that works, consider devoting more time to it, even as you may think of ways to keep it fresh.
It may take a bit of time to find what works for you, but the result might help your practice grow, attracting the right types of patients who may then refer their friends and family as well.
About Treloar & Heisel
Treloar & Heisel is a premier financial services provider to dental and medical professionals across the country. We assist thousands of clients from residency to practice and through retirement with a comprehensive suite of financial services, custom-tailored advice, and a strong national network focused on delivering the highest level of service.
Treloar & Heisel and Treloar & Heisel Risk Management are divisions of Treloar & Heisel, LLC.
Insurance products offered through Treloar & Heisel and Treloar & Heisel Risk Management.
Treloar & Heisel, LLC. and its divisions do not offer legal or marketing advice. Please consult a professional for advice in these areas.