Are you marketing your dental practice online? If not, it's time to start. Here are some answers to a top question that dental practices have about their online advertising budgets: exactly how much should you be spending?
What is a Paid Online Advertising Budget, Anyways?
A paid online advertising budget, or an online marketing budget, is a dollar amount that you set to spend on marketing your dental practice on the Internet. In today's world of fast-paced technology, it may be critical for practices to allot at least some money to advertise online. However, how much to budget and what exactly to spend that money on can differ greatly from practice to practice.
If you're just getting your feet wet with online marketing for your dental practice, you'll likely want to spend all of your allotted funds to grow your practice. As you build a patient base and become rooted in your community, you may not have to max out your marketing budget every month to meet your goals.
Over time, your goals will change as well. For example, once you're past the initial launch of your online marketing campaigns, you may change your objectives to obtain a certain number of new patients each month.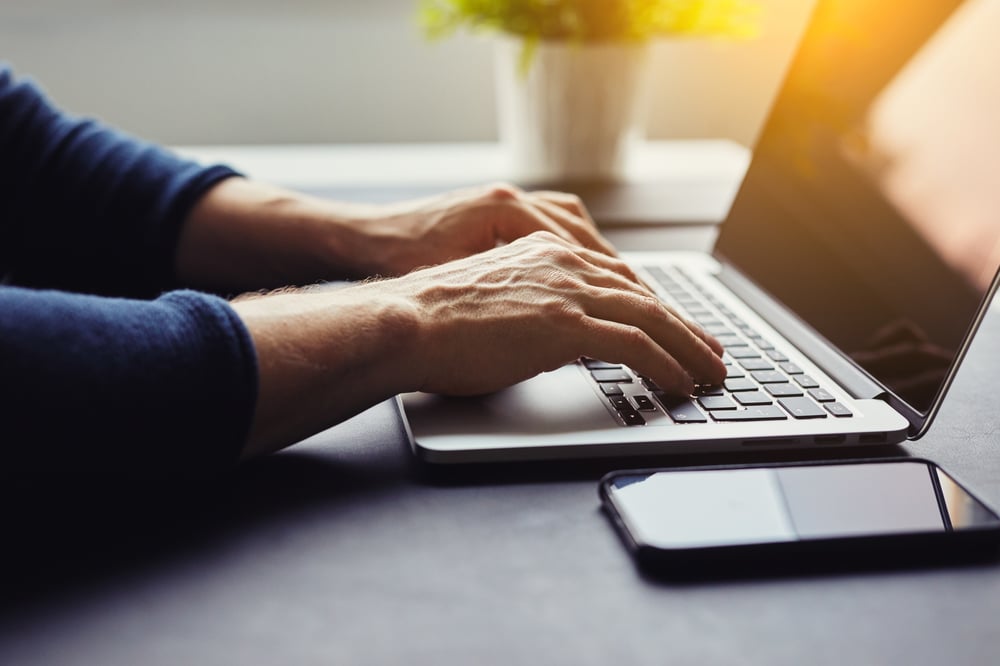 What to Consider When Calculating Your Budget
Many dental practices make the mistake of determining their online marketing budget based on their total revenue. While this approach might make sense initially, there are many other factors that should also be considered when coming up with a dollar amount for how much your practice wants to spend on web advertising.
New practices won't have revenue but will still need to market their practice and established practices may need a lower monthly budget with periodic increases to meet specific goals. For example, an existing practice may need to double the budget in a single month if they roll out a new service and want to market it online to current and potential patients.
Beyond considering what stage of growth your dental practice is in and what your marketing goals are, you should also take into account the competition in your area. If there are a lot of dental practices offering similar services nearby, you may need to increase your marketing budget to make your practice more visible to potential patients.
Using a Percentage-Based Budget
Many dental practices, and businesses, attempt to use a percentage-based budget. This may be difficult to do accurately when there are so many variables at play. The Small Business Administration recommends spending "7 to 8 percent of your gross revenue for marketing and advertising if you're doing less than $5 million a year in sales and your net profit margin – after all expenses – is in the 10 percent to 12 percent range."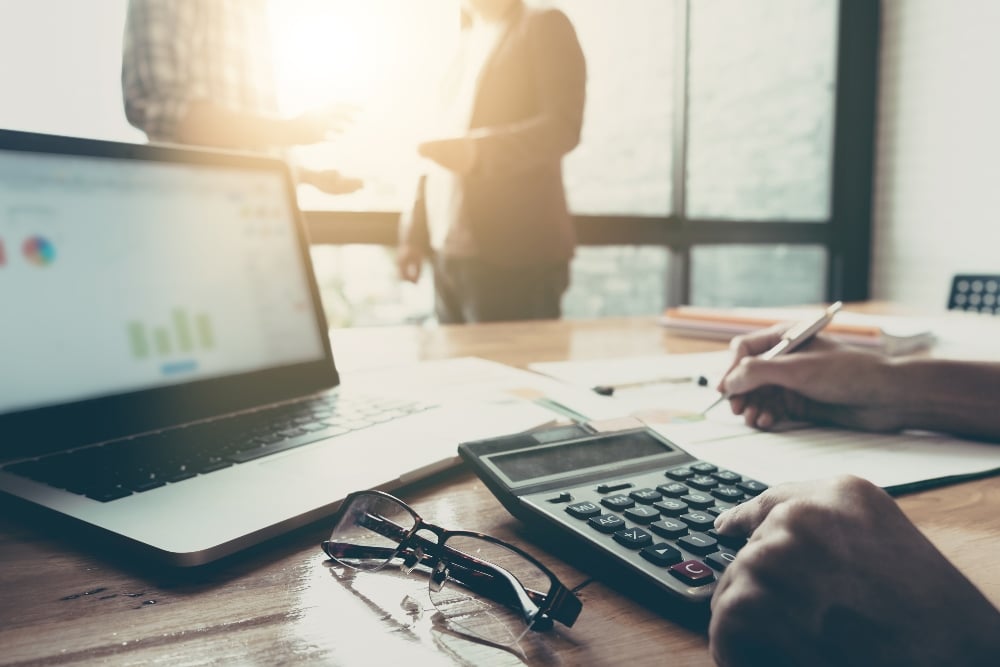 However, what your practice should be spending could differ greatly depending on factors specific to your circumstances. If you don't have much competition with other dental practices in the area, you may be able to spend less on your marketing budget. Or, if your practice is new, you may need to spend top dollar to get the word out about your facility.
Although there's no formal way to calculate exactly what your paid online advertising budget should be, understand that the saying that you must "spend money to make money" is true when it comes to marketing. Avoid completely blowing your budget, but don't be too afraid of revising your budget a little to accomplish your goals.
What's Your Next Step?
Once your paid online advertising budget is decided, it's time to spend the money.
Develop a user-friendly website with mobile optimization and set up your practice's social media accounts. Take advantage of Facebook's granular social media marketing abilities and get your ads in front of the people in your community most likely to need your services. If you have an existing website, take a look at how easy it is to use and if it's optimized well for today's search engines. Then, if you're not already publishing valuable content to educate your patients about hot topics in the dental industry, now could be the right time to start.
Get Paid Online Advertising for Your Dental Practice That Fits
Determining your marketing budget can be a bit of a challenge, but it's important to remember that you can completely customize it to the needs of your dental practice. Scale back or add to your budget as needed and remember to perform analytics to determine what is and isn't working so you can cut campaigns that are costing you money but not bringing in patients.
About Treloar & Heisel
Treloar & Heisel is a premier financial services provider to dental and medical professionals across the country. We assist thousands of clients from residency to practice and through retirement with a comprehensive suite of financial services, custom-tailored advice, and a strong national network focused on delivering the highest level of service.
Treloar & Heisel and Treloar & Heisel Risk Management are divisions of Treloar & Heisel, Inc.
Insurance products are offered through Treloar & Heisel, Inc.
Treloar & Heisel, Inc. and its divisions do not offer marketing advice. Please consult a professional concerning these topics.