Today, 70% of website traffic is on mobile, with users spending about 5 hours a day on their mobile devices. If your dental practice doesn't already have a mobile-friendly website, the time is now.
What is a Mobile-Friendly Website?
Essentially, a mobile-friendly website is a website that has been coded to be "responsive," which means that the website can tell what size and shape device the website is displaying on. Then, the website will adjust its size and layout for optimal viewing on that specific device.
It's far more than a miniature version of a desktop website and has become necessary with today's changing technology. Smartphones and tablets are available in nearly every screen size and shape under the sun, so it's important for websites to be designed in a way that can be viewed optimally from any of these devices.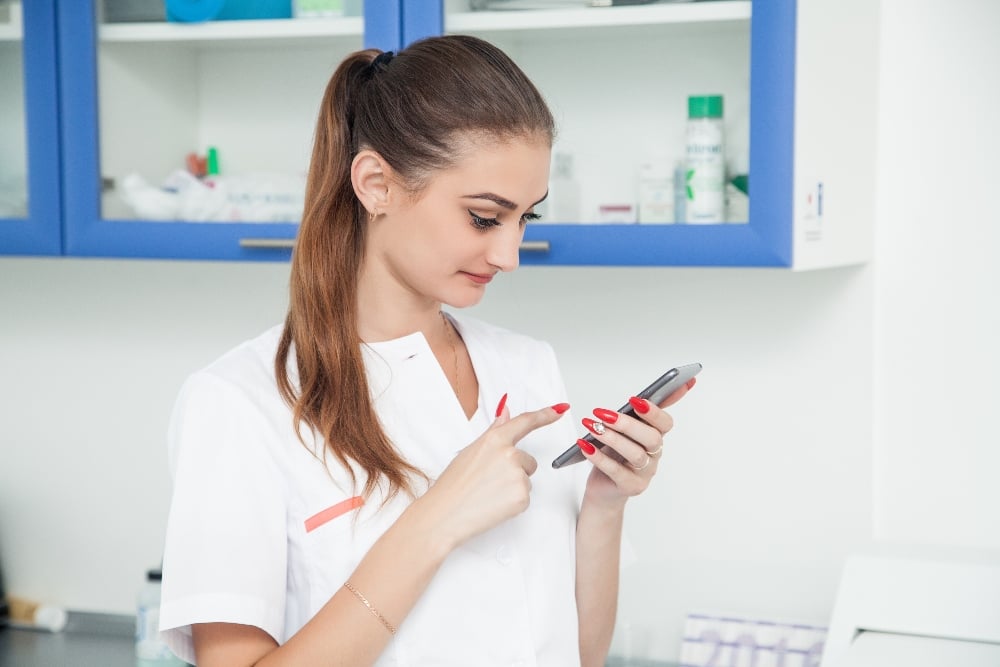 Why Should You Choose a Mobile-Friendly Website?
First and foremost, it's good practice to align your marketing efforts with the behavior of your target audience. If your target audience is using their phones to find information about dentists in the area, you want to make sure that they can find you.
If your website has poor mobile usability, it's harder for people to look at your website on their mobile devices. They may have to scroll horizontally, zoom in and out, and may have difficulty with navigation. If your website isn't easy for users, they're less likely to stay for long or book an appointment with your dental practice.
In March of 2018, Google announced that it would use mobile-first indexing, which means that the search engine will begin using the mobile version of a web page to decide rankings. If your dental practice doesn't have a mobile-optimized website, chances are, you're not going to rank well with Google regardless of what other SEO or web marketing tactics you're using.
Google also suggests that 61% of users who aren't able to access information on a website quickly and easily won't return to that website. And, as many as 40% of users visit the website of a competitor instead. Google will also downrank websites with high page load times, so not having a mobile-friendly website could be disastrous for your practice.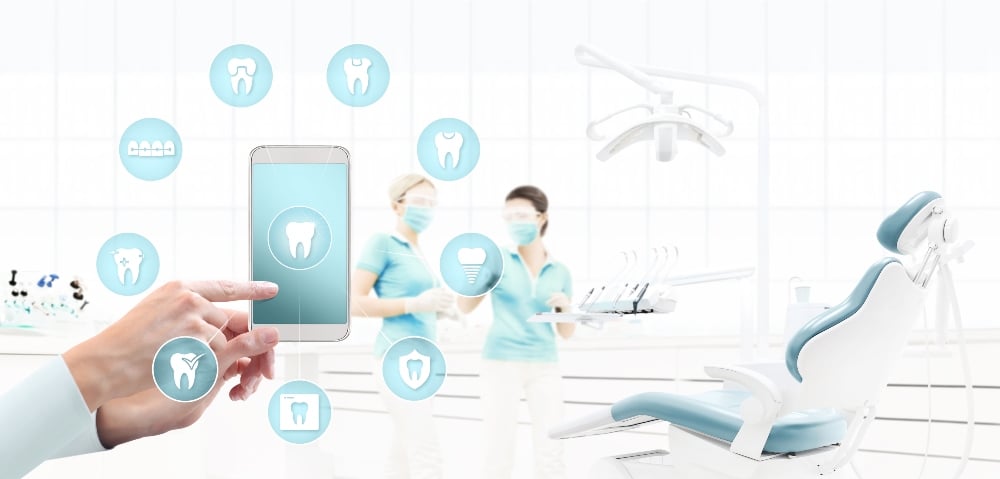 Benefits of Mobile Usability
There are many benefits of a responsive website, including:
Lower page load times
Easier to read text
Fewer pop-up ads
Easy to see contact information and hours of operation
Shorter web forms
Simplified navigation menus
Visible calls to action
Tap-to-call features
All the above elements of a mobile-optimized website could equate to more traffic to your website and more phone calls to your practice.
How to Check Your Dental Practice Website for Mobile Usability
There are two ways to check if your website is responsive:
On a Desktop Computer
If you're on a desktop computer, simply reduce the size of your browser window to approximately the size of a smartphone. If your website's layout changes to accommodate the difference in sizing, your website is responsive.
On Your Mobile Phone
Naturally, the easiest way is to look at your dental practice's website is on your smartphone. Does it look different from your desktop site? Namely, are the website elements stacked vertically? If so, your website is responsive.
You may also want to check on different sizes and models of phones, or use a tool like BrowserStack. If your website is technically responsive but the coding causes fonts to look different or text to truncate, you may still need an overhaul.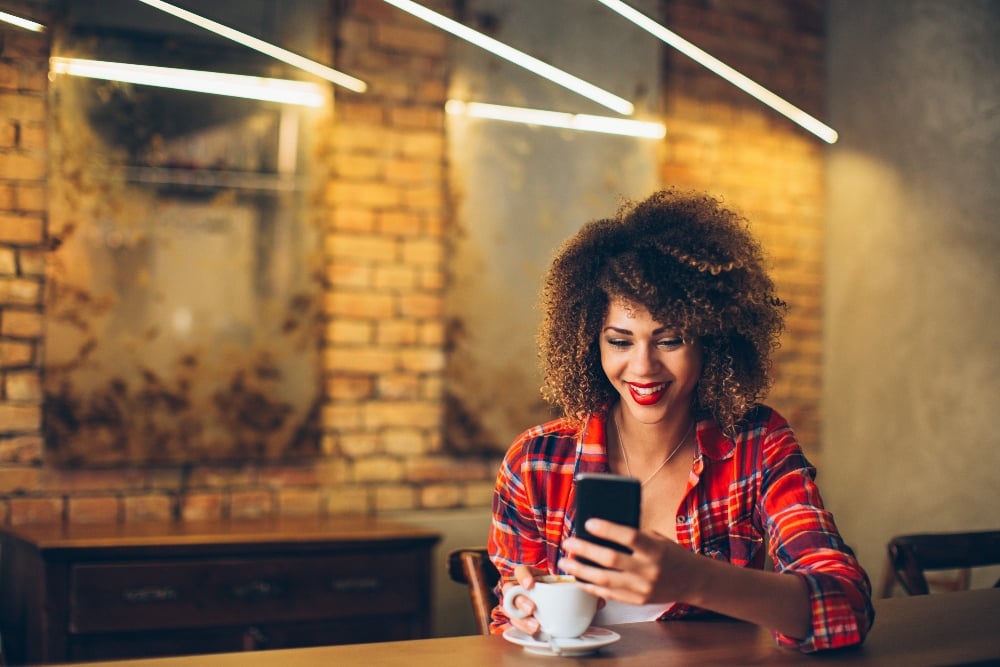 How Much Does Responsive Web Design Cost?
The cost to have a responsive website designed and developed can vary greatly depending on how you go about it. WordPress, for example, has a wide variety of free or low-cost responsive templates. While a website "template" might sound cheesy, today's templates are fresh, modern, and usable. This may cost just a few hundred dollars. On the other side of the coin, you can have a completely custom website designed. This can cost upwards of $10,000 in some cases, depending on how many pages are on your site and what design elements you're looking to have.
Now is the Time to Get a Mobile-Friendly Website
If your practice's website isn't mobile-friendly, you need to make a change. Discuss the option of making your current website mobile-friendly or designing a new mobile-optimized website with an experienced web developer. As non-mobile-optimized sites lose more value in the eyes of search engines, your dental practice likely can't afford to go without a mobile site much longer.
About Treloar & Heisel
Treloar & Heisel is a premier financial services provider to dental and medical professionals across the country. We assist thousands of clients from residency to practice and through retirement with a comprehensive suite of financial services, custom-tailored advice, and a strong national network focused on delivering the highest level of service.
Treloar & Heisel and Treloar & Heisel Risk Management are divisions of Treloar & Heisel, LLC.
Insurance products are offered through Treloar & Heisel, LLC.
Treloar & Heisel, LLC. and its divisions do not offer marketing or web design advice. Please consult a professional concerning these topics.