Proud to represent these fine companies and many more. Welcome to Treloar & Heisel
See how we've been working with dental professionals like you for decades.
TH-200078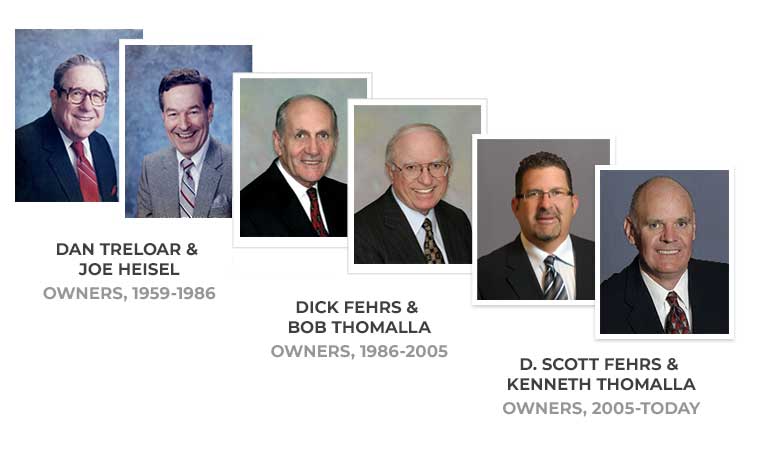 There is good reason why so many dental specialists, and a growing group of dentists and physicians choose Treloar & Heisel for their insurance needs. What started as a small one-man insurance brokerage in 1959 has today become a nationwide financial services firm, respected and recognized by the top associations in the dental and medical industry.
"We started out as a family-owned business, and have, over the course of six decades evolved into a big company with a national scope, specializing in financial services for dental and medical professionals… yet we still feel like family, close-knit and warm... That's how we treat our team and our clients…"

Ken Thomalla
Managing Principal and Co-President