Financial Planning Strategies That Fit Your Life and Career as a Dentist
Personal CFO Services for Dentists

1
If you were the CEO of a Fortune 500 company, or even of a moderately sized company, it would make sense that an experienced chief financial officer would lead your organization's finance function. As the CEO of your own life, the same logic should apply.
Who is making sure you have a strategy that's aligned with your vision? Who is directing you and holding you accountable to take the necessary steps to get closer to your goals? You may benefit from the services of a Personal CFO.
Treloar & Heisel Wealth Management (THWM) is a member firm of the The Wealth Consulting Group (WCG), a boutique investment advisory firm. You can learn more about WCG and investment advisory services in its Form ADV Part 2A and Form CRS. THWM provides financial planning and asset management services tailored to the specific needs of dental and medical professionals.
Appoint Your Personal CFO
As a practicing dental professional you're probably stretched between work and family and the day-to-day demands that take up so much of your time and attention. You need someone to help you put together all the pieces of your financial life – because if you're like most, your financial life is probably quite fragmented.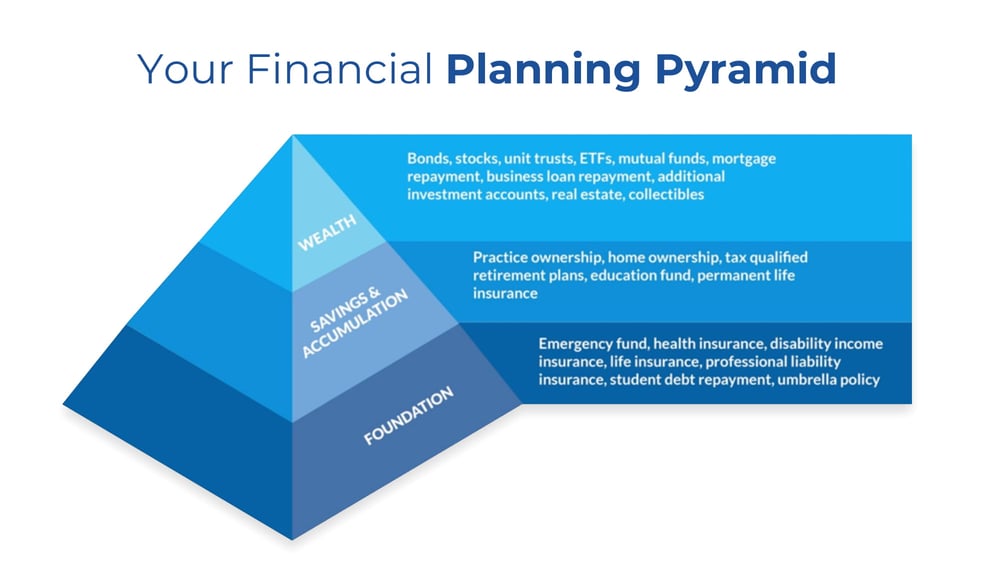 Eliminating Fragmented Finances
Even people who do have a number of financial strategies in place can benefit from the services of a Personal CFO. Maybe you have some insurance in place, a number of investments, and other assets you have been cultivating for some time. But the individual pieces may not be directed in concert with each other.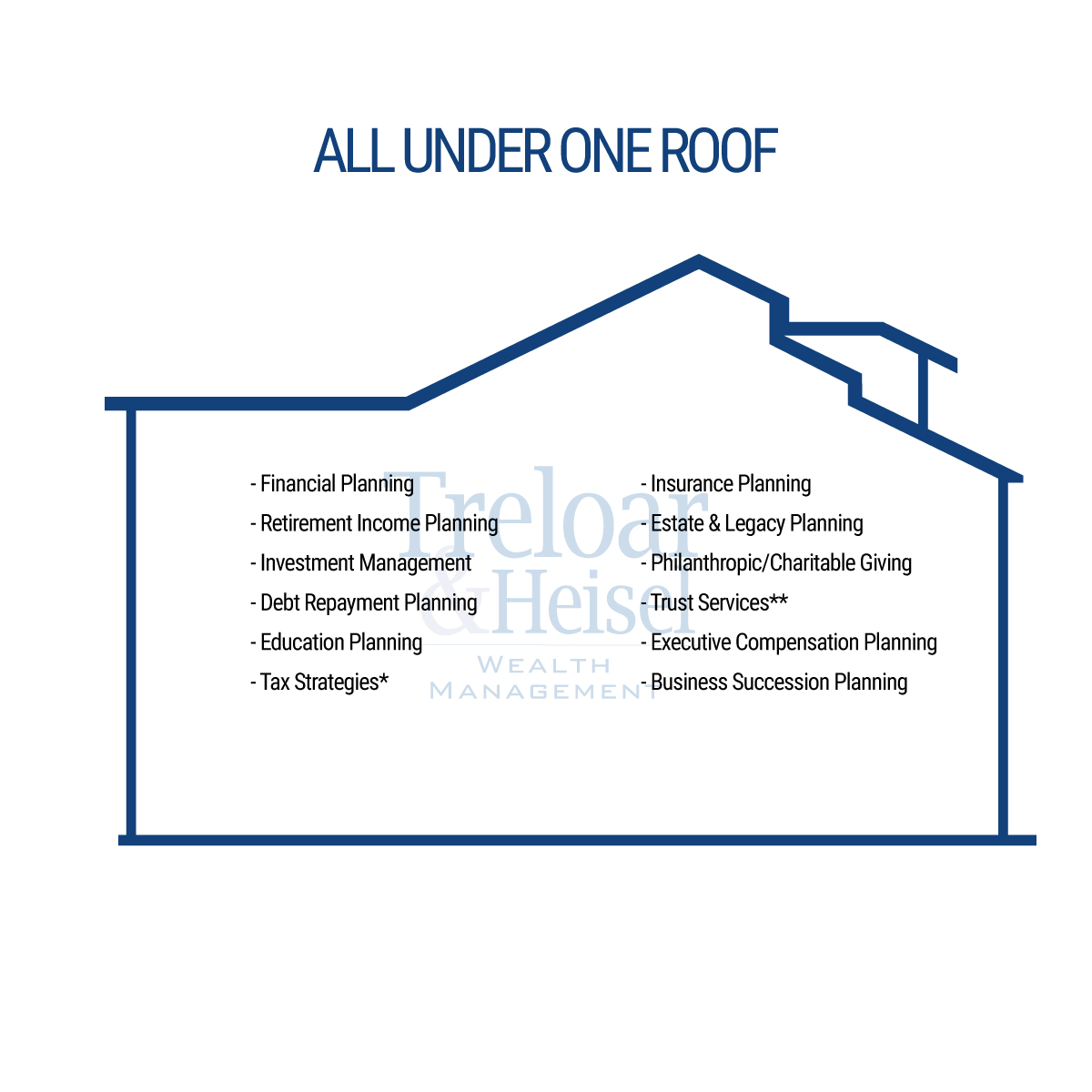 Ask Your Personal CFO Your Questions
Your Personal CFO works with you to devise a plan to help you reach your financial goals. Have a question about your paying off your student loans or saving for retirement? Ask your CFO. Want to know what kind of insurance coverage is right for you? Ask your CFO. What kind of estate planning will protect your family if you were to pass away? Ask your CFO. Where to invest, how much, and in what manner? Ask your CFO.
Imagine having the freedom to call a team of financial advisors anytime to ask a question that will help your decision-making. Conversely, to have a knowledgeable person who cares to follow up with you when you're too busy to call to ask you how your life is changing. Our Personal CFO service does that, and more.
Financial Planning Specialists for Dentists
When it comes to the implementation of your plan, we will work with your tax accountant, estate attorney and any other professionals on your team to make sure that everything is coordinated. Looking for a tax or legal professional? We can tap into our nationwide network to refer you to several.
Investor-Friendly Dashboards for Dentists
Clients tell us over and over how much they value the leading edge technology powering their ability to see their full financial picture — in one place. Regardless of where you hold your assets, the innovative technology platform that we use to work with our clients includes a secure online platform that can become the hub for everything related to your finances.
From cash flow to net worth to a personal (digital) vault that can store documents and other precious artifacts, our eMoney portal will provide you with insights into your finances 24 hours a day, 365 days a year.
For more information about our Personal CFO services, contact us today.
Schedule a

Conversation with a

Wealth

Management

Advisor:
By submitting your information, you consent to our Privacy Policy and Communication Policy.
1 The Wealth Consulting Group, Personal CFO Services, https://www.wealthcg.com/private-client-group
Treloar & Heisel, Treloar & Heisel Wealth Management, and Treloar & Heisel Property and Casualty are all divisions of Treloar & Heisel, LLC. Investment Advice offered through WCG Wealth Advisors, LLC, a Registered Investment Advisor doing business as Treloar & Heisel Wealth Management.
Treloar & Heisel Wealth Management is a separate entity from The Wealth Consulting Group and WCG Wealth Advisors, LLC. Insurance products offered separately through Treloar & Heisel and Treloar & Heisel Property and Casualty. Treloar & Heisel, LLC., Treloar & Heisel Wealth Management, and WCG Wealth Advisors, LLC. do not offer tax or legal advice.
Past performance is no guarantee of future results. Investing involves risk including loss of principal. No strategy assures success or protects against loss. Investing in mutual funds involves risks, including possible loss of principal.
TH-210155