Heading into retirement? Make sure your transition from practicing to retired is as seamless as possible with these tips.
Double-Check Your Retirement Plan
Now is a good time to review your retirement plan. Calculate your expected income and expenses after retirement to make sure they balance out. Generally, the bulk work of your retirement planning should have been completed throughout your career.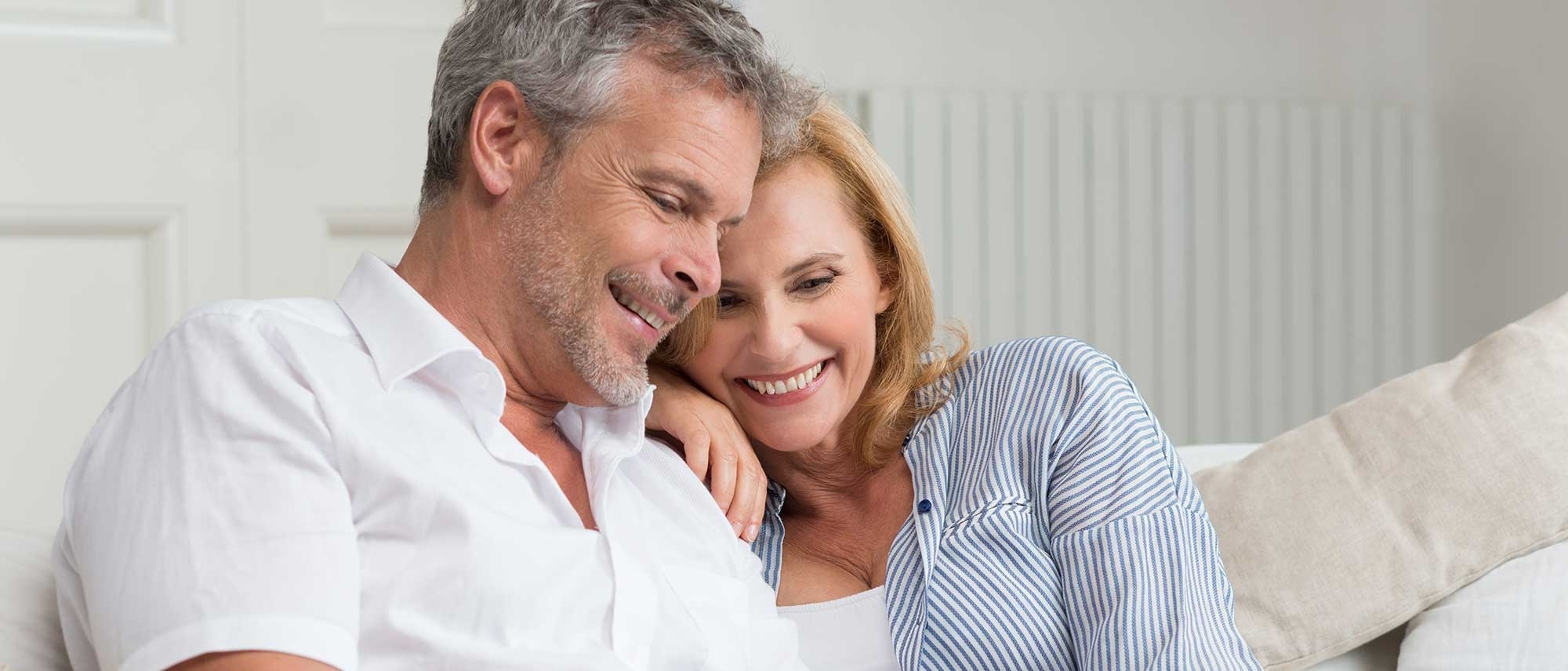 Ideally at this stage, you have the big pieces of a good policy in place and are only double-checking everything and making minor changes as needed. It's important that you understand your anticipated cash flow and how you will seek to maintain financial stability as you're going into retirement. If you don't already have a financial advisor, now is the time to consider consulting with one to establish a retirement distribution strategy.
Select a Successor
One way to help ensure the legacy of your practice continues after you're gone is to hire an associate dentist to work underneath you as a junior partner for a period of time before you retire. Make sure the associate gets plenty of training on how your dental practice operates and what their responsibilities will be. Essentially, your associate is your successor and should be able to fill your role in the office fairly smoothly.
Depending on the size of your practice and your business structure, you may need to hire more than one associate. This takes time, so it's crucial to start the process a few years before you want to retire.
Work with a Professional to Develop a Transition Timeline
Planning a strategic exit from your dental practice often requires the help of a professional. You'll want to develop a timeline for your transition out of the practice. For example, when you need to hire your junior partner, when to inform your staff of your retirement, and how to handle the transfer of patients from one dentist to another. Make sure you choose a team of experienced advisors that has experience with business succession planning, estate planning, buy/sell agreements, and wealth management. To keep the transition manageable, look for advisors who offer multiple financial planning services.
Communicate Changes with Your Staff Up Front
Once you have a reasonable timeline established, it's important to notify your staff of upcoming changes. Formally announce your retirement and let your staff know what they can expect in the coming months as you exit the practice. Be upfront with your employees about the advantages and disadvantages of your retirement for the working environment of the practice, but reassure them that any snags will be handled as promptly as possible.
Give Your Patients Some Preliminary Information
You may be hesitant to notify your patients of your retirement until everything is set in stone. However, your patients will appreciate knowing ahead of time that you plan on leaving, even if you don't have the finer details yet. They may want to go ahead and book their final appointment with you and be formally handed off to an associate dentist in your practice. A slow, well-communicated transition may be especially important for patients and families who have had a long-term commitment to your practice.
Gather Your Paperwork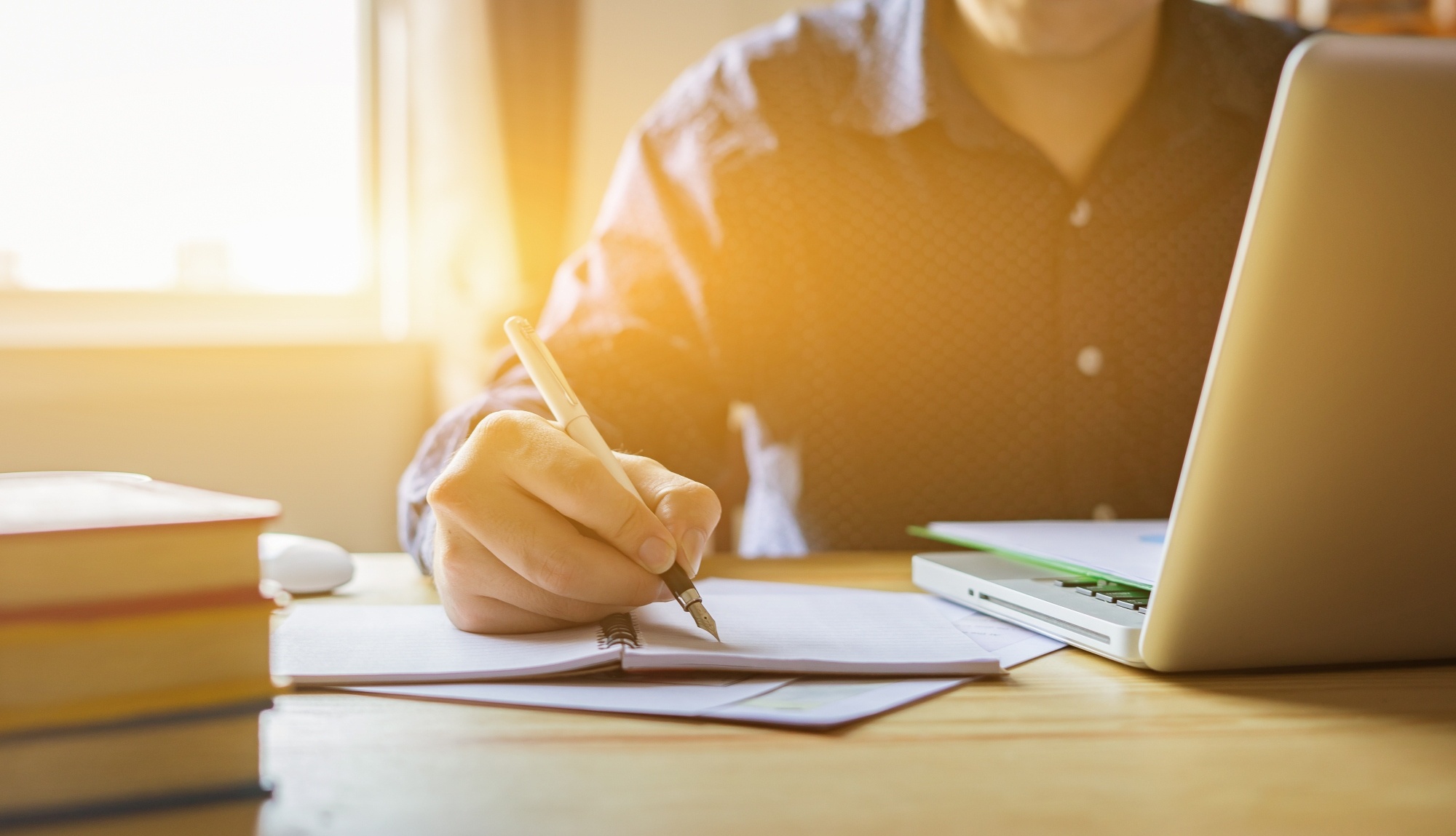 Obtain copies of your insurance policies and investments, including your 401(k), any stocks, bonds, and trusts you may have, and any other investment accounts. If there are any missing documents, you'll want to make sure you have time to obtain additional copies prior to your retirement. Avoid waiting until the last minute to check your paperwork and make sure you have everything needed -- this could result in not having access to your retirement funds as soon as you need them.
Offload Your Knowledge
Consider what activities you perform in the office that no one else does. Do you have a certain technique you use in the lab to get a crown to look just right? Have you found that you have better treatment acceptance rates when you make more eye contact with the patient during their exam? Identify any tasks that require your involvement and train a replacement. By the time you retire, there should be few -- if any -- tasks that only you are able to complete.
Inform Your Patients What Will Happen Next
Once your retirement plan is all but complete, update your patients again on the status of your exit from the practice and what will happen next. At this point, you should have specific dates and the names of the partner(s) assuming your role in the practice. Give your patients details on when your last day is and how long they have to schedule an appointment before you're no longer accepting them.
Treloar & Heisel: Your Retirement Partner
When properly planned, retirement can be a rewarding end to a long, rewarding career. We can help you map out your retirement plan and execute a strategic exit from your dental career. Contact us today for a consultation to learn more about our wealth management, and retirement planning services.
Treloar & Heisel, Treloar & Heisel Wealth Management, and Treloar & Heisel Risk Management are all divisions of Treloar & Heisel, LLC.
Investment Advice offered through WCG Wealth Advisors, LLC, a Registered Investment Advisor doing business as Treloar & Heisel Wealth Management. Treloar & Heisel Wealth Management is a separate entity from The Wealth Consulting Group and WCG Wealth Advisors, LLC.
Insurance products offered separately through Treloar & Heisel and Treloar & Heisel Risk Management.
TH-200012