A contest hosted or promoted via social media may help you to grow your dental practice by exposing your brand to more friends and family of your current patients. Facebook may provide an easy-to-use and free option for these simple contests or sweepstakes.
Regardless of the social media platform, you'll still need to decide what type of contest or promotion to host. You should also be aware of the social media platform's rules and the relevant legal restrictions on certain contests, including consulting a legal professional.
Explore these ideas for dental practice contests that may be easy to host, promote and leverage for the growth of your patient list.
Guessing Jar
This classic contest may be simple to host on your social media channels and help you to engage with an audience broader than just your patients.
Typically, a large clear container, such as a jar, is filled to the brim with a large amount of the same small item (pennies, candy corn, etc.). Then, the host of the contest posts photos of the jar online, asking people to guess the number of items in the jar.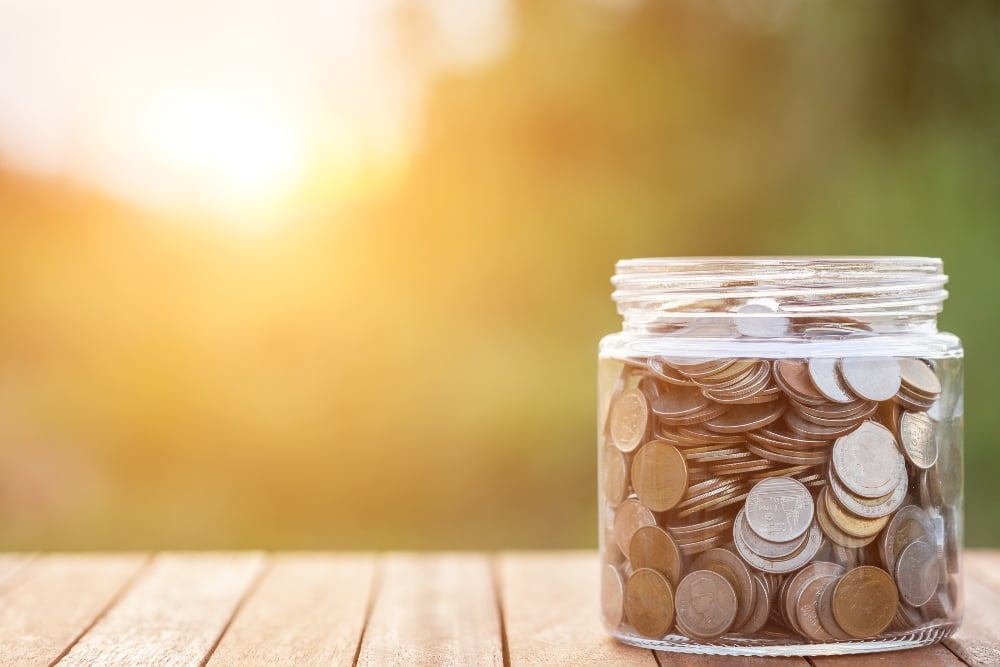 To conclude the contest, you may set a final date to announce the closest numerical guess. Or, you may keep the contest rolling until the exact number is guessed.
Holidays, seasons and special events may present an opportunity and theme for your contest, the materials you use and the prize you offer.
Interaction-Based Rewards
For every major interaction, such as a share of your Facebook page, you may offer current and incoming patients a small prize when they come into your office. Or, you may give those participants entry into a sweepstake drawing at the end of a given time period, a month for example.
Consider hosting these seasonally to give periodic boosts to your ongoing social media efforts and promotion.
Social Media Sweepstakes
Giveaways on social media via a sweepstake or drawing may help you to generate new leads and/or boost your social media presence.
Typically, sweepstakes like this would offer a prize drawing at the end of a given amount of time. You may even choose to direct participants to a landing page on your website where they're required to complete a lead-capturing form on the website. The latter may be a way to hone in on lead generation.
As you're thinking about hosting a sweepstake like this, consider how much you're willing to invest in a contest prize, as well as what resources are readily available to you. Prizes may be as small as branded merchandise and as large as free alignment or whitening services.
What type of patients would you like to attract? What services are you trying to promote? What would be the best way to attract the attention of the people you need in order to reach your business goals? All of these may help you to narrow down a direction for your sweepstakes.\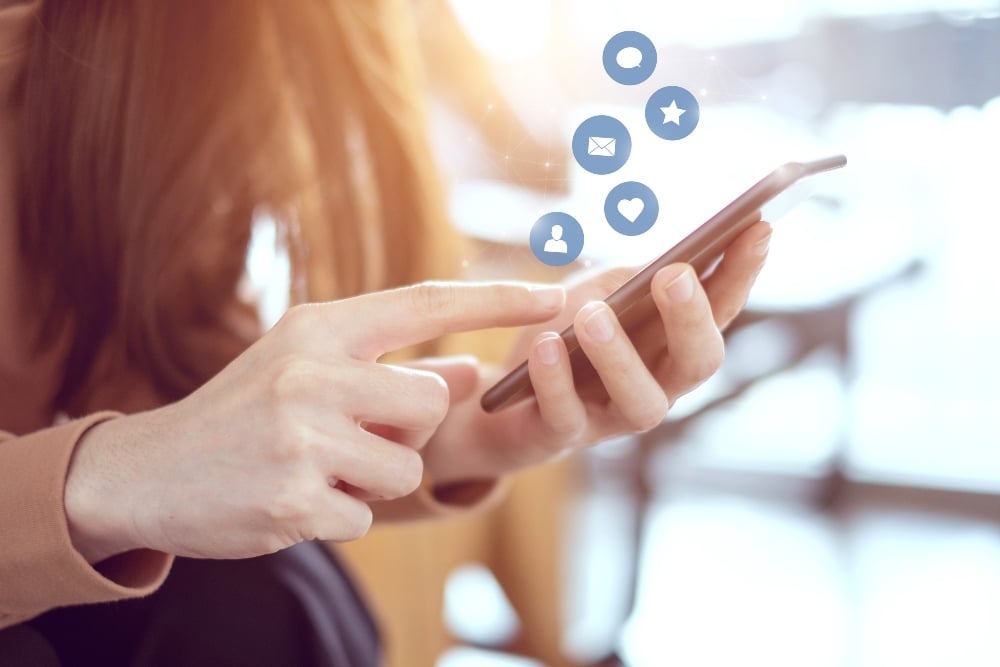 Voting-Based Contest
Dental practices may be one of just a few business types that can host a voting-based photo contest giving away free services. Essentially, contest entrants would submit a photo of their smile and solicit votes from friends or family in order to win free whitening, alignment or other dental services.
The scope of a vote-based contest might be limited to cosmetic dentistry services, but a contest like this may garner a lot of attention from the prospective patients most ready to make a purchase.
Prizes
The more attractive the prize, the more attention your contests may get. In order to maximize the ratio of prospective patients participating, consider making your prizes dental-related and particularly appealing to the types of patients you want to target. Consider communicating the monetary value of any services offered as a prize and grouping smaller prizes together to give them a larger perceived value.
Choosing Contests for Your Practice
When thinking about hosting a contest or when choosing prize and theme, consider your branding, goals and your ideal patient personas. You may want to work by first establishing your goals at the completion of the contest, then using those to guide your efforts. Then, no matter what you choose, consider consulting with your lawyer to craft contest language and legal disclaimers.
About Treloar & Heisel
Treloar & Heisel is a premier financial services provider to dental and medical professionals across the country. We assist thousands of clients from residency to practice and through retirement with a comprehensive suite of financial services, custom-tailored advice, and a strong national network focused on delivering the highest level of service.
Treloar & Heisel and Treloar & Heisel Risk Management are divisions of Treloar & Heisel, Inc.
Insurance products offered through Treloar & Heisel, Inc.
Treloar & Heisel, Inc. and its divisions do not offer legal advice. Please consult a legal professional concerning these topics. Treloar & Heisel, Inc. does not make any warranties or representations as to the legality of the discussed topics in your jurisdiction.