Posted by Amy Carbone on Oct 2, 2018 9:30:00 AM
The oral health and safety of every patient you'll treat is in your hands. Not only does malpractice insurance, also called professional liability insurance, help to protect your assets, it helps protect your patients in the event that something goes wrong.
As a dental student, you are typically covered under your dental schools policy while working in the clinic under faculty supervision. You may, however, need coverage for externships. In addition you will need coverage when taking your board exams.
As soon as you begin performing clinical services, you'll need malpractice insurance to help protect you from potential monetary losses incurred as a result of performing dental services.
Generally, malpractice coverage includes the insurance company's assistance in your defense, defense legal expenses and payments made to the plaintiff. Understanding the important provisions of a malpractice insurance policy, and how they can vary amongst carriers, can help you to make the decision about your insurance coverage.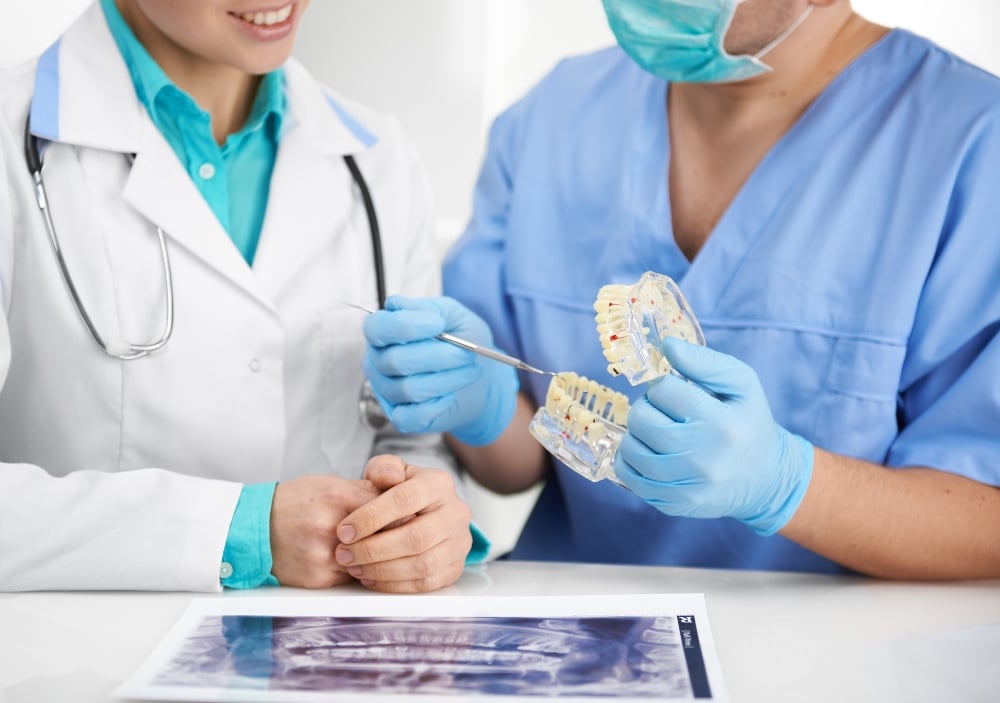 The Fine Print
Policy Types
Professional liability insurance coverage can be either claims-made or occurrence-based. Not every carrier offers both.
Occurrence coverage responds to a claim based on when the dental treatment occurred, regardless of when the claim is actually made. As long as the incident happened during the occurrence policy term, the policy will respond.
Claims made coverage responds to claims based on when the claim is first made. You must have a policy in effect when a claim is filed regardless of when the incident actually occurred. If circumstances dictate a change in malpractice companies, it is important that prior acts be addressed so as to not have a gap in coverage.
Consent Clauses
Another important factor to consider is "consent to settle." Consent to Settle defines your rights with respect to settlement of a claim. Policies differ in the amount of control an insured professional has over settling lawsuits.
Some policies may not give the insured any rights or limit their rights in the decision to settle a malpractice suit, a choice that can have long-term negative effect on your reputation, your practice, your mobility and future insurability.
The "consent to settle" that gives you the most control is referred to as "pure consent." A pure consent clause requires that the insurance company obtain your approval before settling a case.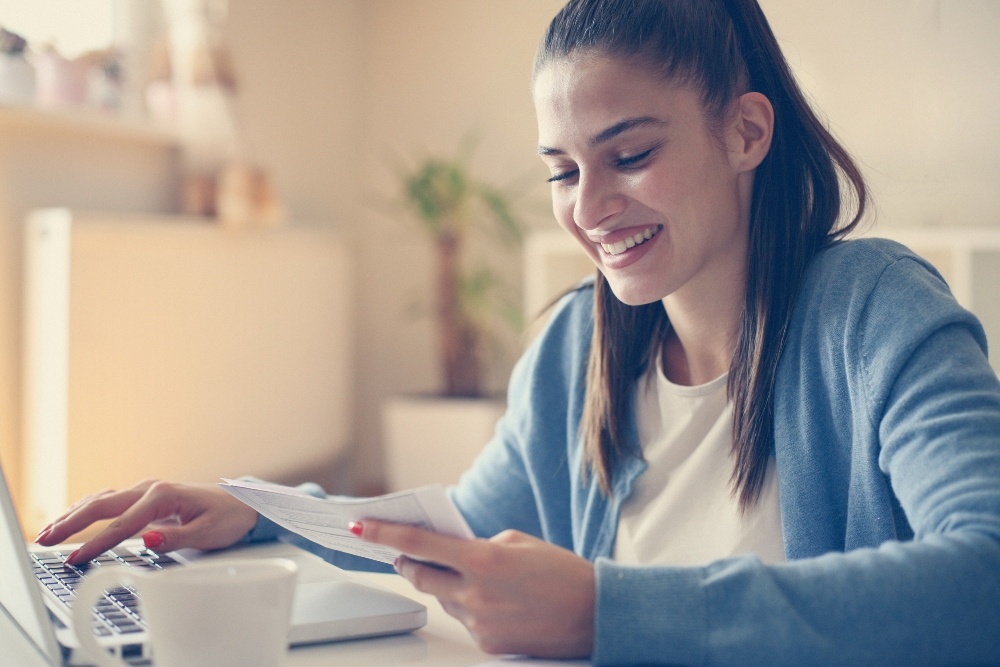 Coverage Limits
Policies can also vary by the amount of coverage. Although it may be appealing to buy the cheapest policy, you may be held personally responsible for judgements that exceed the limits of your coverage. How much coverage you can obtain can depend on the state in which you live and practice. Consider the implications carefully when choosing your coverage limits.
More Than a Policy
Lastly, when you're considering what's likely to be your first professional policy of many, look for an insurance partner with a reputation you can trust, a wide variety of relevant products and specialized experience in your industry. Many also provide training and education to try to keep you and your practice as protected as possible, proactively.
Try to protect your practice now, by understanding the products and policies affecting dentists in training and beginning their careers.
Learn More about Malpractice Insurance for Dentists
Malpractice insurance can be a major part of any dentist's career. To learn more about it, click the button below and read our blog concerning malpractice insurance for dentists.
About Treloar & Heisel
Treloar & Heisel is a premier financial services provider to dental and medical professionals across the country. We assist thousands of clients from residency to practice and through retirement with a comprehensive suite of financial services, custom-tailored advice, and a strong national network focused on delivering the highest level of service.
Treloar & Heisel and Treloar & Heisel Risk Management are divisions of Treloar & Heisel, LLC. Insurance products offered through Treloar & Heisel and Treloar & Heisel Risk Management.
Treloar & Heisel, LLC. and its divisions do not offer legal advice. Please consult a legal professional for any issues concerning these topics.