Regardless of the outcome, a malpractice lawsuit may be stressful and upsetting, put your assets at risk, damage your reputation and have a negative impact on your practice for years to come. Preparation and planning can help you to better defend yourself and your career against a suit and the potential consequences.
Explore the progression of a malpractice lawsuit, and how a risk-management strategy helps you to navigate the process.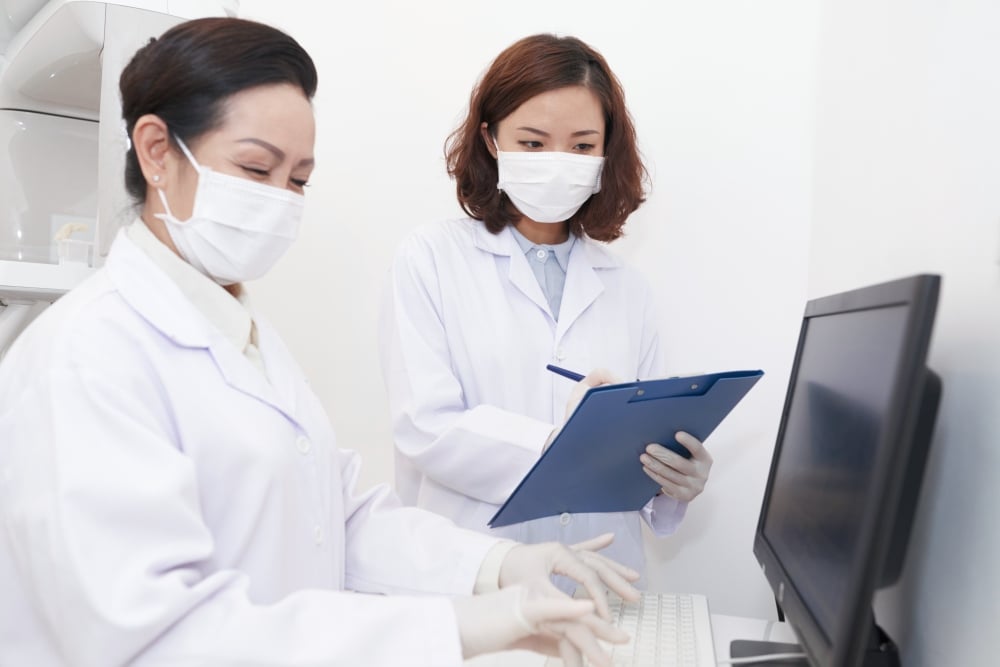 When You Learn You're Being Sued
If you receive a summons or formally become aware of a Complaint (also called a Writ) being filed against you, you should immediately notify and consult your malpractice insurance company. In fact, you shouldn't discuss the matter with anyone other than your malpractice insurance company, while advising your family and partners to do the same.
In addition, if a patient's behavior suggests a potential issue i.e. requesting money back or copies of records, you should immediately contact your malpractice insurance company and apprise them of the situation.
Contacting Your Professional Liability Insurer
In any event, it is imperative that you reach out to your professional liability insurance provider. Although you may want to advise your attorney of the suit, malpractice insurance companies typically pay for and provide legal representation.
Once you have contacted your insurance provider, they may assign a risk manager or attorney to your case who will then advise you of the next steps. Oftentimes, cases may be resolved with the assistance of the risk manager without litigation or settlement. They may also offer resources to help you and your family understand what's to come, such as this video of a mock trial, as well as what depositions may entail and how to cope with the emotions of litigation.
Ideally, you will already be familiar with the terms of your professional liability policy. In particular, look into your coverage limits and whether or not your policy includes a "pure consent clause". This means that the insurance company can't settle on your behalf without your permission.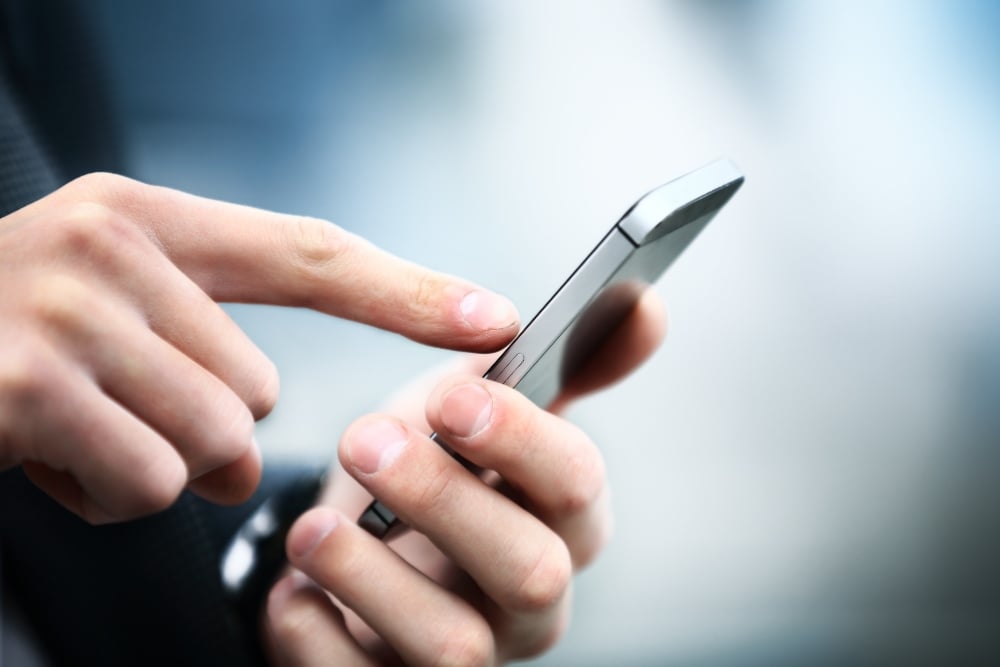 Preparation and Pretrial Investigation
Upon meeting with your insurance company's legal team, you may be asked to candidly discuss the incident with lawyers, as well as to provide them with any and all documents or records pertaining to the patient or incident.
At this time, the plaintiff's lawyer may be working to obtain a written statement or affidavit. This may help them to prove that another qualified dental or medical professional has reviewed the patient's dental records and believes true malpractice occurred. Patience is important in this stage as malpractice cases can take years before going to trial.
Discovery
If a judge agrees that the case is legitimate and can proceed to trial, both legal teams will begin to gather evidence and information. According to the American Dental Association, this phase may take two to seven months, potentially longer.
One important piece of this phase is obtaining depositions, formal meetings in which the plaintiff, the defendant and the witnesses are asked questions provided by both sides under oath. These sessions may be transcribed or videotaped to be played during trial and reviewed by both sides. Your lawyer helps to prepare you and your team for a deposition by reviewing the information of the case and what to expect ahead of time.
Throughout this information-gathering stage of preparation for trial, consider keeping in frequent contact with your lawyer so you're up-to-date with how the suit is proceeding. If nothing else, this may give you some peace of mind in a time of uncertainty.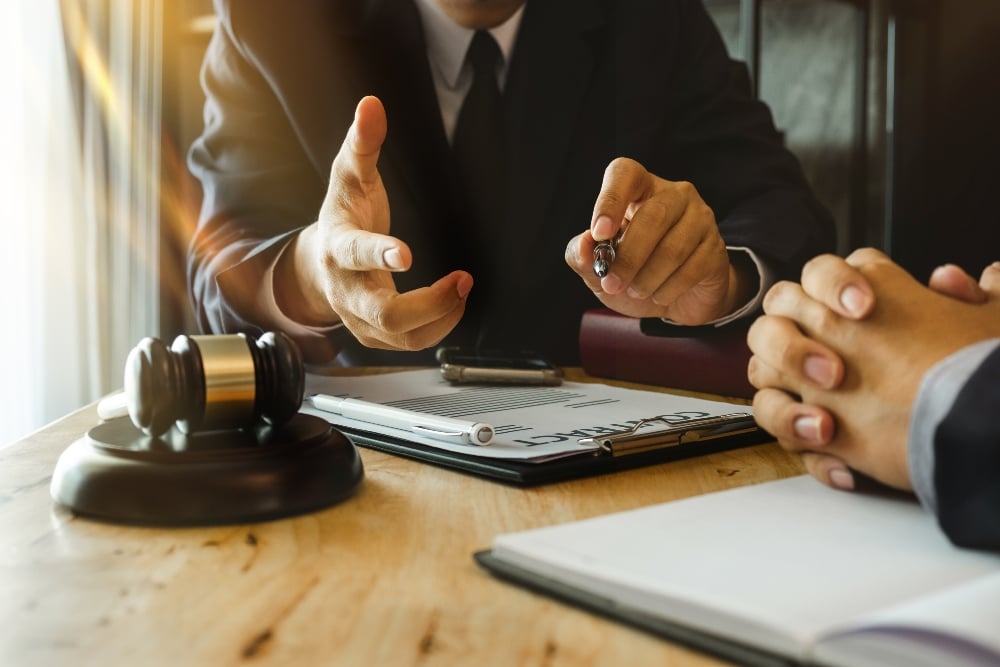 Case Evaluation and Settlements
Before the trial's first day in court, the ADA explains that civil cases may be evaluated by a panel of attorneys who recommend a settlement award amount. They may make this important evaluation after reviewing the cases of both sides, listening to short arguments from the opposing legal teams, examining the evidence and reviewing the credibility of witnesses.
When a settlement isn't reached during the case evaluation, it's common for each side's legal team to begin discussing a potential settlement with the help of a mediator. This is often called a settlement conference. If that also doesn't result in a settlement, a trial date is set.
If your professional liability insurance policy includes a "pure consent to settle" clause, you have a choice in whether or not to settle at all. For those who have policies without "pure consent to settle", that decision is in the hands of the insurer and their lawyers.
If a settlement agreement is reached, your malpractice lawsuit is over and the insurance company begins making payments to the plaintiff. If a settlement isn't reached, or even discussed, your case proceeds to trial.
Litigation
If your malpractice suit does go to court, your legal team will have spent significant time preparing you for the trial. Trials begin with the selection of a jury, followed by opening statements by both sides, then witness testimony and cross examination before each side makes their closing argument.
Even during trial, a case may still be settled before a judgment is reached. When that's not the case, the decision is handed down to a jury who deliberates until a decision is reached. If the jury finds in favor of the plaintiff, a judgment amount is awarded at that time.
The Aftermath
Once a judgment is made, your malpractice insurance policy funds payments to the plaintiff, within the coverage limits of your policy. Judgments and settlements are then recorded as public information in national databanks. If your case was settled or a judgment was awarded to the plaintiff, you may face damage to your professional reputation and paying for any judgment amounts not within the limits of your professional liability policy. Your malpractice insurance premiums may also increase or your policy may be non-renewed.
It may not be possible to completely avoid malpractice suits and their consequences but a comprehensive risk management strategy helps you to prepare for and navigate through these situations. Speak to a professional insurance advisor about protecting your practice.
About Treloar & Heisel
Treloar & Heisel is a premier financial services provider to dental and medical professionals across the country. We assist thousands of clients from residency to practice and through retirement with a comprehensive suite of financial services, custom-tailored advice, and a strong national network focused on delivering the highest level of service.
Treloar & Heisel and Treloar & Heisel Risk Management are divisions of Treloar & Heisel, LLC.
Insurance products offered through Treloar & Heisel, LLC.
Treloar & Heisel, LLC. does not offer legal advice. Please consult a professional concerning this topic.
These policy descriptions and definitions are intended for general informational purposes only, and are not binding. For actual policy descriptions and definitions, please consult the terms of your insurance policy.