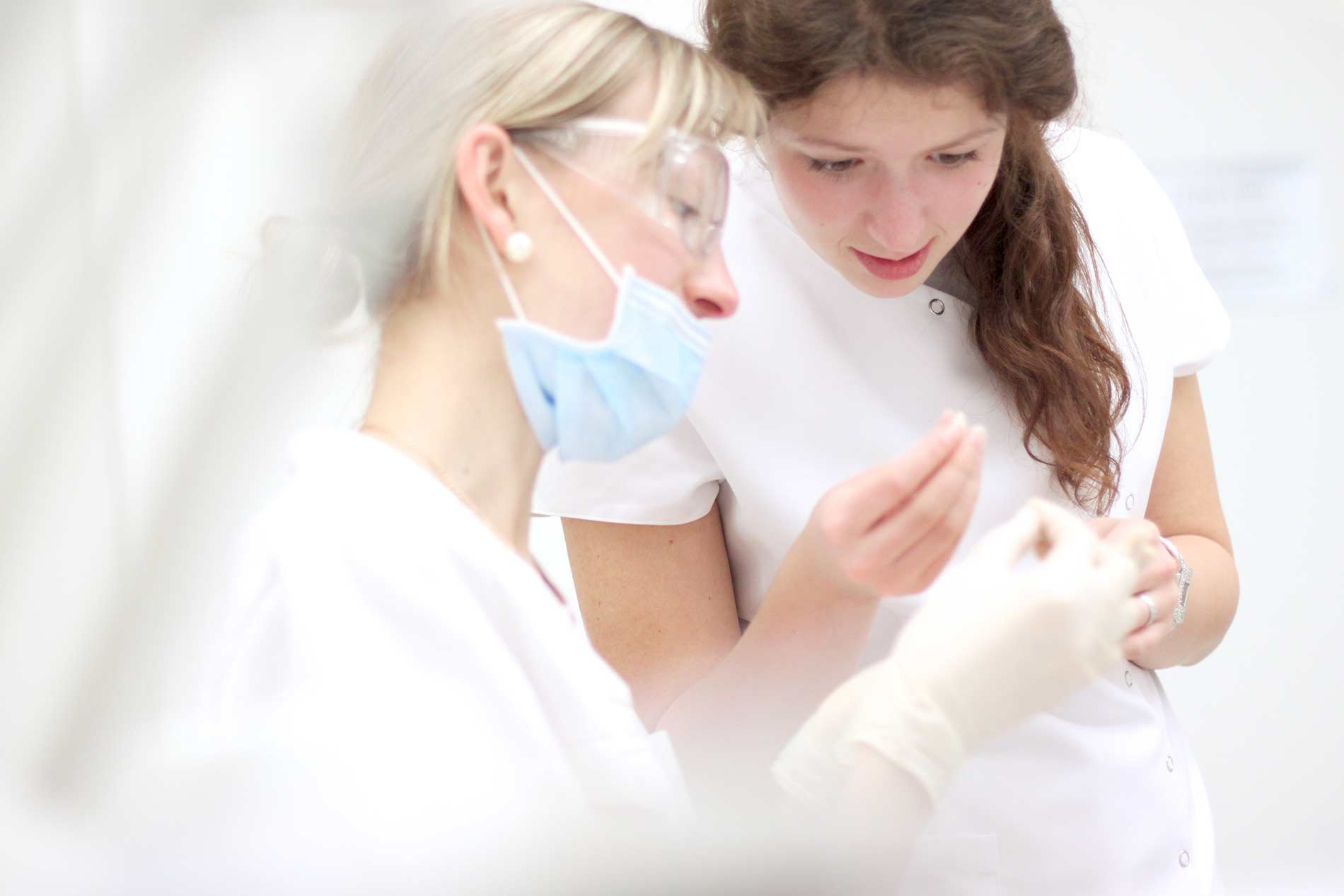 What if you had an accident or an illness? What would happen to your practice? Your business expenses, including your employees' salaries could go unpaid. How long could your practice last without you? How do you prepare for the unexpected?
Self-employed medical and dental professionals are faced with several problems when sickness or injury causes a total disability. Income may cease immediately but your office overhead expenses continue, putting an added drain on your resources.
A Business Overhead Expense (BOE) disability insurance policy reimburses business owners for existing overhead expenses incurred while they are disabled, keeping the company up and running while the owner recovers.
Regular expenses that could be covered under a BOE policy include employee salaries, rent, leases, utilities, business loans, professional fees, to name a few. BOE premiums are generally tax-deductible as a business expense.
Most policies offer a 12, 18 or 24 month benefit period. Most professionals choose a 12-month benefit period on the assumption that they will have returned to work or they are not returning to work, and 12 months will help them make the transition. To cover long-term expense obligations it may be prudent to have a longer benefit period.
A business owner can also customize the BOE policy, at an additional cost, to help meet specific needs. It can help reimburse the company for the salary of an owner's temporary replacement, and/or provide an additional benefit to the owner to help with their personal income loss.
About Treloar & Heisel
Treloar & Heisel is a premier financial services provider to dental and medical professionals across the country. We assist thousands of clients from residency to practice and through retirement with a comprehensive suite of financial services, custom-tailored advice, and a strong national network focused on delivering the highest level of service.