Skip the Craigslist ads and use the new Facebook Jobs tool to hire the next addition to your dental practice. Here's how.
What is Facebook Jobs?
Facebook is one of the most popular social media platforms in the world, with users from a wide variety of age groups. While younger people tend to gravitate towards newer social channels like Instagram, Facebook is still a platform where you can find adult users making decisions about dental care within their families.
Facebook Jobs is a new feature within Facebook that allows companies with business pages to create job postings and screen applicants, all without leaving the platform. Job postings can be commented on, liked, and shared like other Facebook posts, making it simple for users to share job prospects with their friends and family.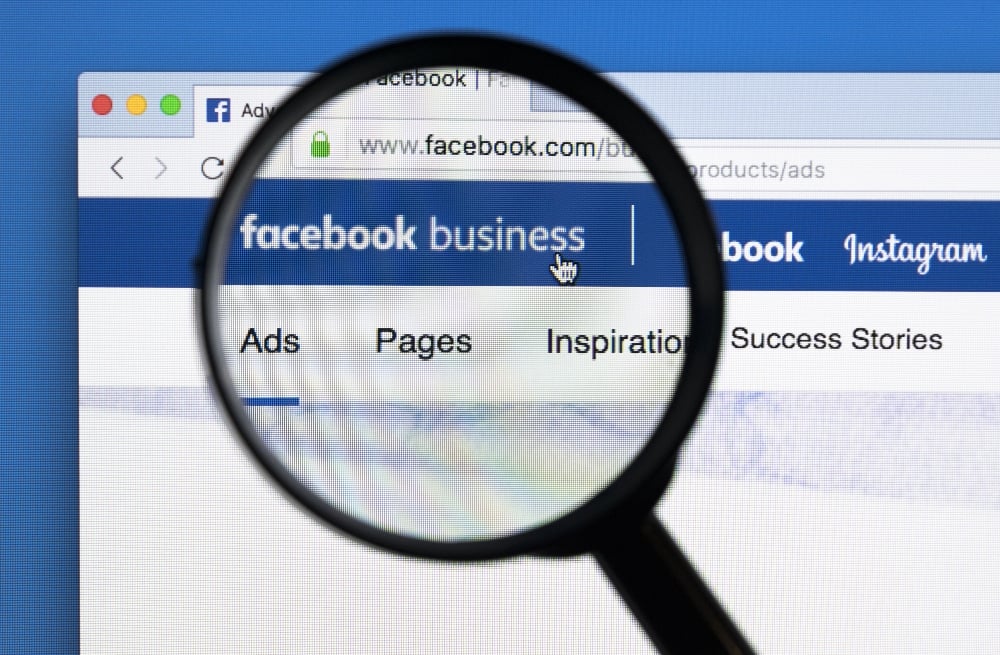 The Benefit of Posting Jobs on Social Media
There are many benefits to using social media platforms like Facebook to post job openings within your dental practice. Consumers must provide a great deal of information to social sites to adequately flesh out their profiles, meaning that each user on the platform has sort of an "identification card," if you will, with data about their age, income, gender, preferences, and hobbies. This information can be used to segregate individuals who are more likely to make certain purchasing decisions and display ads specifically to those audiences, allowing you to post job opportunities where they'll be seen by as many qualified candidates as possible.
5 Tips for Using Facebook Jobs Like a Pro to Help Hire a Dental Professional
Facebook Jobs is a fairly easy, user-friendly hiring tool that doesn't require a lot of training. That said, it's important to keep a few things in mind when using this platform to post open positions within your dental practice, such as:
1. Concise Job Titles
The first thing that potential applicants will see on your job posting is the title. Make sure your title is short, sweet, and to the point. Less than ten words is ideal if you can manage. Also include keywords relevant to your practice, like "dental hygienist," "dental associate," "dental x-ray tech," and your location.
2. Images and Video
Most people scroll past posts without images or video. So dental offices who publish posts without any kind of visual engagement are less likely to see much benefit. If your practice has a well-produced hiring video (or you can have one made), use it. Alternatively, you can use images of your office, your existing team members, or even stock photos. If you use stock photos, be sure to choose images that look natural versus generic.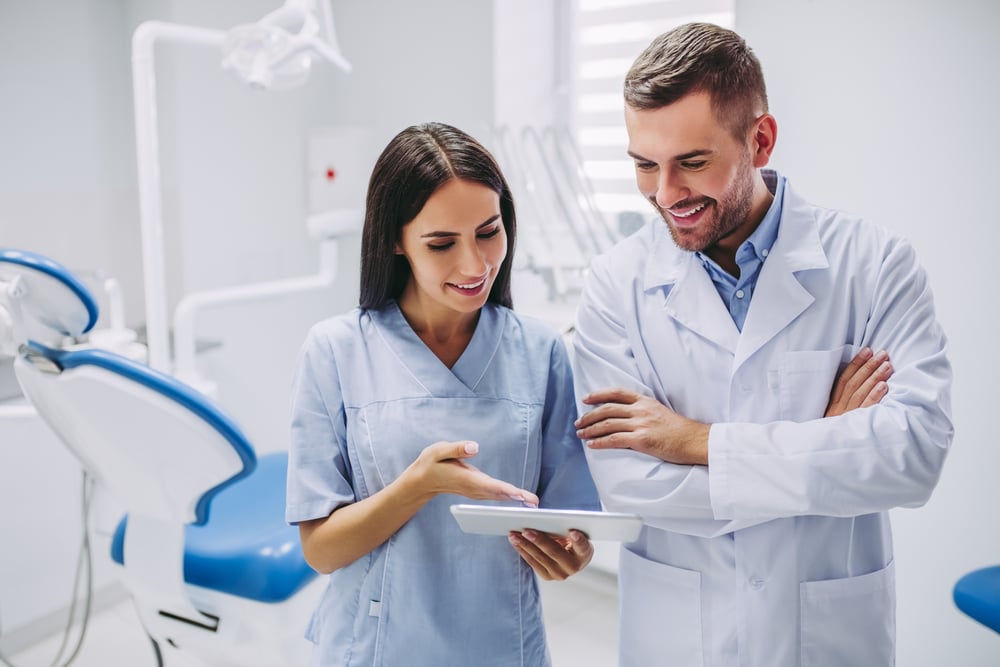 3. Granular Targeting
Granular targeting is the bread and butter of Facebook Jobs, because it allows you to select who sees your job postings. You can choose to display job postings to individuals with certain interests or who are located within a certain distance of your dental practice. Just be wary of filtering the target audience for your employment ads based on protected statuses like age, gender, and race. Because laws regulate businesses about making certain hiring decisions, you should seek advice from a legal professional.
4. Paid Promotion
Another benefit of Facebook Jobs is the ability to pay to promote your job listings like you can promote other posts and advertisements. The cost of promoting Facebook posts is exceptionally reasonable compared to other forms of marketing. For just a few dollars a day, you can ensure your job listing is seen by hundreds of people each day or more.
5. Organic Shares
Encourage organic sharing by letting your current employees, family, and friends know about your job posting. Ask them to share with their friends and have them ask their friends to also share. Well written, engaging job postings often get far more organic shares than dentists anticipate!
Hiring a New Dental Professional? Take Advantage of Social Media
If you're adding to your dental team, social media can be a great asset. It may allow you to reach more people within your target audience and reduces the number of unqualified applicants for open positions. However, Facebook Jobs and other social media hiring tools aren't necessarily right for every practice. Be sure to analyze applications regularly to determine if a source of professional leads is working for your office's specific culture and needs. Any platforms that aren't attracting ideal candidates should be reconsidered.
About Treloar & Heisel
Treloar & Heisel is a premier financial services provider to dental and medical professionals across the country. We assist thousands of clients from residency to practice and through retirement with a comprehensive suite of financial services, custom-tailored advice, and a strong national network focused on delivering the highest level of service.
Treloar & Heisel and Treloar & Heisel Risk Management are divisions of Treloar & Heisel, Inc.
Insurance products are offered through Treloar & Heisel, Inc.
Treloar & Heisel, Inc. and its divisions do not offer business consulting or legal advice. Please consult a professional concerning these topics.