Posted by Amy Carbone on Mar 9, 2020 9:00:00 AM
Like other modern dentistry trends, mobile dentistry is a recent trend that may help your practice to stay competitive. Learn what mobile dentistry is and how it might benefit your practice.
What is Mobile Dentistry?
Mobile dentistry is the practice of providing dental services on-site, usually in a mobile dental clinic, instead of having patients come to a brick-and-mortar office.
Mobile Dental Clinics
A mobile dental clinic is essentially a moving dental office. They are generally manufactured similar to class A recreational vehicles (RVs), but with small exam rooms and dental equipment instead of home appliances and furniture. Although space is limited in a mobile dental unit, you'll find nearly everything needed for basic dental services, including x-ray equipment, sterilization facilities, and computers to schedule appointments and process insurance claims.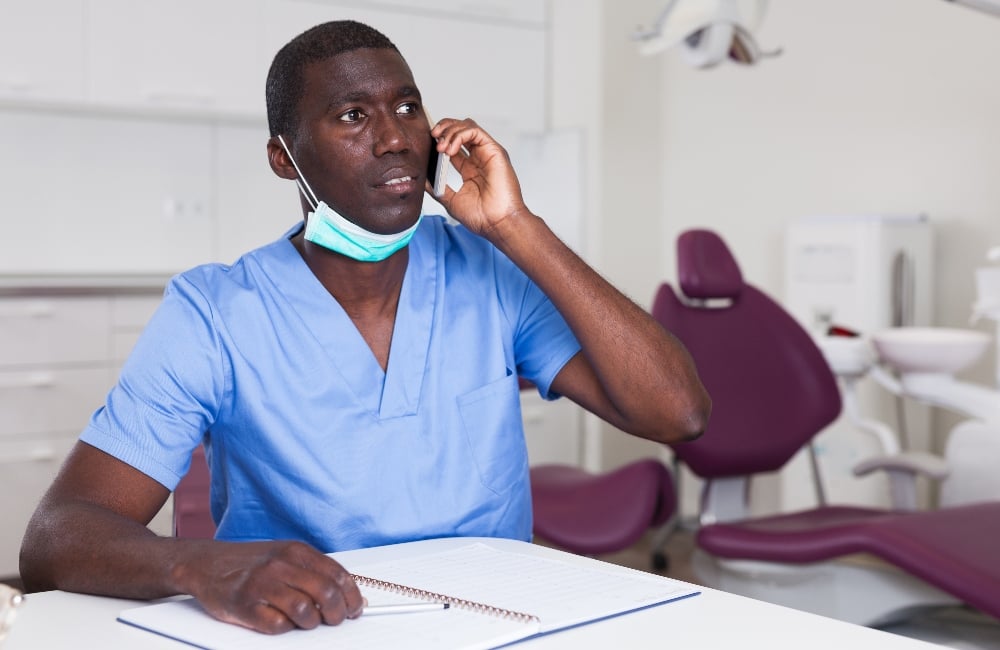 Mobile Dental Services
Mobile dental services typically include routine care such as initial exams, dental x-rays, cleanings, fillings, disease screening, and dental sealants. Generally, mobile dental units are not equipped to provide more in-depth dental services, including root canals, cosmetic restorations, and dental surgery.
5 Advantages for Mobile Dentists
There are many benefits for new or established dentists that want to expand their services to include mobile or start a fully-mobile practice.
1. Diversify Streams of Income
It's often not a good idea to put all your eggs in a single basket, but often, that's exactly what happens when you open a dental practice. Opting to offer mobile dentistry services opens your practice to a second stream of revenue. If something were to happen to your static office that rendered it out of commission for a period, such as a critical data breach or natural disaster, you may be able to operate solely within your mobile practice while you file a business owner's claim and repair the damage.
2. Expand Your Dental Practice
Being able to reach patients your practice hasn't been able to in the past can expand your patient base exponentially. Dentists who "go mobile" may find that their new patient appointments begin to exceed recalls relatively quickly after opening their mobile dental unit.
3. Low Startup Costs
The cost to start a mobile dental practice is much lower compared to the cost to start a static dental office. Dental Economics reports that a mobile unit and necessary equipment can cost less than an initial investment of $40,000. However, the expense of opening a dental office can easily reach $100,000 to $250,000. For many new dentists, mobile dentistry offers the path of least resistance to owning a dental practice.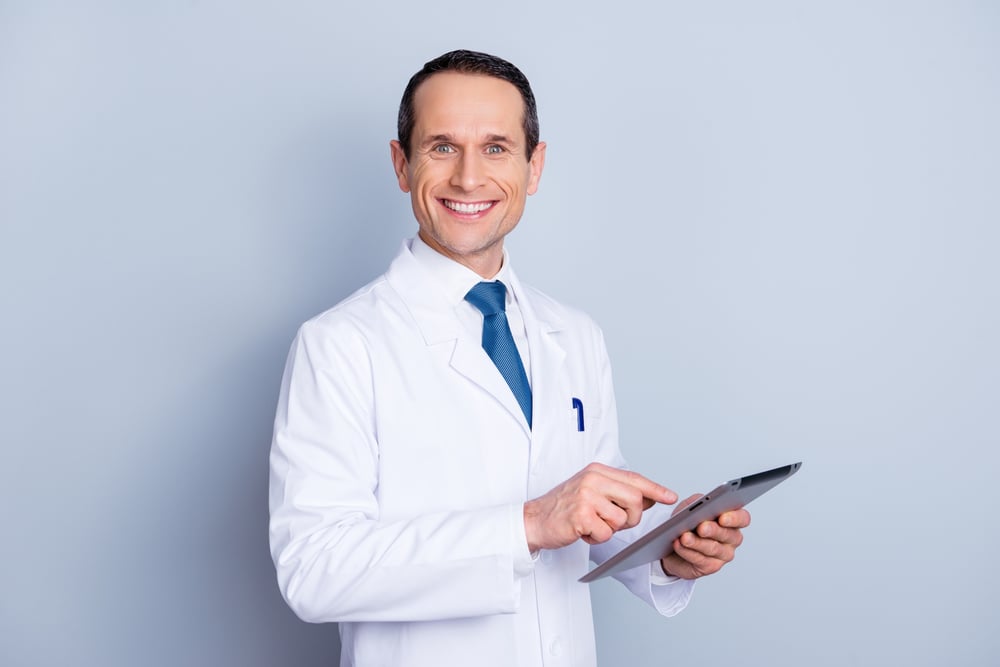 4. Provide Access to Dental Care to Disadvantaged People In Your Community
Although dental care is essential to whole-body health, it's often last on the list for low-income families, elderly individuals, and other disadvantaged members of your community. Many companies no longer pay towards dental insurance, considering it to be optional, and unsupplemented policies may be unaffordable for workers. Public health programs like Medicaid rarely cover adults and even children are afforded only the most basic services.
Mobile dentistry helps to break down barriers to receiving dental care, including cost and accessibility. Mobile dental units can provide on-site services after hours or on weekends and can visit schools, nursing homes, and rural communities. Dentists can also charge less for services since overhead costs for a mobile unit are typically much less than the cost to operate a brick-and-mortar dental practice.
5. Enjoy a Flexible Schedule
Mobile dentists also tend to have more flexibility in their schedules than dentists who work in a traditional office. You can choose to offer services during the hours that are most convenient for you.
If you prefer having weekdays open for other endeavors, offer evening and weekend hours. Or, opt for a staggered schedule that gives you time off when you need it, while providing your patients with plenty of options to schedule an appointment at a time that works for them.
Are There Any Caveats to Owning a Mobile Dental Clinic?
Possibly the largest drawback of owning a mobile dental clinic is public perception. Many people have the misconception that mobile dental clinics are too small to offer patients with comfort and privacy or are ill-equipped to keep tools sterile. Patients may also be concerned that their health records may not be kept secure or confidential in a mobile unit. Fortunately, these haven't been issues in modern dentistry for years, mobile or otherwise.
Be sure to provide your community with education about mobile services via your dental marketing channels, such as your blog or social media. Instagram is a hub for marketing mobile lifestyles, personal or professional, and may help you to raise awareness while reaching more potential patients.
Get More Tips to Grow Your Dental Practice Today
Growing your dental practice is a lot of work, but the payoff is well worth the effort. At Treloar & Heisel, we're committed to helping dental professionals define their brand, streamline services, and increase their income. Download our free guide to growing your dental patient base today.
Treloar & Heisel and Treloar & Heisel Property and Casualty are all divisions of Treloar & Heisel, LLC.
Insurance products offered through Treloar & Heisel, LLC.