Many dentists begin their careers in the military, as it immediately provides a secure salary, built-in benefits, and numerous learning opportunities.
However, if you'd like to retire from the military at some point in your career, you'll need to focus on transitioning into civilian life. Since private practices come with unique challenges, it's important to anticipate and prepare for them.
Here are some of the biggest differences you should expect when you move from military dentistry to private practice.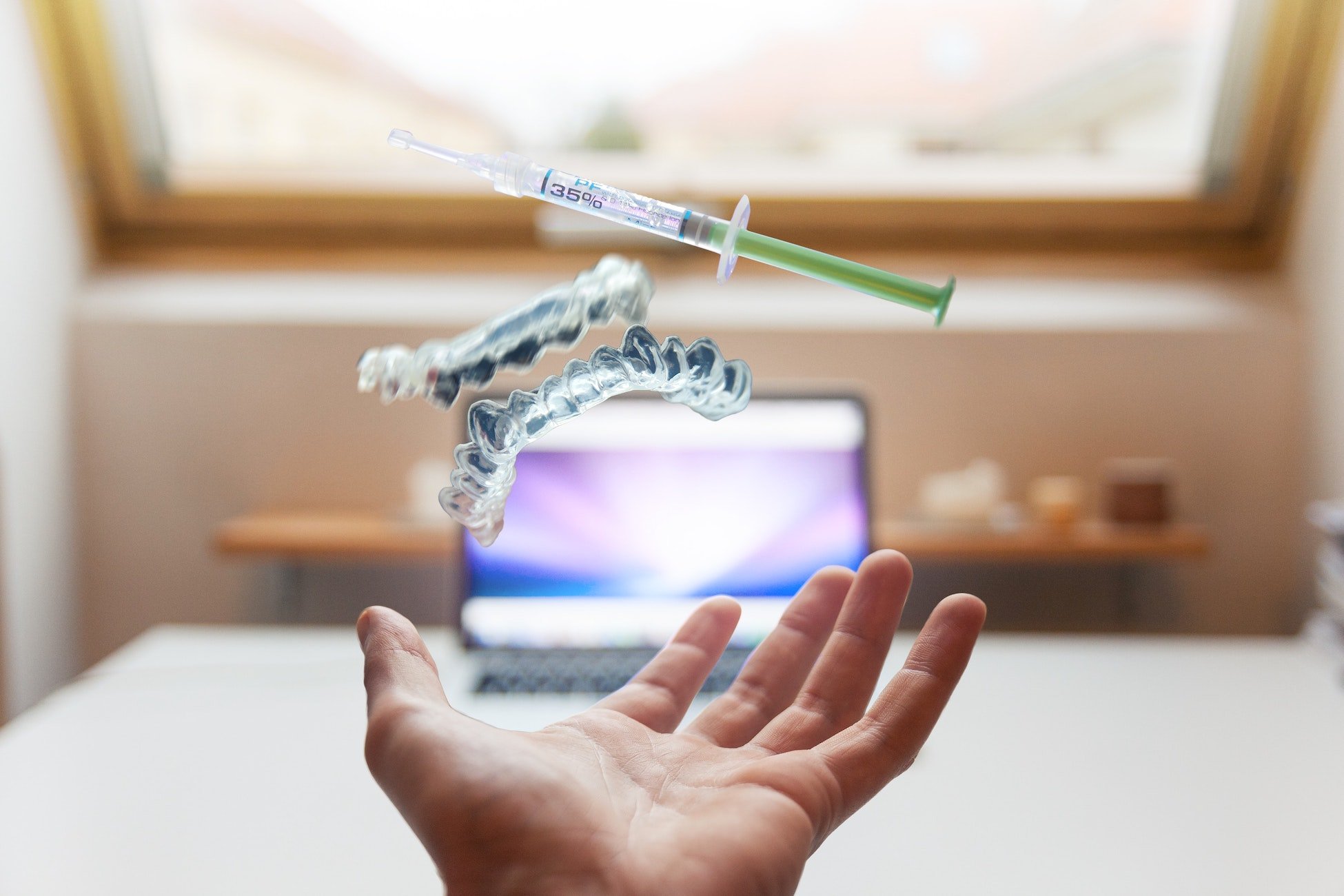 1. Working with Insurance Companies
When you're practicing dentistry in the military, your patients are government employees and you have a formulaic way of getting paid.
As you move into a private practice, that will change. Instead of having a formula, you'll want to work with insurance companies to ensure your services are affordable to your patients.
You'll need to contact insurance companies when starting your practice to find out what you need to do to apply to accept insurance from that company and how to be a part of their network. If you join an established practice as an associate instead of starting your own, this will likely already be set up, meaning you may not have to worry about it.
2. Creating a Marketing Plan
Marketing is another private practice challenge you likely won't have encountered as a dentist in the military.
When you move into private practice, there's no guarantee patients will come to you for services — especially if they can't find you when they're looking for a dentist or don't know about your practice.
That's why marketing to your patients is critical for the success of your practice. You can market in a number of ways, including on social media, through popular local newspapers or magazines, or by sponsoring events in your area. These, of course, are just a few of the ways you can increase visibility of your practice.
It's important to research the market to see where your audience is and where to implement your marketing efforts. It's also crucial you learn and follow fair and legal marketing practices while pursuing an aggressive marketing strategy.
Through marketing efforts, you can increase the visibility of your office in your community, find and maintain loyal patients, and create a successful dental practice.
3. Managing Your Expenses
When moving into private practice from the military, you may encounter and manage overhead expenses for the first time.
Create a budget to stay on track for your practice's expenses. Rent, any applicable loans, salaries for your team members, equipment, supplies, and any other ongoing expenses will need to be addressed within your budget to help you manage your day to day finances.
Ongoing financial reports will help you assess the health of your practice, and help you determine how you are tracking toward the goals you have set forth in your business plan.
In addition, it's always a good idea to work with an accountant to help your dental practice remain as financially sound as possible.
4. Preparing for Retirement
Since retirement in the military is one of the benefits of service, this is one of the main changes you should expect. If you decide to move to a private practice, you'll need to be proactive and plan for your retirement.
To make sure you're on the right track, work with financial advisors who have experience in retirement planning for dentists.
Learn More About Private Practice Dentistry
If you decide to make the move from the military to private practice dentistry, you'll need to understand what you need to be successful in your practice, including the right coverage to help protect your future.
About Treloar & Heisel
At Treloar & Heisel we have over six decades of experience helping dentists address every aspect of their financial lives. We offer dental and medical professionals a comprehensive suite of financial products and services ranging from business and personal insurance to wealth management. We are proud to assist thousands of clients from residency to practice and through retirement. Our experienced teams deliver custom-tailored advice through an active local presence, while our strong national network ensures that clients experience the same high level of service throughout the country.