In six decades of working with dental practitioners, we have accumulated experience in understanding their evolving insurance needs through every step of their careers.
Wherever you find yourself in your career— whether you are in training, in practice, or looking toward retirement, we work particularly with dental professionals like you to address your individual challenges and to help you reach your goals.
We'd like you to think of our team as your partners for life, here to assist throughout your entire dental career.
Plan for Your Future
We can guide you through some big decisions so you can focus on finishing school strong: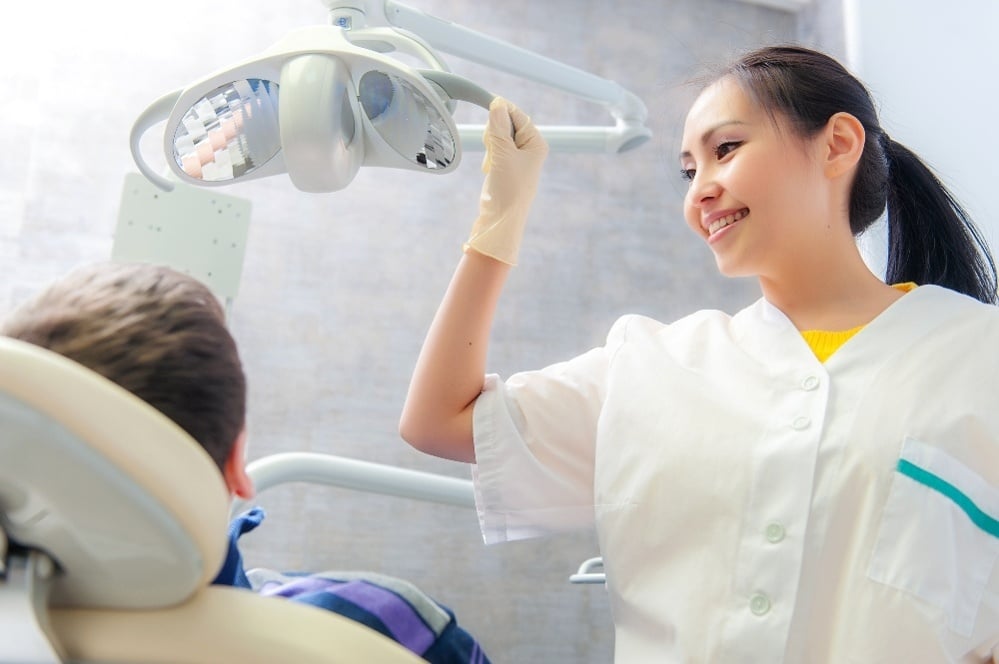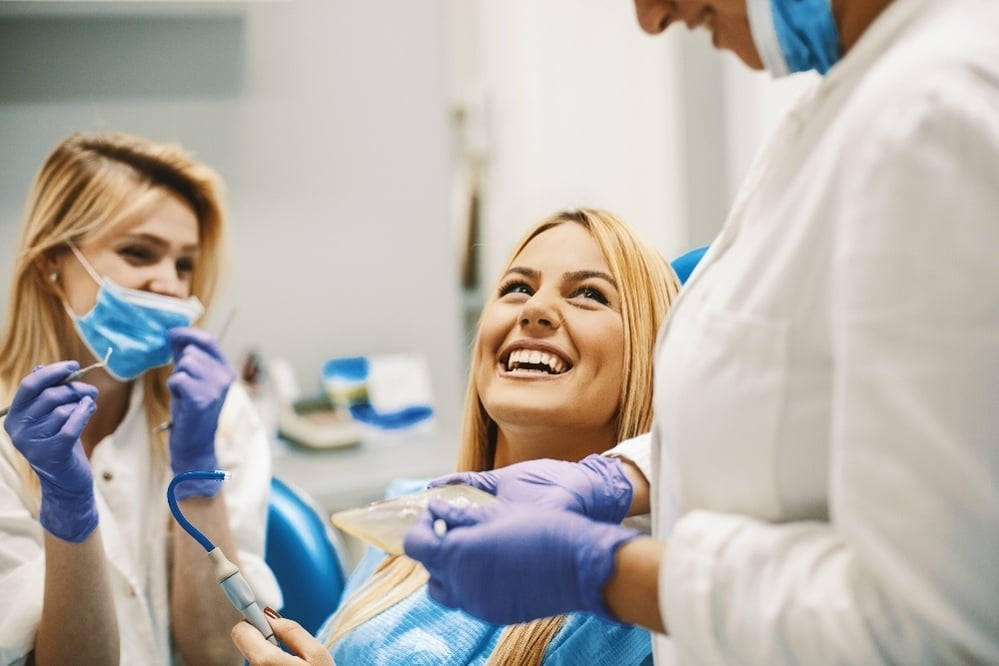 Protect Your Livelihood & Career
We offer coverage to help safeguard your income and your dental practice, which could help you meet long-term goals:
Build Confidence in Your Future
Through our wealth management division, we offer comprehensive financial planning services to help you find the balance between living well today and building wealth for the future.
Our wealth management division also has extensive experience guiding dental professionals through important personal financial planning decisions
Estate planning strategies

Business succession planning