You've decided to make the responsible move of purchasing disability income insurance for yourself. This will make it easier for you to pay your expenses should you find yourself injured or ill and unable to work for a period of time. A question many people ask when deciding to apply for disability income insurance is, "What is involved in the application process?"
We're going to walk you through the process so that you know what to expect.
Once you've found a policy that you think is the right fit for you, you'll need to fill out an application with the help of an insurance agent who can help you shop among companies with solid reputations for quality and service. You will need to provide information including a health history, your occupation, and salary. An insurance company's underwriter will then review your application to determine whether you are eligible for approval, and what your premium payment will be. Your premium is determined, in part, by your age and your gender. The younger you are, the lower your premium will often be. That said, women typically pay higher premiums than men (unless a company offers unisex pricing), because women tend to file more disability income claims than men, and are, therefore, considered a greater insurance risk.
What to know when filling out your application
You will work with an insurance agent to fill out your application. The insurance agent does not decide whether or not you will be issued coverage. Your agent will gather the information from you, fill out your application, help you arrange for any basic health tests that you might need to have administered, and will discuss with you the varieties of coverage.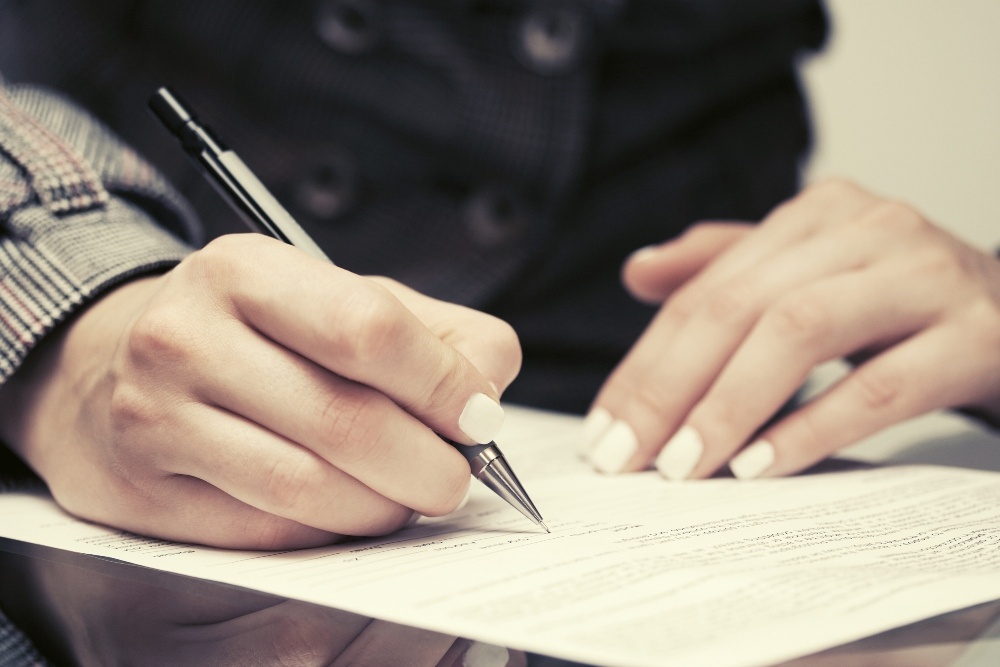 The insurance company agent may request the following information from you, which you cannot refuse to share if you want to be extended a policy: medical exam, driving records, credit reports, and Medical Index Bureau (MIB) reports. (The kind of medical exam that you might be required to take depends on the information in your application and the coverage you want and varies by insurance company.)
Your past and current health is the most important type of information that is used to determine your eligibility for coverage. If your insurance agent learns that you have a condition that may keep you from buying an insurance policy, they may call the underwriter to discuss your application and review your options. The insurance company may charge you an additional premium if you are in a higher risk category or offer you a more restricted policy that excludes certain conditions.
Do not fill out an application for more than one policy at a time! Your application will require you to indicate whether you have applied for other policies.
Make sure to request the amount of coverage that you need. It is possible to pay for an insurance rider that will allow you to increase your benefits amount later.
Insurance companies will limit the amount of coverage that you can purchase based on how much coverage you have from other sources (for example, if you have a plan through your employer).
Most importantly, be truthful on your application! Mistakes or omissions may result in your eventual claims being denied. If you omit information (whether accidentally or purposefully), or include information that is false, an insurance company has the right to cancel your coverage, usually within two years of the policy's start date. This 2 year period is referred to as the "contestable period."
What to know after you submit your application
An underwriter will review your application. You may be offered coverage based on the application provided, or you may be asked for additional documentation. You will be assigned to one of three risk categories, which will determine what policy you are eligible for and what your premium will be:
1) Preferred Risk: You are less likely than most people to file a disability insurance claim. You may end up paying a lower premium for your coverage.
2) Standard Risk: You are no more or less likely than most people to file a disability insurance claim. You will be offered the coverage that you applied for.
3) Special (or Substandard) Risk: You are more likely to file a disability insurance claim in the future than others. You may be denied coverage, but as mentioned above, most likely, you will be issued a policy that may be more restrictive, and your premiums will be higher.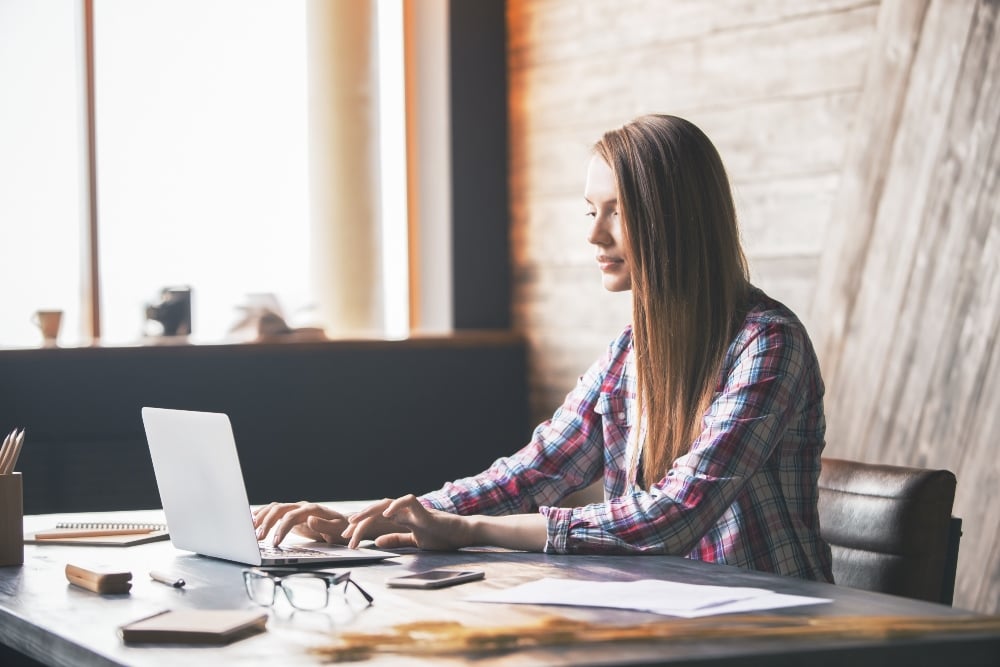 What to know when you receive your policy
After your application has been approved, you will receive it via mail or from your agent. Once you have it in hand, your free "look period" begins. All insurance companies are required to provide you with at least 10 days to review your policy details. Some states require a period of 20 or 30 days. Make sure that you read your entire policy, and that everything you and your agent discussed is included.
During this time, if you review your policy and decide that you no longer want it, you can cancel it without penalty. If you cancel after the look period has expired, your payment will be prorated, so you will receive less than what you initially paid out.
What to know if you are denied a policy
As we mentioned above, this is unlikely; you may, instead, be offered a more restrictive policy with higher premiums. If you are denied a policy, however, ask your agent to advocate for you. Your agent may also be able to place your case with another insurance company.
You also have the right to appeal the decision, particularly if you realize that there is missing or incorrect information that lead to the denial of your application. Your agent can (and should!) act as your advocate in this situation as well. You can also look into purchasing group disability insurance through your employer or a union or other organization of which you are a member.
Our ebook, "Proven Methods to Growing Your Dental Practice Patient List," offers an array of ideas to assist dental practices as they grow their patient list. Treloar & Heisel has helped dentists with their insurance needs for many years; we'd love to assist you with yours. Click here if you'd like to discuss your insurance requirements with one of our specialists today.
About Treloar & Heisel
Treloar & Heisel is a premier financial services provider to dental and medical professionals across the country. We assist thousands of clients from residency to practice and through retirement with a comprehensive suite of financial services, custom-tailored advice, and a strong national network focused on delivering the highest level of service.