Choosing a dental speciality while in school is an essential part of starting your career. There are 10 specialty areas formally approved by the National Commission on Recognition of Dental Specialties and Certifying Boards:
Dental Anesthesiology
Dental Public Health
Oral and Maxillofacial Pathology
Oral and Maxillofacial Radiology
Orthodontics and Dentofacial Orthopedics
These five questions will help you ensure you're choosing the right dental speciality: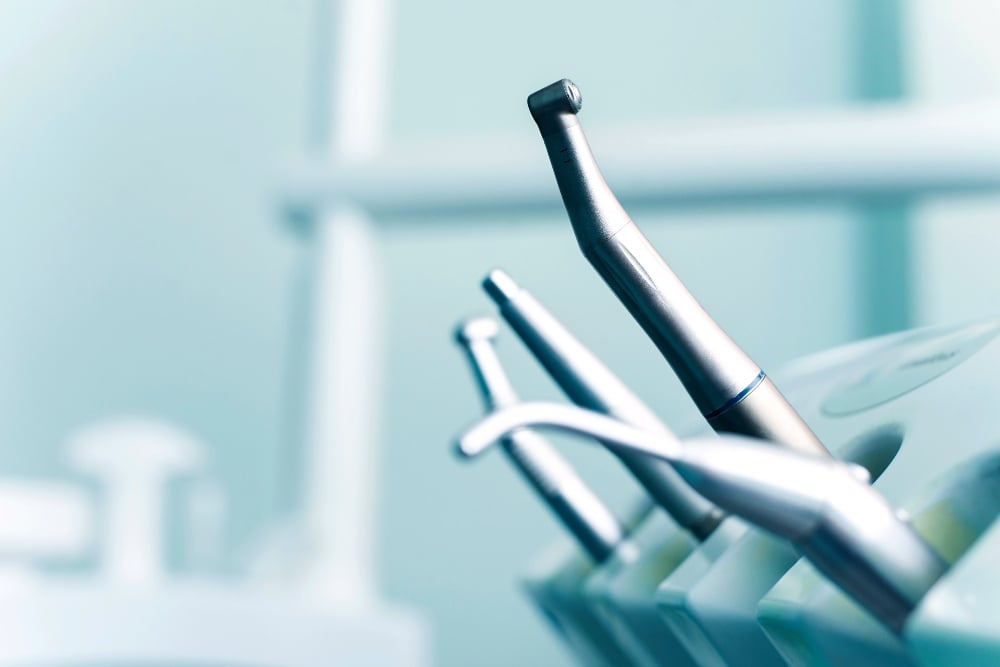 1. Is Public Service a Factor?
All areas of dentistry help people to look and feel better, but not all specialties have the built-in advantage of providing a public service. If philanthropy motivates you, you might want to consider dental public health.
A public health dentist focuses their attention on populations that require dental services rather than working strictly with one patient at a time.
That means they may study trends in certain groups, develop new oral health policies to improve the dental health of a given population, and both develop and provide dental programs to underserved or at-risk communities.
2. Did You Really Want to Be a Surgeon?
Those with steady hands and nerves of steel still have the opportunity to pursue a career in surgery outside of medical school.
After graduating from dental school, Oral and maxillofacial surgeons spend an additional four to six years working on a hospital surgical residency program. There, alongside other medical residents, they learn general surgery, emergency surgery, and anesthesiology.
Oral and maxillofacial surgeons work on problems that are more complex than general dentists typically handle, such as impacted wisdom teeth, jaw realignment, and the correction of hereditary conditions like cleft palate.
Oral surgeons also perform reconstruction after a patient experiences trauma. Aside from anesthesiologists, oral surgeons are the only health care specialist able to administer all levels of sedation, including general anesthesia.
3. Do You Love Kids?
It takes a special sort of bedside manner to make a great pediatric dentist, but if you enjoy spending time with children and know how to put them at ease, this can be a very rewarding specialty practice.
You need to do an additional two-year residency program after graduating from dental school, gaining the clinical experience and skills needed to work with patients so young.
The residency includes learning about child psychology and child pharmacology, both of which will play a central role in your day-to-day practice.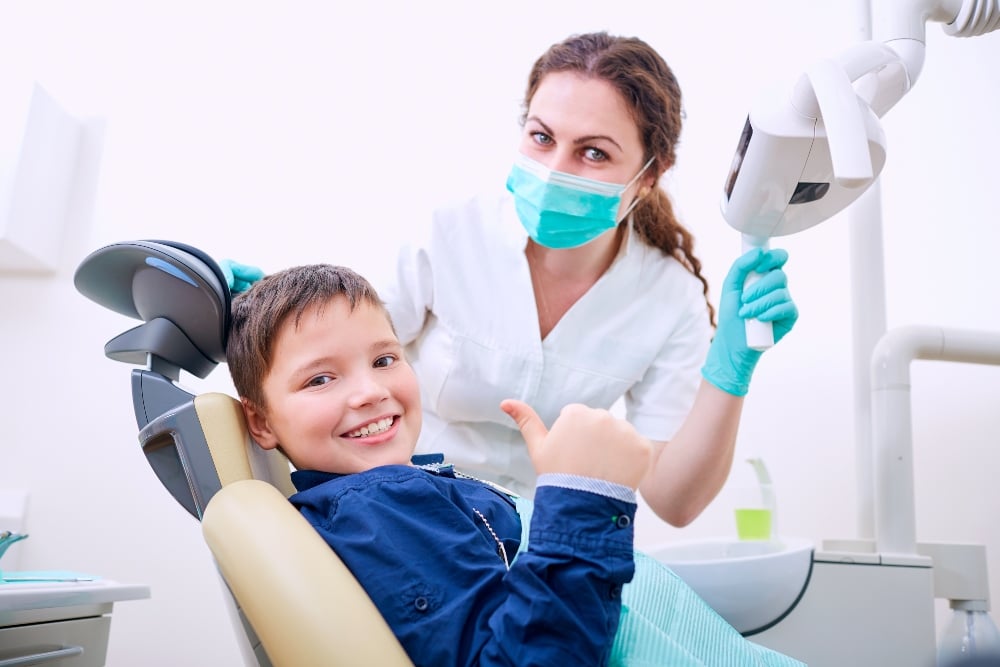 Another dental specialty field that requires dentists to spend a lot of time with young patients is, of course, orthodontics.
The average age children start to receive treatment is 8-14, after the first molars have fallen out and most of a child's adult teeth are in place. Orthodontists correct their patients' bites so that the teeth are properly aligned, a procedure that is largely viewed as cosmetic but can actually prevent long-term damage to the teeth.
4. Are You Interested in Health and Wellness?
One of the most interesting dental industry insights as of late is the connection between good oral health and longevity.
According to a study published by the National Center for Biotechnology Information (NCBI), routine dental practices, such as tooth brushing before bed at night, daily flossing, and visiting the dentist "were significant risk factors for longevity."
If you're interested in helping patients maintain good oral hygiene in order to live longer and healthier lives, you might consider the specialty field of periodontics, which focuses on the structures that support the teeth, including the gums.
5. Are You Financially Motivated?
If earning a high income is your primary consideration, completing a specialty residency or postgraduate training program may afford a higher income potential.
Oral and maxillofacial surgeons average consistently higher net incomes than all the other specialty fields — $465,768 in 2015, according to the American Dental Association — with endodontists coming in second and orthodontists, pediatric dentists and periodontists leading up the rear.
Learn More about Dental Specialties from Professional Associations
Dental specialties also have associations where professionals can meet, network, and discuss their work.
If you're interested in a dental specialty, there are few better places to look than the corresponding professional association.
About Treloar & Heisel
Treloar & Heisel is a premier financial services provider to dental and medical professionals across the country. We assist thousands of clients from residency to practice and through retirement with a comprehensive suite of financial services, custom-tailored advice, and a strong national network focused on delivering the highest level of service.
Treloar & Heisel and Treloar & Heisel Risk Management are divisions of Treloar & Heisel, LLC.
Insurance products offered through Treloar & Heisel and Treloar & Heisel Risk Management.
This information is intended for general informational purposes only. You should research the topics in-depth before making career decisions.