No matter how careful or prepared you are, work-related accidents or injuries could still happen in your practice. In fact, the healthcare industry had the highest rate of incidents causing lost work time, according to the U.S. Department of Labor in 2015.
As a dental professional, every day that an injury or illness affects your ability to work can take a significant toll on your income. It's important to try to be prepared, but how?
Both workers' compensation and disability income insurance pay benefits in the wake of injury or illness, but in very different ways. By exploring and understanding the difference between these two important forms of insurance, you can seek out the appropriate coverage for your situation and try to better prepare for the unexpected. It is important to note that neither coverage is a substitute for the other.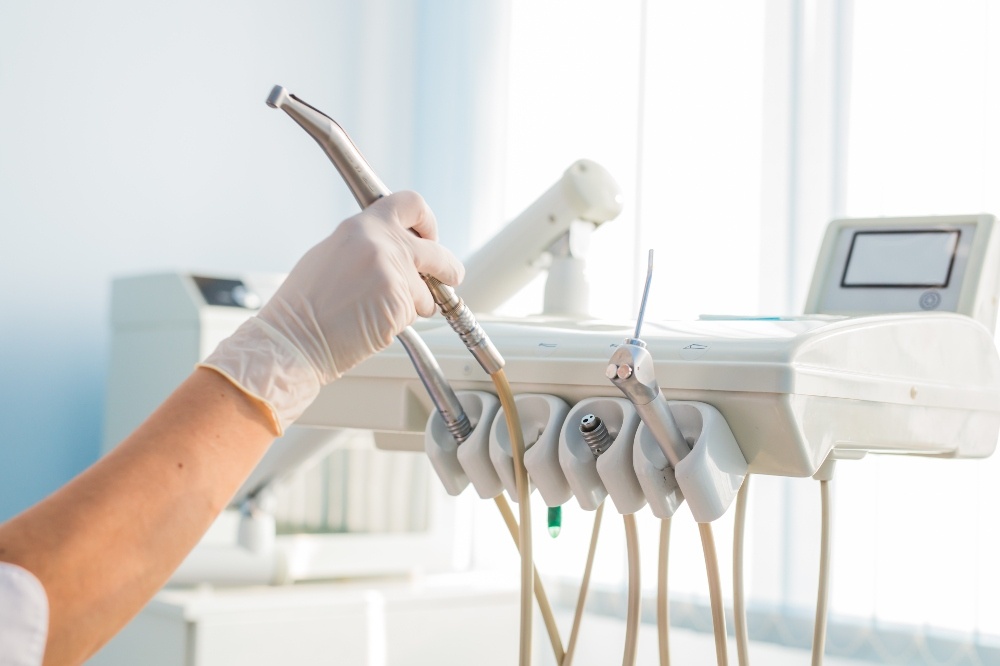 Workers' Compensation Versus Disability Income Insurance
Workers' Compensation
Workers' compensation insurance generally may provide benefits for medical expenses and lost wages due to injuries that occurred at work during the scope of normal job duties. This may include a new injury that happened in the workplace or an existing work-related medical condition that has become aggravated.
For example, if you injure your back moving a heavy piece of equipment, it could be just as relevant and qualifying as someone who suffers from carpal tunnel syndrome as a result of work with their hands.
Long-term injuries may warrant long-term benefits for employees who are unable to return to work. If a worker can no longer perform their exact job due to a work-related injury, benefits may also include training for new job skills. In cases of death, benefits may also pay the families of deceased workers, as well as cover the legal fees in related lawsuits.
Since medical care may be the main focus of a worker's compensation insurance claim, some insurers provide beneficiaries with the services of a case manager, to coordinate their treatment, care and transition back into the workplace.
Disability Income Insurance
Disability income insurance may cover your basic living expenses by supplementing a predetermined portion of your lost income in the event of an injury or illness that limits how much you can work, or prevents you from working completely.
Unlike workers' compensation, this insurance isn't limited to injuries or illnesses caused at work. For example, if you suffer an injury or illness while on vacation and are unable to work, workers compensation's will be of little benefit. You may however be entitled to benefits under a disability income insurance policy.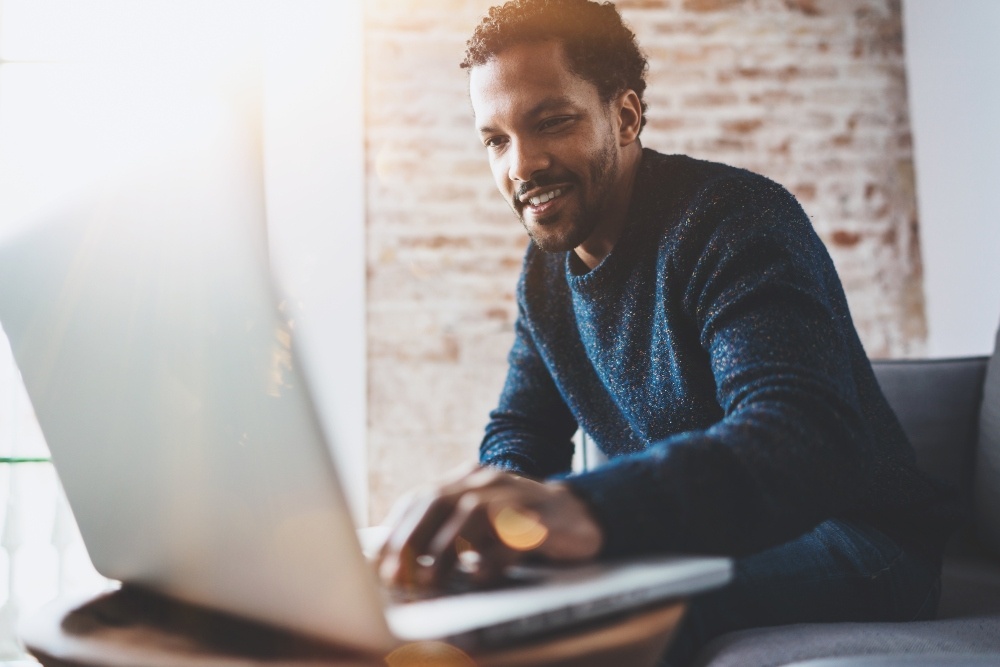 Age and health may factor into the cost of disability income insurance. However, some policies include future insurability options, meaning you may increase coverage amounts as your income increases, regardless of your health.
Differences in Responsibility
When an employee is hurt on the job, employment law may dictate how employers are required to pay for medical bills and lost wages. Workers' compensation help employers cover these costs. In fact, workers' compensation insurance may even be required by law in some states.
Disability income insurance, however, is not necessarily required by law and is generally purchased by individuals in order to try to help to protect their income in the event of an illness or injury that impacts their ability to work.
In Control of Your Income
Both workers' compensation insurance and disability income insurance can play important roles in providing for you and your family in the event of an injury or illness. Understanding the benefits of each in the context of your basic monthly expenses can help you to decide on which policies are right for you, and at what benefit level.
About Treloar & Heisel
Treloar & Heisel is a premier financial services provider to dental and medical professionals across the country. We assist thousands of clients from residency to practice and through retirement with a comprehensive suite of financial services, custom-tailored advice, and a strong national network focused on delivering the highest level of service.
Treloar & Heisel and Treloar & Heisel Risk Management are divisions of Treloar & Heisel, Inc.
Insurance products offered separately through Treloar & Heisel and Treloar & Heisel Risk Management.
Treloar & Heisel, Inc. and its divisions do not offer legal advice. Please consult a trained professional for any issues concerning these topics.