You have graduated dental school and successfully made your way into the working world. Now, where do you go to keep up with all relevant and interesting industry news?
Read on for four types of resources that may help keep you well-informed as you transition from dental school to dental practice: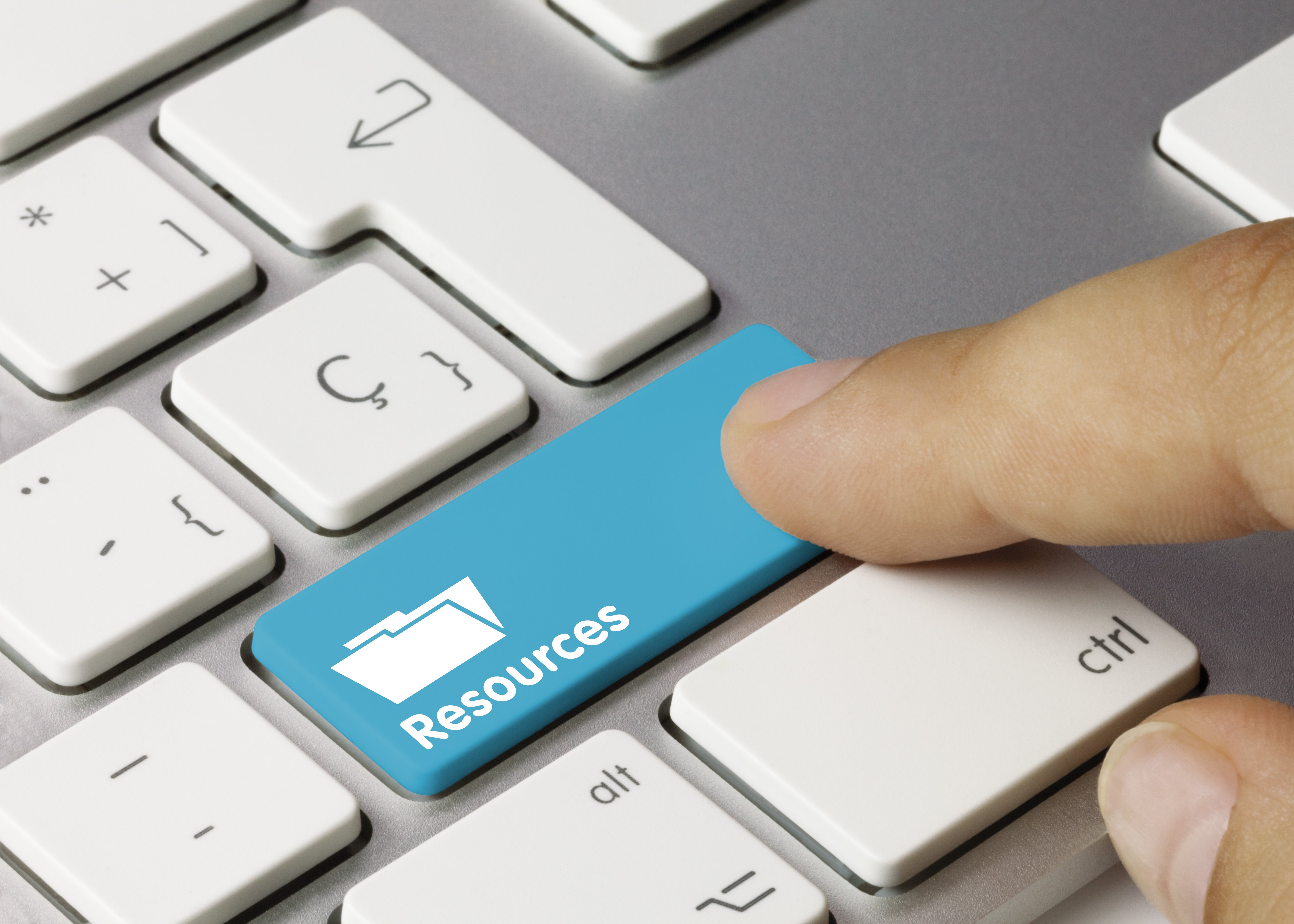 1.) Industry Publications
One way to stay on top of all the industry news is to seek out applicable publications that are traditional, time-tested and trusted. There are a few listed below to get you started:
The American Dental Association
The ADA provides the latest in industry news both in its printed publication and on its website. Follow both to ensure you stay abreast of major news in the dental industry.
They also offer a print and online magazine option that is geared specifically toward new dentists entitled New Dentist News by the ADA.
Dentistry Today
Another respected veteran in the industry is Dentistry Today. This is a respected source for dentistry news and information that may help keep you at the forefront of all industry-related content.
2.) Podcasts
Podcasts give you access to diverse voices and even more industry news. The audio format also means you don't have to sit down and read this information but instead can take it in as you enjoy your morning walk or during your daily commute, making it even easier to access dentistry information.
Here are a few of the more popular podcasts in the dental industry:
Dental Digest with Dr. Melissa Seibert
This is a podcast devoted to following evidence-based dentistry. Each week, Dr. Seibert invites the movers and shakers within the evidence-based dentistry industry to come on the podcast and present the most up-to-date dental practices, protocols, literature and more.
Dental Digest is designed to keep listeners on the cutting edge of dental technology and science. It is also approved by the Academy of General Dentistry for continuing education purposes.
A Tale of Two Hygienists
Launched in November 2015, a Tale of Two Hygienists was created by Andrew and Michelle whose motivation for the podcast was helping clinicians become more confident in their clinical practice along with adding some humor and fun back into what is occasionally a monotony of dental hygiene.
The pair bring on experts and interview all-around amazing people to bring you the most current, best practices in dentistry.
Business of Dentistry
Dr. Kirk shares his personal experience from his own dental practice in the Business of Dentistry podcast. He also brings on influencers in the profession to offer additional insights. Sign up for advice, tips and Business of Dentistry podcast episodes.
Holding the distinction of being one of the "Top 25 Women in Dentistry" by Dental Products Report, Dr. Anissa Homes offers this resource designed to educate you on all things social media. Learn many actionable steps to develop your dental practice's culture, systems and brand on the Delivering WOW podcast.
3.) Local Groups, Networking
When possible, real human connection is also a great way to stay informed. Find a local group to join to take advantage of this tip by visiting the American Dental Association database of local dental societies to find one in your area.
The American Student Dental Association is also a good resource. It is a national student-run organization that discusses rights, interests and the welfare of dental students. It also provides ample networking opportunities and career advice.
4.) Dental Blogs
Finally, to remain educated on all things dental news, keep up with dental blogs like the following:
New Dentist Blog
The New Dentist Blog is operated by the New Dentist Committee of the American Dental Association. Its motto is "serving as the voice of the new dentist."
Mouth Healthy
The Mouth Healthy blog is also an ADA blog that provides resources.
Word of Mouth Blog
Operated by the DSO Dental Associates, the Word of Mouth blog covers all types of dentistry from general to specialized dentistry.
Dentistry IQ
Known as "the web's most comprehensive resource for dental professionals," the Dentistry IQ blog is most certainly a blog you want to follow.
New Dentist Now
This blog entitled New Dentist Now is another resource for a new dentist and covers all sorts of topics from dental techniques to other topics specific to new dentists.
Academy of General Dentistry
This blog, also called The Daily Grind, informs you about modern dental trends and follows the daily life of a general dentist practicing today.
Stay Informed
Continuing your education is important in your new dental career. This 2019 Dental Marketing Trends is an article that outlines the marketing trends of 2019. Check it out to learn how new trends changed in 2019 and 2020 and put the information outlined above to use to stay on top of the dental industry trends into the new year.
Treloar & Heisel and Treloar & Heisel Property and Casualty are divisions of Treloar & Heisel, LLC.
Insurance products are offered through Treloar & Heisel, LLC.
This content is intended for general informational purposes only and should not be construed as advice.
21-006