Are you struggling to effectively market your dental practice? Get inspiration from these dental marketing trends for 2019.
Customer Testimonials, Photos, and Videos
Today's patients have limited interest in what a dental practice has to say about itself. They'd rather hear about your work from other patients themselves. Customer testimonials, videos, and before and after photographs can be powerful dental marketing tools on their own, without much additional effort from you.
Consider encouraging patients to leave reviews or allow you to take photographs simply by asking. Many patients are more than willing to leave a review or record a short video if they've had a great experience. Make sure patients know where to go to leave reviews online. However, you should be aware of patient privacy concerns and consider consulting a legal professional for advice about using patient testimonials, videos, and pictures.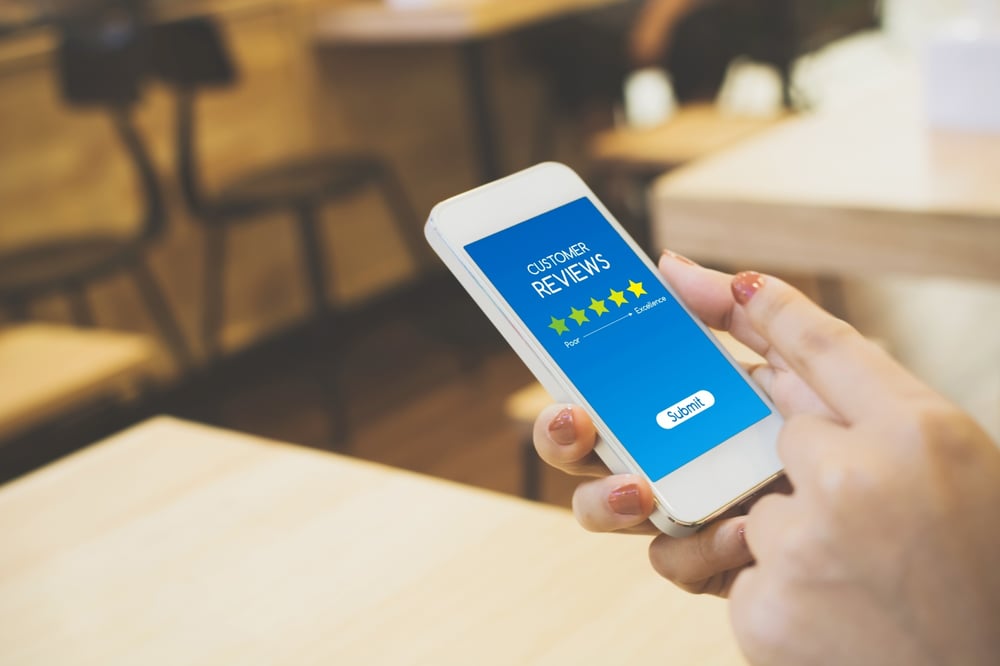 Text Communication
Most people screen their telephone calls; in fact, only 52% of all mobile calls are actually answered. Text communication is generally the preferred method of communication for many people, especially those who belong to a younger generation.
If your dental practice isn't marketing via text, you're missing an excellent opportunity to connect with patients where they are. Just be sure to follow a few simple guidelines for texting: always ask patients to authorize you to send texts to their mobile phones and don't overdo it. You may want to seek legal advice about how to appropriately text clients. Make sure that each text your practice sends is full of value and actionable advice.
Patient Education
In the age of WebMD, patients are likely more educated than ever before about health topics. They're hungry for information from a wide variety of sources and desire the ability to make a truly informed decision about their health care. This extends into dental care and it's critical that your patients feel confident that your practice is willing to make the effort to educate them about important dental health topics.
Publish educational blogs frequently and promote them to your social media audience. Print high-quality brochures about different conditions and treatments and place them in an easy-to-see area of your waiting room.
Online Appointment Scheduling
Advances in technology have replaced human interaction in many areas. Supermarkets have more self-checkouts than cashiers and getting a ride somewhere takes just a few clicks. Convenience reigns supreme and the more you can do to make life easier on your patients, the better off your practice will be.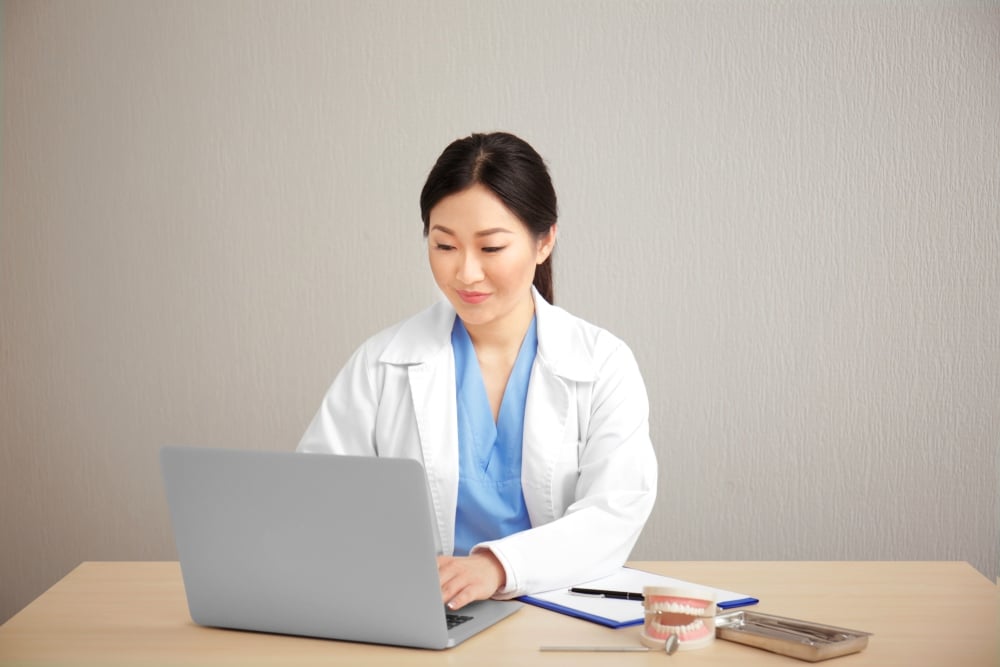 Consider offering your patients the ability to schedule appointments online instead of calling your office. You may not be able to do this with every type of appointment, but annual exams, cleanings, and other routine visits can usually be fed into an online appointment system. Advertise online booking in your office and on your social media channels to let your patients know about your dental practice's new feature.
Community Involvement
Finding ways to help people in your area can both benefit disadvantaged members of your community and generate brand awareness for your dental practice. A valid marketing strategy for healthcare providers this year is to actively support community service programs and make serving others part of their core mission.
Find a cause in your area that you're passionate about and make a donation. Set up a booth at events supporting local charities, or participate in holiday food and toy drives. Snap lots of photographs for your blog and social media channels; people in your community love to see your staff getting involved.
Stumped by Dental Marketing Tactics? Listen to the Pros
If dental marketing isn't your strong suit, don't worry; you're not alone. Many dentists struggle to find the time to market a busy practice, making it difficult for them to create a truly genuine brand presence. Consider working with a professional marketing team that can handle most or all of your advertising needs.
Experienced marketing agencies will approach you with new ideas on how to market your dental practice, all while taking into account your target audience, demographics, range of services, and ideal patient. They'll make recommendations that you can easily employ while maintaining focus on providing your patients with excellent dental care.
About Treloar & Heisel
Treloar & Heisel is a premier financial services provider to dental and medical professionals across the country. We assist thousands of clients from residency to practice and through retirement with a comprehensive suite of financial services, custom-tailored advice, and a strong national network focused on delivering the highest level of service.
Treloar & Heisel and Treloar & Heisel Risk Management are divisions of Treloar & Heisel, Inc.
Insurance products are offered through Treloar & Heisel, Inc.
Treloar & Heisel, Inc. and its divisions do not offer marketing or legal advice. Please consult a professional concerning these topics