Social media is becoming useful for more than connecting with friends and family. Learn how to use popular social platform LinkedIn to help perform one of the most essential functions of your dental practice: hiring.
1. Create Your Company Profile
If your dental practice doesn't already have a company profile on LinkedIn, it's time to create one. Fill out as much information as you can about your practice and connect your staff's accounts with your company's.
Beyond hiring, your practice's LinkedIn profile can allow you to share information about your dental services, publish educational blogs on important dental health topics, and more. Make sure to regularly post engaging content to your LinkedIn profile as well as your practice's other social media profiles.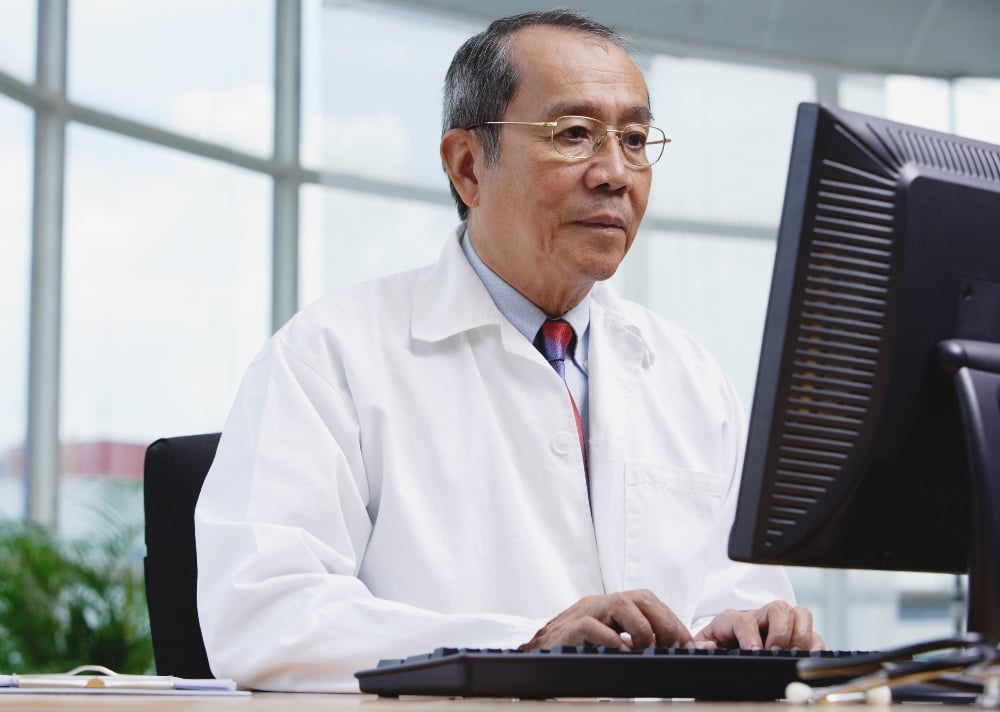 2. Add a "See Jobs" Button
LinkedIn has a "see jobs" feature that allows you to make it easier than ever for potential candidates to find your dental practice's open positions. You can add a button to the top of your profile, under your practice's name, and to the right of the profile picture. See this example from the health insurance company Aetna.
3. Use LinkedIn's InMail Feature
Like most social media platforms, LinkedIn has a direct messaging feature. It functions more like a professional email than a social chat and can be used to connect directly with potential candidates. You can also use LinkedIn's InMail feature to reach out to people within your network and other dental professionals for referrals or other hiring recommendations. Make sure your dental practice is consistently communicating with others in the industry, even when you're not hiring.
4. Join LinkedIn Groups
LinkedIn Groups can be a great way to get involved with people you may not be able to reach within your own network. Many groups allow you to post job listings in the group, however, some have restrictions on how often you can post job listings if you don't otherwise engage in the group.
5. Develop Relationships with Other Dental Professionals on LinkedIn
Don't focus solely on reaching out to potential candidates– you'll miss the opportunity to connect with professionals and influencers in the dental industry, which can help grow your candidate pool. One of the most useful tools for this purpose is the question and answer feature.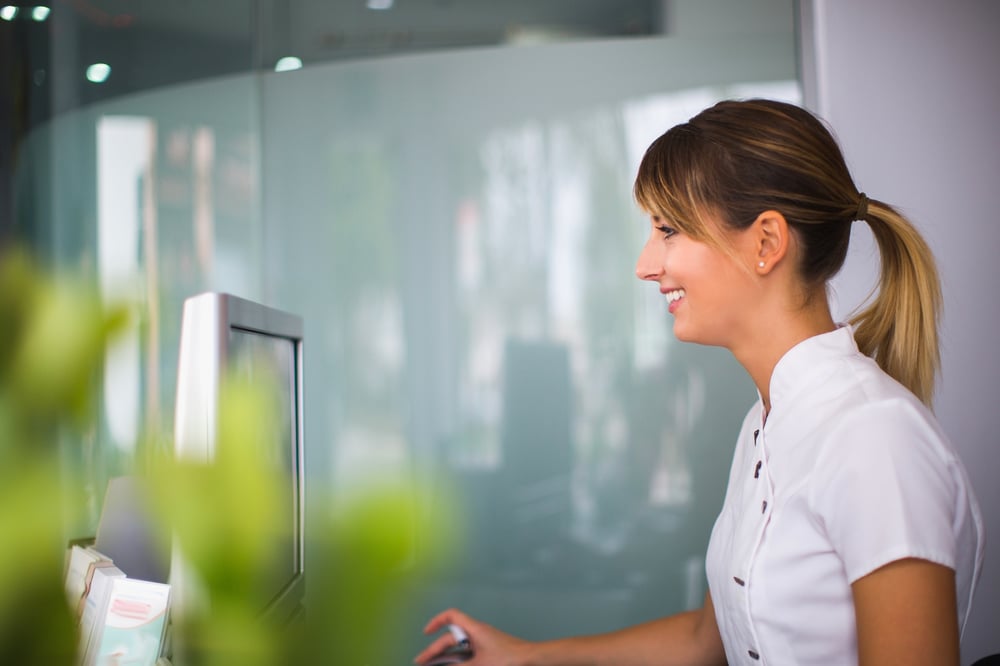 LinkedIn allows you to post questions about topics important to your industry and encourage people both in and outside of your network to answer. This can be especially helpful for new dentists who are opening their own practice and may not have many established connections with other dental professionals yet.
6. Ask Employees for Referrals
LinkedIn is packed full of features to help companies recruit, and the ability to refer people for open job positions is one of them. Say you post a job opening for a full-time hygienist at your dental practice and ask people in your network to recommend any hygienists they know who may be interested in a job. Your contacts can easily refer anyone within their networks to the open position. Branching out into your contacts' contacts can expand your candidate pool by a surprising amount.
7. Use LinkedIn Recruiter to Find Passive Candidates
You can also search for candidates who fit your ideal job description using the LinkedIn Recruiter tool. With over 20 search filters, you can zero in on candidates who meet certain criteria, such as having a specific degree or the number of years of employment experience. Instead of being limited to your immediate network, you can access over 400 million profiles across the LinkedIn platform. This can be an excellent option for dentists who are looking for just the right skill set to add to their practice.
8. Analyze Your Data
Once you employ the above strategies, it's important to analyze the results. Are you getting the number of applicants you want? Are you receiving applications from mostly qualified individuals? If not, you may need to tweak various aspects of your job posting. The process of recruiting requires a significant investment, so it's critical to make sure your time and money are being spent on effective strategies.
Considering Using Social to Advertise Open Positions At Your Dental Office? LinkedIn Is a Top Choice
LinkedIn is one of many social media platforms, but it's one that has clear advantages for dental professionals interested in hiring dental associates, hygienists, and even administrative staff. You may also want to consider using other popular career websites like Monster or Indeed. Remember that the more details you provide about your open positions and the more robust you make the advertisement, the better quality the applications you'll likely receive.
About Treloar & Heisel
Treloar & Heisel is a premier financial services provider to dental and medical professionals across the country. We assist thousands of clients from residency to practice and through retirement with a comprehensive suite of financial services, custom-tailored advice, and a strong national network focused on delivering the highest level of service.
Treloar & Heisel and Treloar & Heisel Risk Management are divisions of Treloar & Heisel, Inc.
Insurance products are offered through Treloar & Heisel, Inc.
Treloar & Heisel, Inc. and its divisions do not offer business consulting advice. Please consult a professional concerning this topic.