Help Manage Your Dental Practice's Risk With Life Insurance for Buy/Sell Agreements
Life insurance policies for buy/sell agreements are opportunities to provide your dental practice with stability and continuity in the event of a partner's untimely death.
This kind of agreement allows you and your partners to determine what happens to one partner's shares in a company if they pass away unexpectedly. That way, there's a plan in place in case of a partner's unexpected and tragic passing.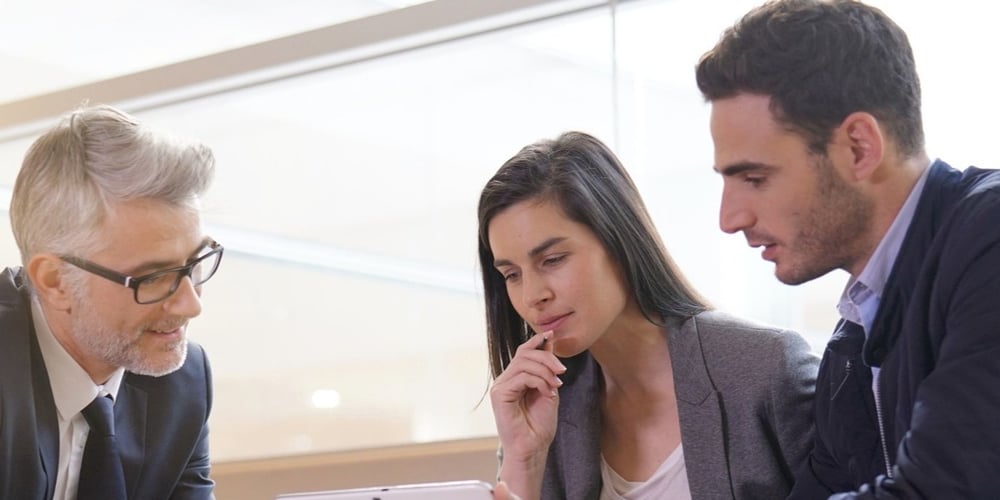 Planning for Your Dental Practice, Partners, Employees, & Family
Ensure your practice, partners, employees, and family receive the equitable treatment they should get with a life insurance policy for a buy/sell agreement.
This kind of strategic planning can help protect the legacy of your career, the legacy of your partners, the integrity of your practice, and more. It can also prevent future friction points among your partners or between your business and surviving family, ensuring everyone is aware of and receives the appropriate recompense following your death.
This kind of policy may be challenging to discuss with your partners and even harder to discuss with your family. However, it can help ensure the continued life of your dental practice while reducing the stress of your passing among those in your life.
Life Insurance for Buy/Sell Agreements at a Glance
Life insurance for buy/sell agreements may help with the following:
Purchasing a deceased partner's shares of a business

Ensuring a partner's family receives proper recompense for the business shares

Establishing a pre-determined method of valuation for partner shares

Preventing unplanned inheritance of practice business shares which may be further complicated by various state laws pertaining to ownership of a dental practice
Reducing the stress of a partner's passing on their business and family
Request a Free Consultation to Learn More about Life Insurance for Buy/Sell Agreements