Are you thinking about branching out from associate dentistry and starting a dental practice? Here's how to know if now may be the right time to pull the trigger.
1. You Have a Desire for Independence
Maybe most importantly before you start your own dental practice, you need to have a deep desire for independence as a dental practitioner. If you're happiest coming to work and clocking out at the same time every day and enjoy routine and predictability, starting your own dental practice may not be the right choice. However, if you have the vision of being a business owner, calling the shots, and are prepared to put in the extra effort to get there, starting a dental practice can be extremely rewarding.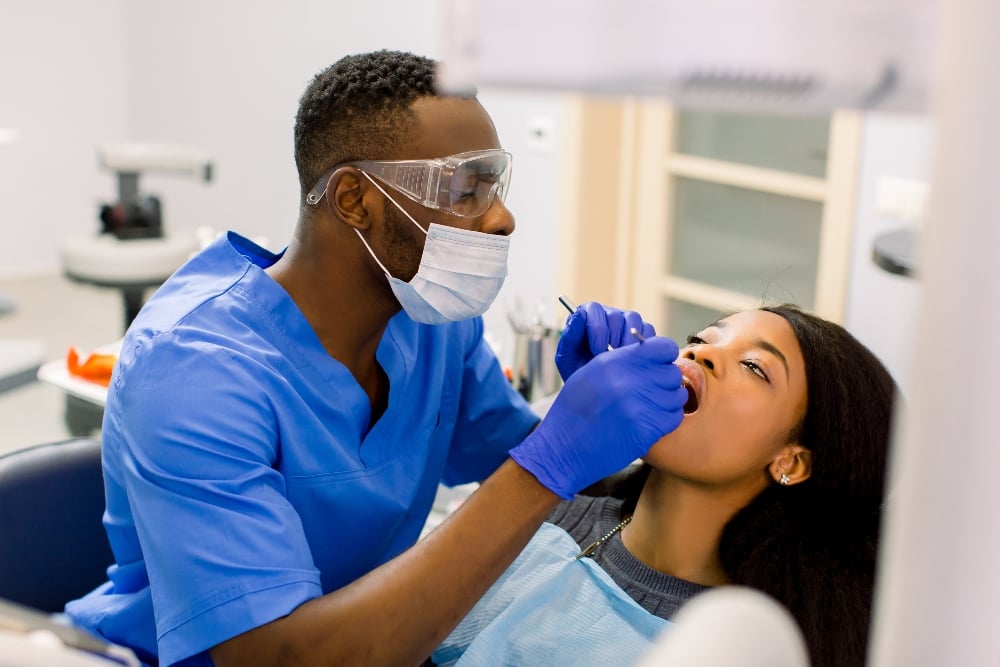 2. You're Ready to Take on the Challenge
It's no secret that starting a dental practice can be a big challenge. Even when you plan ahead, you'll likely face a number of bumps in the road. Take some time to consider if you're financially, physically, and emotionally ready to take on the challenge.
Will you be able to pull some long hours for the next couple of years? Are you prepared to face frustration and disappointment from time to time as you go through the process of building your practice? Think through how you might handle the different situations you'll find yourself in when you start a solo practice. And don't sweat it if you end up not feeling ready after all. Just give it more time and reconsider when circumstances have shifted.
3. You Have a Business Plan
Every business needs a business plan, and dentists are no exception. If you haven't developed a thorough business plan yet, stop wherever you are in the process and start building one. According to the American Dental Association Center for Professional Success, business plans for new dental offices don't differ much from guidelines other small businesses follow. For example, your dental practice business plan should include the types of services you offer and at what cost, payment policies, dental insurance information, competitive analysis, and marketing strategies.
Your business plan is your vision for your dental practice and should outline your goals, list exactly what action is needed to meet those goals, and establish metrics to track your progress. In fact, Dental Economics suggests that many investors and business lenders won't front the capital needed for a dental office without a compelling business plan in place.
4. You Have the Startup Capital
Make sure you have enough startup capital before you start taking active steps towards building your own dental practice. Starting your own solo practice can cost more than $500,000, which can be quite a significant investment, especially for young dental professionals. Most dentists who open their own office end up financing a large portion of the startup costs, however, many dentists also have some capital saved back to cash flow extra costs and a down payment.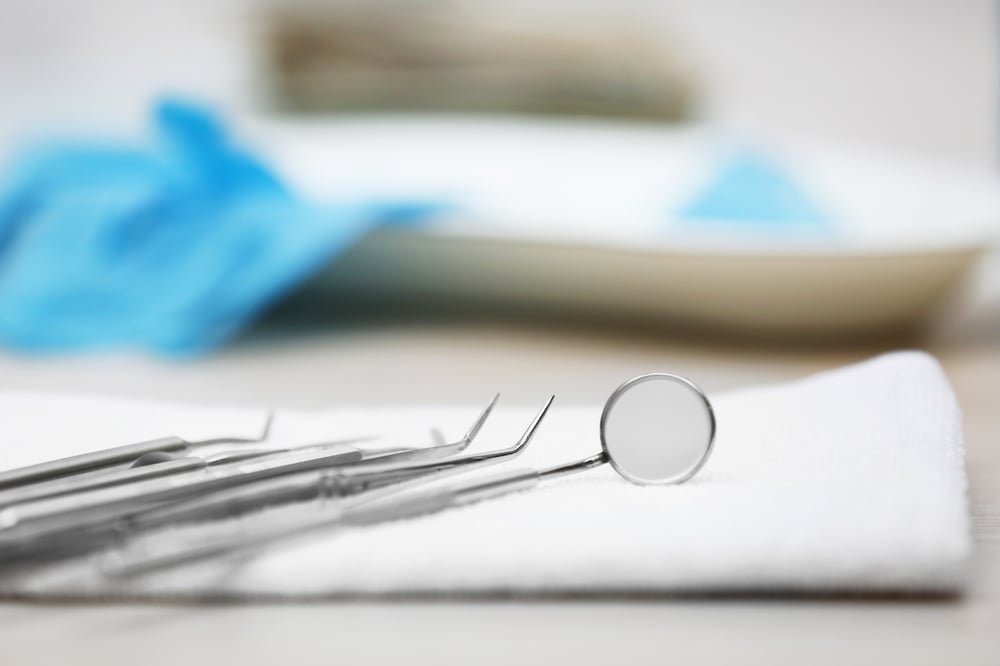 5. You Understand Your Local Market
Knowing your local market– and your competition– is likely crucial before you start sinking money into your own practice. It's important to make sure that the market isn't oversaturated with dental professionals that already offer the same types of services that you're planning on offering. You need to bring something different to the table. For example, if there are an abundance of general dentists in your area, you may want to consider opening up a practice that caters specifically to cosmetic dentistry. Or, perhaps very few, if any, dentists in your area take Medicaid. Accepting Medicaid may bring new patients right to your doorstep with little to no marketing effort.
6. You Are Not Under a Non-Compete Clause
Many associate dentist contracts include non-compete clauses. This can impact your ability to start your own dental practice within a certain period after leaving your current position and/or within a certain distance from the practice you're transitioning from. Non-compete clauses can also cover patient acquisitions and types of services that can be offered. Always review your employment contracts with an attorney before you sign them and again before starting a dental practice.
Starting a Dental Practice? Consult a Professional
Starting a dental practice can be incredibly rewarding, especially years down the line if you've built your wealth and achieved big goals you set for yourself. However, it can also be stressful and demanding. Consider working with a professional advisor to help guide you through common issues faced by professionals starting a dental practice.
About Treloar & Heisel
Treloar & Heisel is a premier financial services provider to dental and medical professionals across the country. We assist thousands of clients from residency to practice and through retirement with a comprehensive suite of financial services, custom-tailored advice, and a strong national network focused on delivering the highest level of service.
Treloar & Heisel and Treloar & Heisel Risk Management are divisions of Treloar & Heisel, LLC.
Insurance products are offered through Treloar & Heisel, LLC.
Treloar & Heisel, LLC. and its divisions do not offer career consulting or legal advice. Please consult a professional concerning these topics.