Posted by Amy Carbone on Mar 5, 2019 9:30:00 AM
In the event of a malpractice lawsuit, your dental practice may be named and found liable for damages, even if you're not. Entity malpractice insurance may be one way of protecting your practice.
Here's what you can expect from entity malpractice coverage, why it's important, and how it can help you.
Entity Malpractice Coverage Protects against Claims That Name Your Practice as a Defendant
Although a professional liability or malpractice insurance policy may provide malpractice coverage for you and your partners as individuals, that policy may not include your practice.
Entity malpractice coverage of an entity may provide benefits similar to a professional liability policy for individuals: legal fees, assistance in the defense of your practice and payments made to the plaintiff.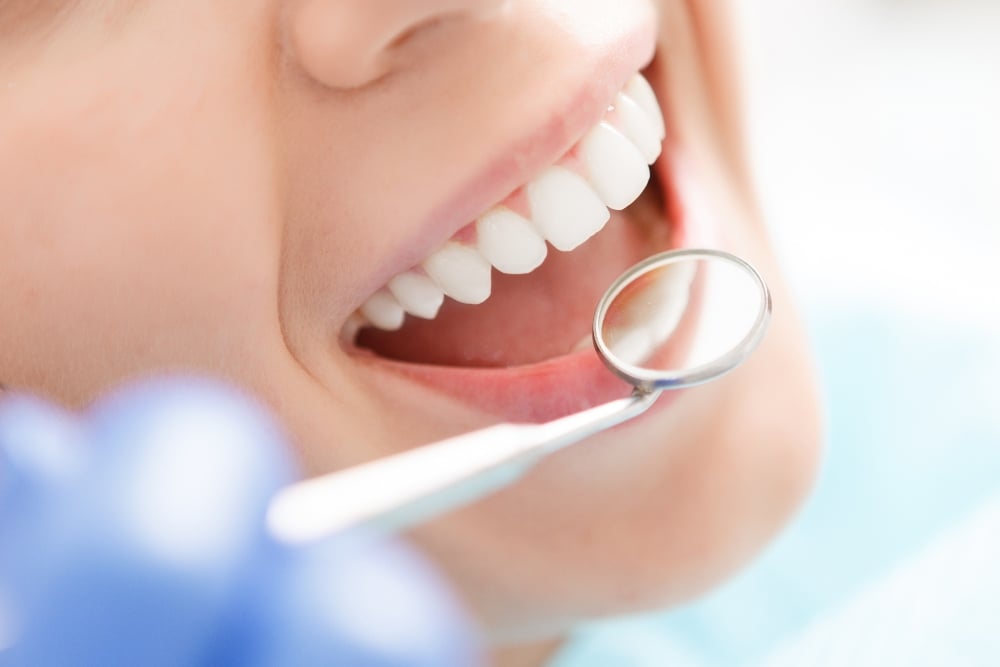 Example 1
An orthodontist gets sued by a patient who claims the staff of the orthodontist's practice mistreated them. Not only is the orthodontist named in the lawsuit, the practice itself is as well.
If found liable or in the case of a settlement, without entity malpractice coverage, the orthodontist may be personally responsible for paying the damages of their practice.
Example 2
A patient of a dentist was having an issue and needed treatment. The patient called the dental practice and spoke to the receptionist about the problem. The receptionist forgot to tell the dentist and the medical issue worsened without getting the medical attention it required.
Later, the doctor and the practice were each sued separately for malpractice. The entity malpractice coverage paid damages and legal fees for the mistake on behalf of the receptionist, an employee of the entity. The doctor's professional liability insurance paid for his mistake, care that should have been rendered.
Coverage Against Malpractice Claims Against Your Partners
As the owner of a dental practice, your business may be named in malpractice lawsuits against your partners, coworkers or employees.
Even if you weren't involved or aware of the incident, you may be held liable and financially responsible for their errors through the practice. Entity malpractice coverage may protect your practice in those situations when your individual professional liability insurance typically would not.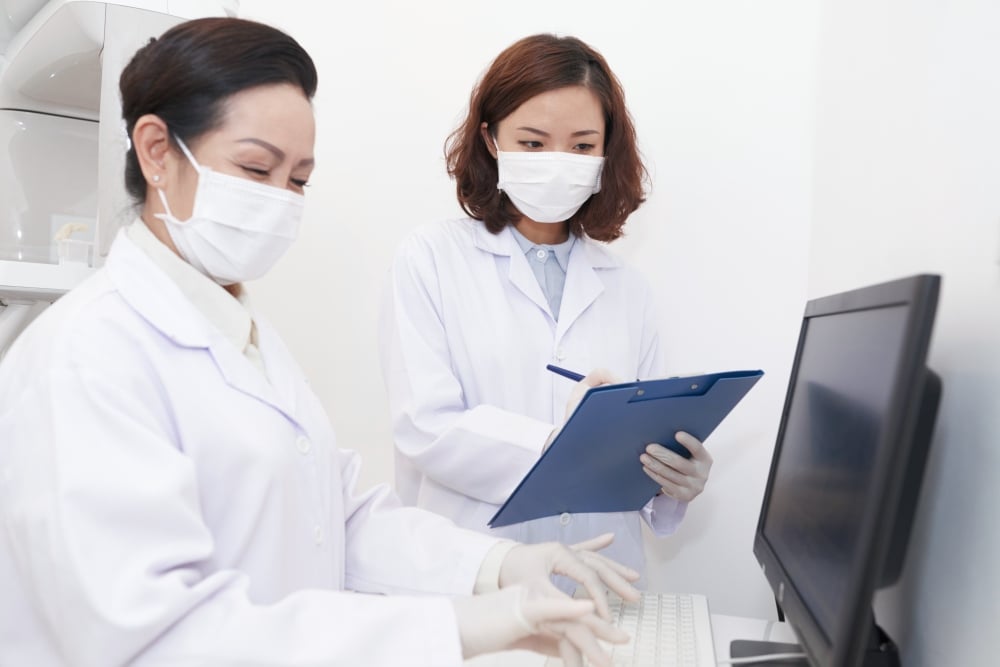 Important Policy Considerations
Although you may be able to add entity coverage to your professional liability coverage, a separate entity malpractice policy may provide greater coverage and limits of liability. These factors may become exponentially more important as the size of your practice grows to involve multiple dentists.
Entity malpractice policies that are separate from individual policies may have their own limits of liability, the maximum amount an insurer is obligated to pay an insured party during a specified amount of time.
However, entity policies typically are not issued with limits higher than the individual policy limits of the dentists within the practice. So, it's common for all of a practice's dentists and the practice itself, to all carry the policies with the same liability limits.
Just as the size of a practice and number of dentists may affect risk, these factors may affect premiums. Entity coverage may also protect against suits involving both current dentists and those no longer with the practice.
Choosing Your Entity Malpractice Coverage
An insurance broker or advisor may help you to identify and fill important gaps in your coverage, including protecting your practice with the right entity malpractice policy. Talk to a trusted professional about getting coverage that's customized for the needs of your practice.
About Treloar & Heisel
Treloar & Heisel is a premier financial services provider to dental and medical professionals across the country. We assist thousands of clients from residency to practice and through retirement with a comprehensive suite of financial services, custom-tailored advice, and a strong national network focused on delivering the highest level of service.
Insurance products offered through Treloar & Heisel, LLC.
Treloar & Heisel and Treloar & Heisel Risk Management are divisions of Treloar & Heisel, LLC.
All policy definitions and examples are meant for general illustrative purposes only. Please refer to the terms of your insurance contract for the governing definitions.
Treloar & Heisel, LLC. does not provide legal advice. Please consult a professional for questions about this topic.