When an unexpected illness or injury affects one dentist's ability to work, disability buy/sell Insurance may help facilitate the purchase of the disabled dentists' interest by the remaining partners/shareholders.
Essentially, disability buy/sell insurance may be beneficial to both the disabled dentist as well as the remaining partners. To the disabled dentist, it may protect his/her investment in the practice by providing funding to effect the buyout. To the non-disabled owner(s), a disability buy/sell policy may provide the cash to purchase the disabled partner's interest without having to secure a loan.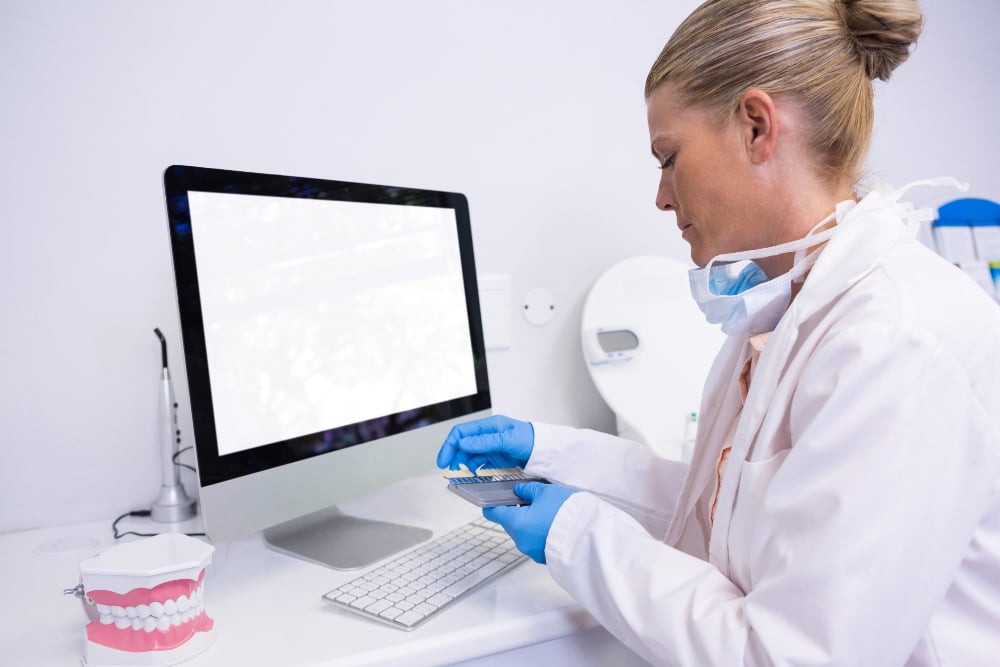 How Does it Work?
At the core of buy/sell planning is a buy and sell agreement. This legal document is typically written by your attorney. Your accountant may provide input with respect to valuation methods. A carefully written buy/sell agreement helps provide for the continuity of your practice.
For the Disabled Partner Exiting the Practice
When an injury or illness stops you from being able to practice long-term or permanently, you and your partners may find comfort in knowing that you have buy/sell disability insurance to help fund any potential buyout. Further, having disability buy/sell insurance frees the partners from having to determine disability. This burden is placed on an independent party - the insurance company and is based on the definition of total disability in the policy.
In the event of a partners disability, you should consult with your insurance provider or advisor. Then, there may be a waiting or elimination period outlined in your policy that defines the amount of time required before disability benefits are paid. That time may be helpful to gauge the potential for and length of your recovery, and if you'll be returning to the practice in the future.
After the waiting period and once any other requirements of your practice's policy have been met, you may begin receiving benefits. The way benefit payments are made may also be outlined in your buy/sell agreement policy in advance. Benefits are typically paid either in one lump sum or as payments over a predetermined amount of time.
It is important to note that the waiting period/elimination period and the benefit payment provisions of the buy/sell disability policy should be consistent with what is defined in your buy/sell agreement. An important additional note is that most buy/sell disability policies require that a valid buy/sell agreement is in effect at the time of disability for any benefits to be paid.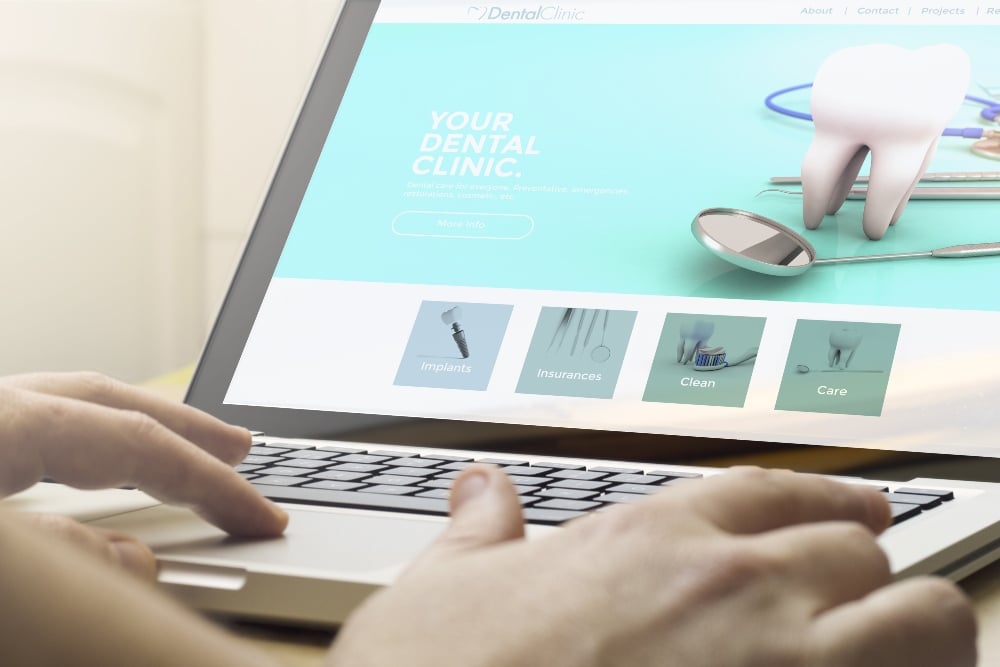 For Partners Remaining in the Practice
With a buy/sell agreement, the partners remaining in your practice may be able to continue to keep your practice open and running smoothly, even in the event that one partner suddenly exits due to illness or injury.
Making certain that you have a valid and up-to-date buy/sell agreement for your practice may also allow you and your partners to avoid uncomfortable conversations or potentially difficult situations that could arise in the event that a partner is disabled. A properly written buy/sell agreement defines items such as when, how much and how long. Trying to address these items in times of adversity is oftentimes disastrous.
When a partner becomes disabled and can't return to your practice, a disability buy/sell agreement typically outlines how you and your remaining partners will fund the buyout, as well as the payment structure. Options for funding the buyout may include payments made through the cash flow of the business, insurance or even a loan.
The Importance of Thinking Ahead
By considering and planning for life-altering situations like a disability, you may be helping to set your practice up for success in the long term. Dental practices without buy/sell agreements or similar provisions may face unforeseen consequences such as disagreements over the value of the practice, litigation and even the forced closure of an established practice.
A little advanced planning, in the form of a disability buy/sell agreement, may help to protect the interest of all your partners, both now and into the future.
About Treloar & Heisel
Treloar & Heisel is a premier financial services provider to dental and medical professionals across the country. We assist thousands of clients from residency to practice and through retirement with a comprehensive suite of financial services, custom-tailored advice, and a strong national network focused on delivering the highest level of service.
Insurance products offered through Treloar & Heisel, LLC.
Treloar & Heisel and Treloar & Heisel Risk Management are divisions of Treloar & Heisel, LLC.Treloar & Heisel, LLC. and its divisions do not offer legal or tax advice. Please consult a professional in these areas.