Posted by Amy Carbone on Mar 12, 2019 9:30:00 AM
With so many possible ways to market your dental practice, it may be difficult to know where to begin. Generating leads is generally understood as a way to grow your practice and patient list. Typically in the form of contact information for people who fit the demographics of your ideal patients, leads may be used as a select audience to focus your marketing efforts on targeting.
When it comes to generating leads, simple strategies and marketing basics may be the key.
Explore different strategies to get more leads for your dental practice by being heard and seen. Then, consider deploying a combination of efforts that works for you, by playing to your brand strengths and available resources.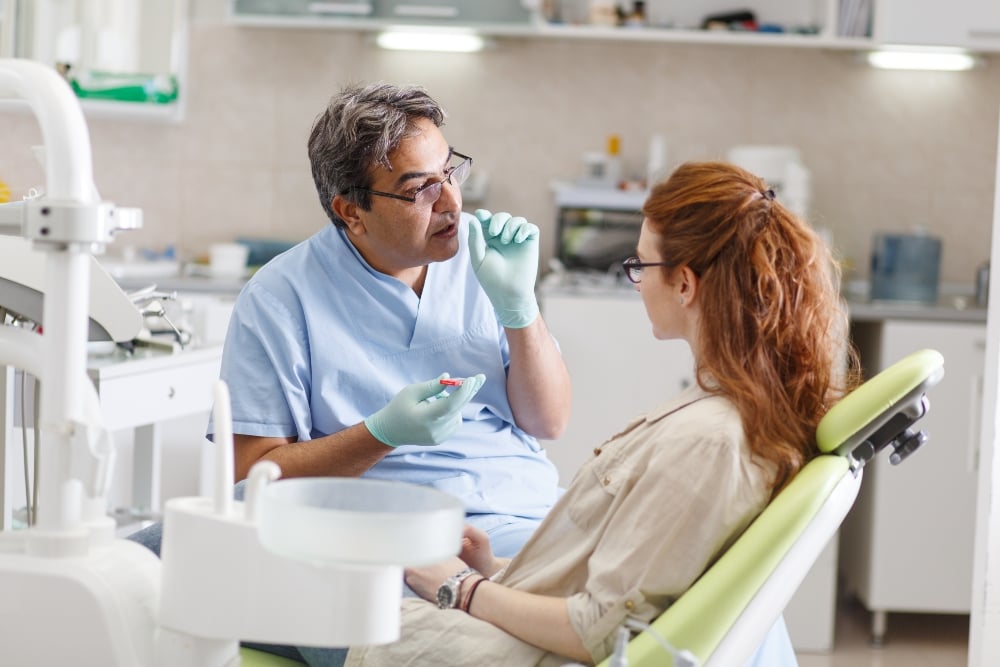 Are You Being Heard?
If your dental practice doesn't already have a solid marketing message, even a simple mission or vision statement and a slogan, this may be the time to think about what you want to say once people are listening.
What's your goal? Who are your target patient personas? What are their pain points as patients? All of these questions may help you to hone your messaging.
Once you have a solid message that resonates with your audience, consider the following ways to communicate it:
Referral Programs may be a common marketing tactic of dental practices. By leveraging currently happy patients and word-of-mouth marketing, dentists may be able to grow their businesses without a lot of paid marketing.
Another way to leverage word-of-mouth marketing, with a twist, is to ask patients for testimonials. One easy way to collect and use testimonials may be to simply request patients review your practice on Yelp, Facebook or Google. Keep reading for more on those popular rating and review websites. And as always, be aware of any legal restrictions and patient privacy concerns when you implement these programs.
Blogging may help your dental practice to generate web traffic and leads by providing prospective patients with help solving a problem.
For example, let's say you're a dentist specializing in emergency visits and night/weekend offers. To help attract new patients, you wrote a blog about tips for dealing with a cavity until you can get it fixed. Potential leads with cavities are online searching for helpful information for their possibly painful condition.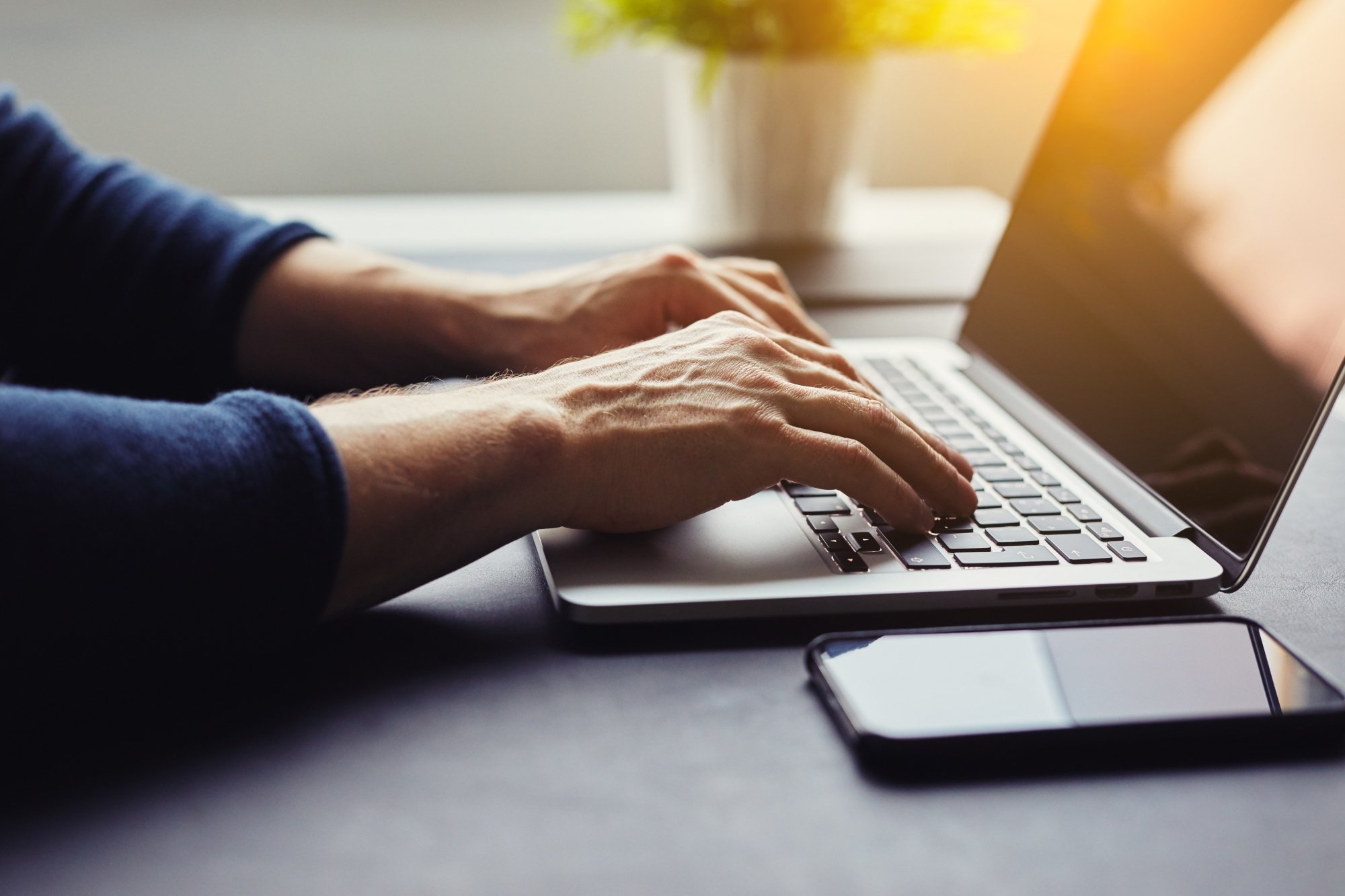 If your blog is the answer they find, you may begin building their trust in your brand. With some time, and by providing additional relevant information, those patients may be more likely to call you when it's time to make an appointment. However, if patients are finding you from a different state, your blog may not be as helpful in growing your business.
Local SEO best practices may help you to target more local traffic. Consider learning the basics such as building backlinks from other local sources, adding your business on credible citation sites, checking that your name, address and phone number is consistent in online listings and getting credible reviews from local sources.
Learn more about including blogging in your practice marketing strategy.
Are You Being Seen?
You may already have some essential components of a visual marketing strategy, like signage and a logo design. (If you don't, consider starting there.)
Rating & Review Websites
Yelp, Facebook business pages and Google are all rating and review websites that provide free profiles to businesses. Whether or not you claim your page and get involved in the conversation, these websites may still list your practice.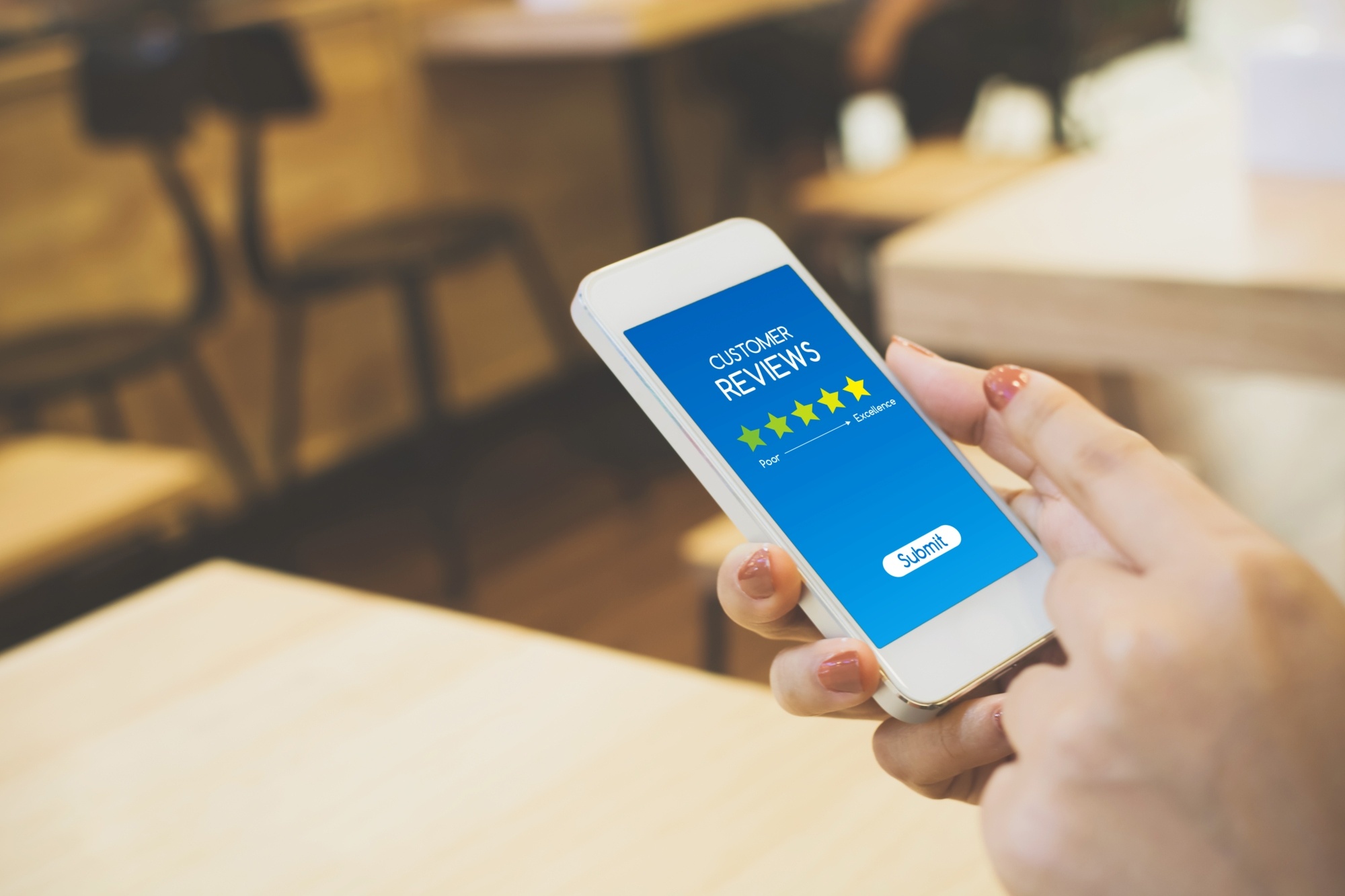 These sites not only act as a place to list your address, phone number and working hours, they provide an opportunity for patients to review your dental practice in detail and assign it a star rating. Positive ratings and reviews from current patients may drive new patients to your practice without you putting in any additional effort at all.
Consider doing everything you can to encourage happy patients to review and rate your practice online. Some practices may even choose to post stickers showing they're on those sites and in those social media channels. Each site's business portal may be able to connect you to official brand stickers for your business.
Social Media
Facebook, Instagram and even Snapchat may be tools you can leverage in the hunt for leads. You may already be familiar with the typical uses of a business social media page, such as sharing your other content or time-sensitive business information (discounts, specials, closings, etc.)
For the purposes of lead generation, social media websites may be used to collect contact information by sharing links to gated content on your website. The location-awareness of these sites may also make it easier to target leads in your area.
Explore some additional Instagram strategies for dentists here.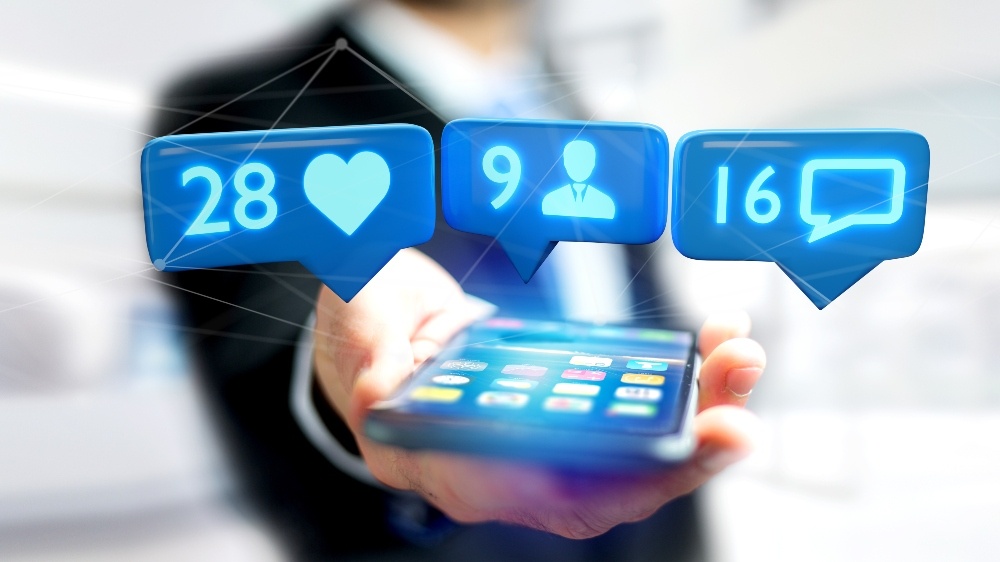 Branded Merchandise
Branded merchandise may be an easy next step in a lead generation campaign if you already have a logo and a slogan or tagline. Choosing the right type of merchandise for your patient persona may be the key to successful marketing this way.
Think about it. If you're targeting local families, merchandise they'll want to use may include water bottles, grocery tote bags, etc. Consider choosing something that may likely be used around even more families of prospective patients.
Generating Leads for Your Practice
Whichever direction you choose to go in your quest for leads, a consistent, measurable strategy, ideal patient personas and an attainable goal may all play parts in your success. With those pieces of your lead generation campaign in place, you may be more prepared to grow your practice by finding and nurturing the right prospective patients.
About Treloar & Heisel
Treloar & Heisel is a premier financial services provider to dental and medical professionals across the country. We assist thousands of clients from residency to practice and through retirement with a comprehensive suite of financial services, custom-tailored advice, and a strong national network focused on delivering the highest level of service.
Treloar & Heisel and Treloar & Heisel Risk Management are divisions of Treloar & Heisel, LLC.
Insurance products offered through Treloar & Heisel, LLC.
Treloar & Heisel, LLC. and its divisions do not offer legal or marketing advice. Please consult a professional concerning these topics.