Whether to start a new practice or buy into an existing one can be a big decision for dental professionals who opt to go into own private practice.
Beyond building equity, making your own schedule and being your own boss - all of which are benefits of business ownership, one of these paths is probably a better fit for you than the other. Here are some things you may want to consider as you contemplate which path is right for you.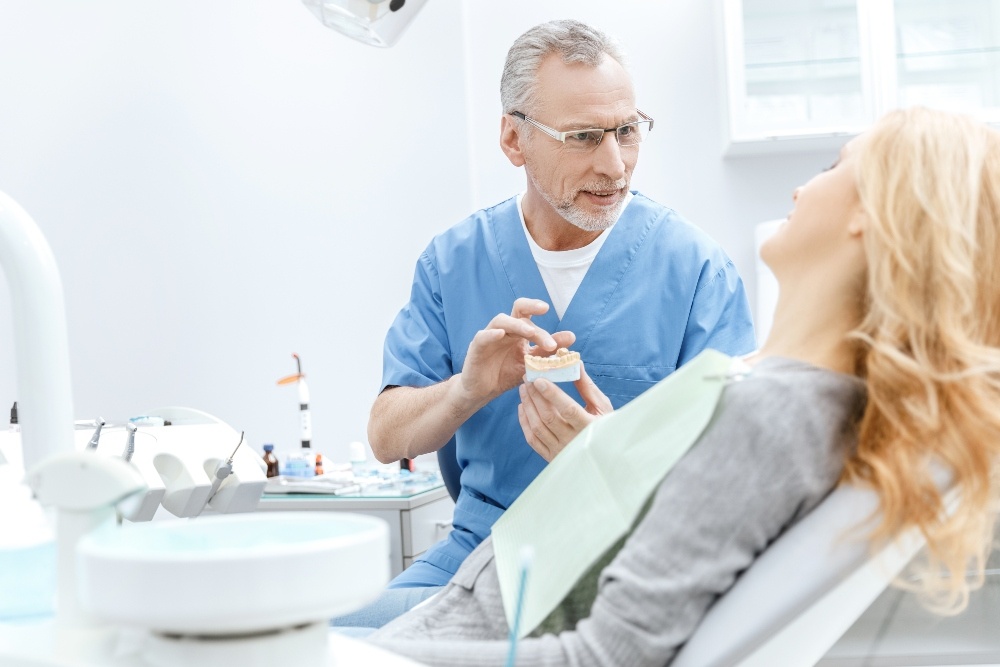 Existing Patient Base
When a dental practice is sold, the existing client base is typically part of the deal. For some, the predictable income stream and established reputation that may come along with those patients can make it very appealing to buy an established practice.
Building a database of patients in a newly established practice requires time and strategic marketing.
Transitions
Both starting a practice from scratch and buying an existing practice can be a crash course in business ownership as you transition into your new role. However, some existing practices are sold with the opportunity for a slower transition process (and possible mentorship) as the current owners stay on part-time while you acclimate to your new role. For those without much business or management experience, that type of situation may help provide a smoother transition.
Branding
Starting your own practice can be an opportunity to think outside of the box and competitively position your practice in really creative ways. Particularly, if you decide to set up shop in a highly competitive market, branding may help you to create a competitive edge and stand out. Creating a brand from scratch may, however, require some extra work and a marketing agency, graphic designer or other creative and technology professionals.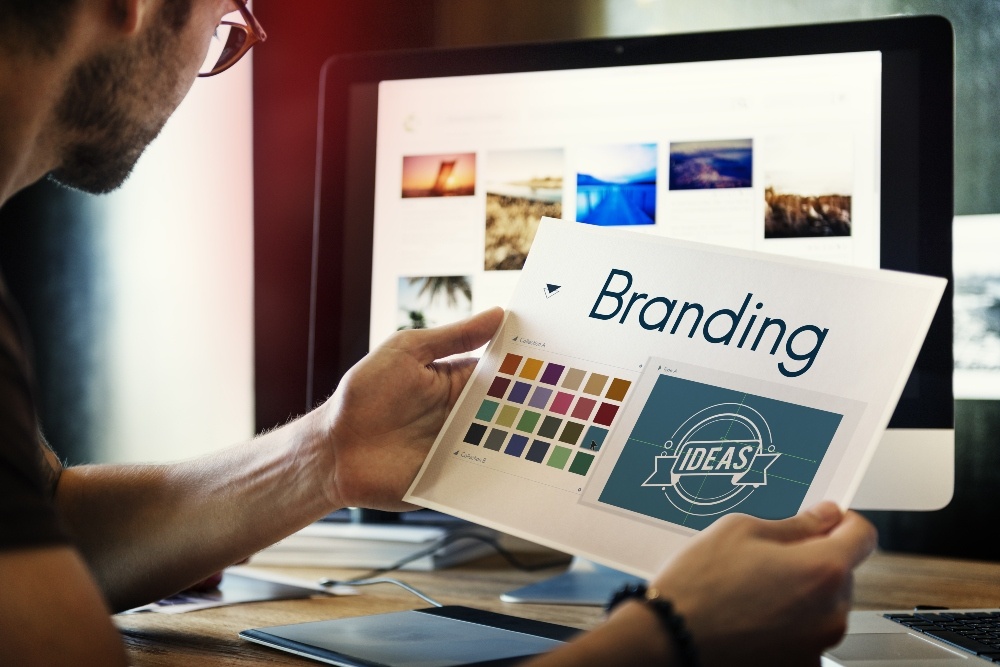 On the flip side, an established practice is likely to have at least basic brand elements, such as a logo. In a perfect world, you'll love the logo, website, slogan or other brand elements, as is. In the real world, you might not. While it's not hard (or even uncommon) to change or refresh the branding of a practice, you might run the risk of confusing (or even losing) patients if you change the brand drastically.
Location
Buying an existing dental practice can limit you to the locations of businesses that are actually for sale. Starting a new practice provides an opportunity to relocate nearly anywhere. That kind of freedom can not only help to fulfill personal goals, like living near the coast, it can be a strategic game-changer, by allowing you to choose a location based on the demographic and income level of your prospective patients. Particularly if your practice will have a specific focus such as cosmetic or pediatric dentistry, you may want to locate in areas that present the demographics you seek.
Clinical Environment
There's a lot more than style to consider inside a new or pre-existing dental practice. The physical layout of your practice can maximize efficiency and accommodate modern equipment. Or, it can hinder efficiency and workflow.
Every space can present its own advantages and challenges, but it may be easier to begin with the blank slate of a new practice. Leasing or buying real estate may present an opportunity for major remodeling or reconfiguring of an existing space to meet your specific needs.
Custom Guidance
Whether you're considering buying or founding a private dental practice, there are many factors to consider and the details are different for everyone. Contact us today for help planning your next steps.
About Treloar & Heisel
Treloar & Heisel is a premier financial services provider to dental and medical professionals across the country. We assist thousands of clients from residency to practice and through retirement with a comprehensive suite of financial services, custom-tailored advice, and a strong national network focused on delivering the highest level of service.
Treloar & Heisel and Treloar & Heisel Risk Management are divisions of Treloar & Heisel, Inc.
Insurance products offered separately through Treloar & Heisel and Treloar & Heisel Risk Management.
Treloar & Heisel, Inc. and its divisions do not offer legal, business consulting or acquisition, or real estate advice. Please consult a trained professional in these areas for any issues concerning these topics.