A business owner's policy or BOP can play an important role in your comprehensive risk management strategy when you decide to start your own dental practice. Explore how this coverage works and how it can protect what's important to you.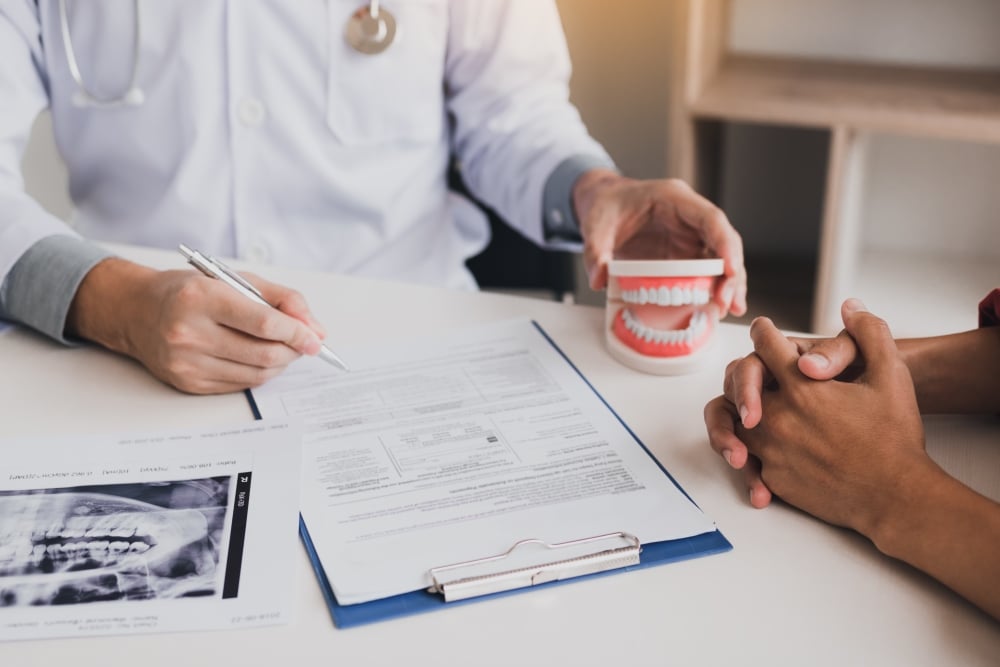 What is a Business Owner's Policy?
A Business Owners Policy is a type of insurance policy that combines a number of important coverages into one policy. Examples of coverages may include property insurance, general liability insurance, Employment Practices Liability Insurance and Data Breach. A Business Owners Policy may be customized in accordance with the practice owner's unique needs in mind.
In the event of a covered incident that causes your dental practice to suffer a loss, such as a fire, a Business Owners Policy may help reimburse your practice for damages in order to get your practice up and running again. Covered items may include construction costs for your practice build-out, cost to replace equipment, and may help replace some of your lost income.
BOP could make it easier for practices to recover financially after a damaging incident that results in financial loss. Without this coverage, your practice may have to absorb the associated costs. Depending on the size and success of your practice and the type and scale of the incident, those costs could have a minimal impact to your business. However, an incident could just as easily be devastating to your practice, potentially forcing you to close your office doors.
Business Owner's Protection Coverage
Understand the basics of what can and can't be put on your BOP policy:
What BOP may Include:
The building used for the practice
Equipment owned by the practice
Computers, laptops, and mobile devices
Coverage for sensitive information (Data Breach)
Coverage for employment-related issues (Employment Practices Liability)
Practice income
Reimbursement for medical waste disposal expenses
Patient records
Accounts receivable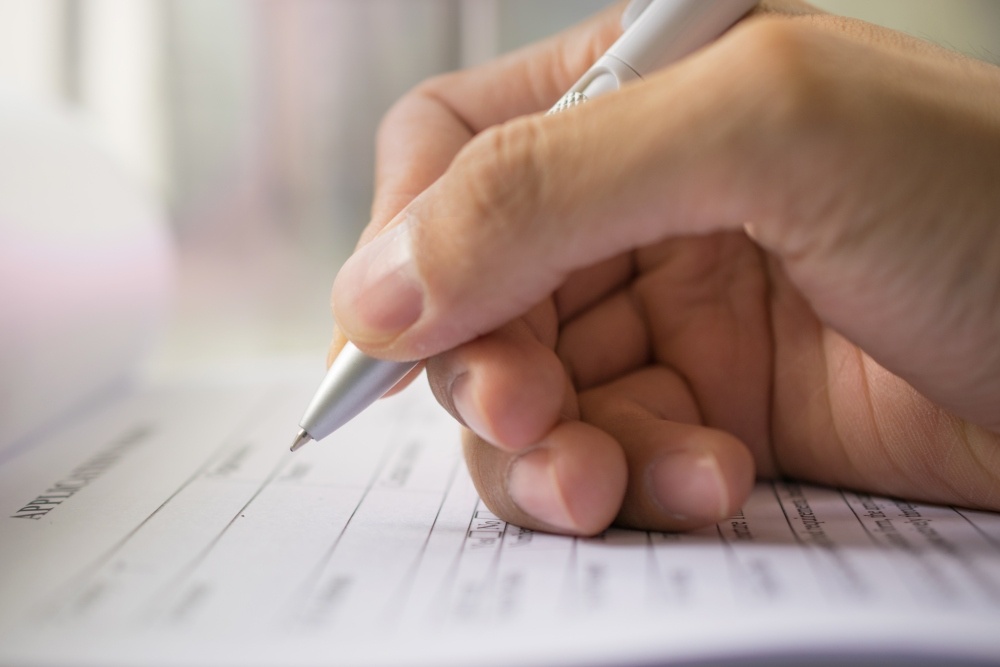 What BOP May Not Include
Claims that arise as a result of the provision of professional services, e.g. a medical malpractice lawsuit
Damages to patients that occur as a result of incomplete or inaccurate advice given
Who Needs Business Owner's Insurance?
A Business Owners Policy must be considered by any practice owner(s) in order to help more easily recover from financial losses when the unexpected happens. Further, if you have obtained any type of financing for your practice, lenders typically require that you have a Business Owners Policy.
How to Tailor Your BOP Insurance Policy to Your Dental Practice
BOP coverage isn't a one-size-fits-all type of insurance policy. Rather, tailor the specific types of coverage based on your dental practice's unique needs.
Policy limits for each type of coverage may be customized. Examples of this may include the cost to replace equipment destroyed in a covered loss and/or the cost of construction for your practice build-out.
Why Protecting Every Aspect of Your Dental Practice is Critical
It's hard to predict what may or may not happen to your dental practice; unforeseen events like severe weather, fire, employee accidents, and theft all occur when you least expect them. If you're unprepared, the damages you incur could be enough to bankrupt your practice. Make sure you have the coverage you need for all areas of your business by working with an experienced insurance advisor who can help to tailor your business' owner's protection to suit the individual needs of your practice.
About Treloar & Heisel
Treloar & Heisel is a premier financial services provider to dental and medical professionals across the country. We assist thousands of clients from residency to practice and through retirement with a comprehensive suite of financial services, custom-tailored advice, and a strong national network focused on delivering the highest level of service.