Posted by Amy Carbone on Sep 1, 2021 9:00:00 AM
Video marketing is an increasingly popular tool for content aimed at growing businesses, dental and medical practices included. Why? Video marketing helps your practice to attract more patients, similarly to written blogs and social media posts. In addition, this trending medium may feature some important extra benefits you may not get with written marketing.
Explore why video marketing may pack such a punch in the fight for effective content.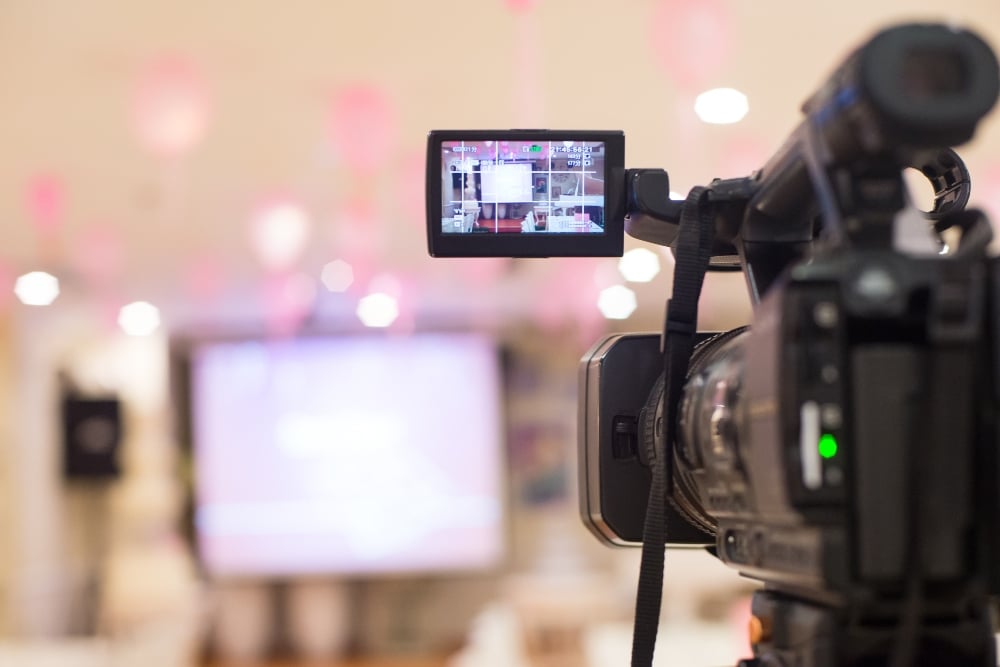 A Seeing-is-Believing Mindset
Trust may be easier to build when you can look someone in the eyes. And in an ocean of dental care options, trust may be a very important factor in choosing a provider.
Even unscripted phone-generated videos may provide that opportunity for building trust, by adding a layer of authenticity and a human touch to your marketing that only video can provide. In fact, the less polished a video appears, the more consumers may trust the authenticity of the content. And when you appear on camera without overly preparing or reciting well-rehearsed lines, people may be more likely to believe what you're saying.
Make More Content in Less Time
If you're not outsourcing the marketing or content creation for your dental practice, you may be locked in the common struggle of having little to no time for content creation. Blogging, social media posts, photos, SEO– these all take time. Video marketing may help you to create more content in less time than written alternatives.
Consider brainstorming a dental topic on the commute to and from your practice each day. Then, you may be able to set aside an extra 15-30 minutes every morning, before work begins, to address that topic in a self-recorded phone video. Posting can be as simple as sharing your unedited video on your practice's social media channels (Instagram, Facebook, Snapchat etc.). With that method, you could be creating five fresh pieces of content a week. That's 20 per month and a lot of fuel for increasing organic traffic to your website.
Show Off Your Personality
Target your ideal patient personas by showcasing the personality of your practice. Videos that convey culture by showcasing staff birthdays, a rendition of holiday songs by you and your staff, or even a tour of your office, may make patients feel comfortable and familiar with your business before they ever walk through the door.
If your dental practice offers amenities to patients, video may be a great way to showcase those too. Staff members or dentists in your practice may be able to just show off the best parts of your practice in short, simple videos. Think about what you may offer patients that you can feature on video: a comfort menu, streaming services, complimentary beverages or snacks, smiling staff members, digital x-ray machines, comfortable exam chairs, a children's play area, a welcoming lobby, etc.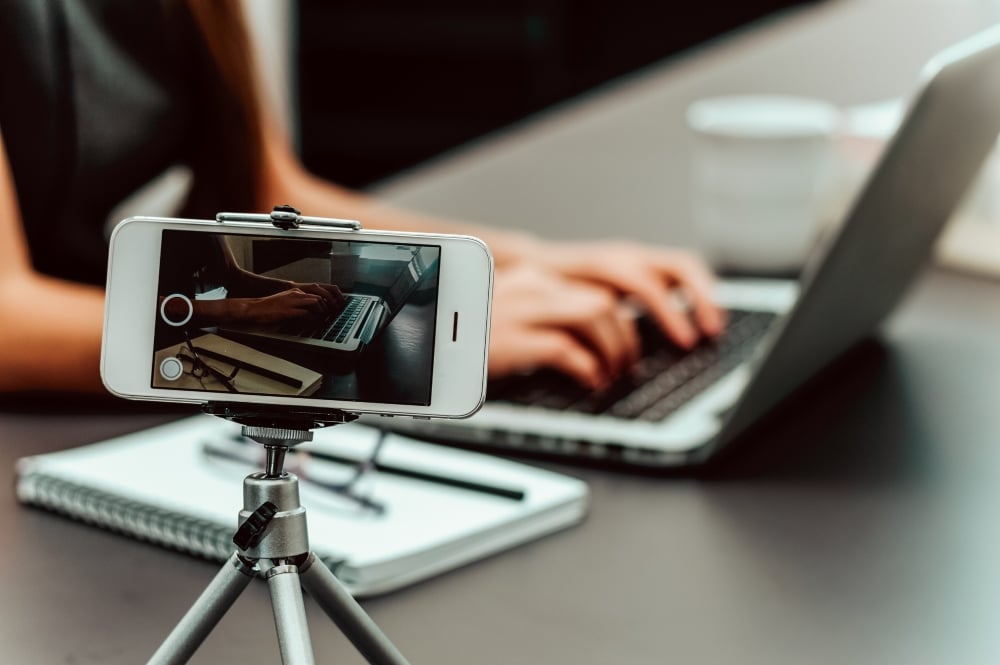 Help Ease Anxiety
Reading about a serious, stressful (and potentially painful) dental procedure may not be the most reassuring way for patients to prepare for or understand a procedure. Written content may leave too much up to the imagination of the reader. Video, on the other hand, captures facial expressions, the sound of your voice, your demeanor, warmth, friendliness, and confidence.
There's a large focus and amount of effort being expended in modern dentistry to lower the anxiety of patients. A series of videos on the service pages of your website may be a fairly simple but impactful part of that effort.
Video Formats to Target at New Patients
Patients in the beginning stage of choosing a dental provider or service may want videos that help them understand a problem they're having. These awareness stage videos showcase knowledge while providing clear, helpful information.
For example, a provider may make a video explaining the signs and symptoms of a specific dental problem like an impacted wisdom tooth. Even a simple video of a dentist talking into the camera may help patients better understand the pain they're experiencing, the scope of the issue and when they need to seek help.
Video Marketing for Your Practice
Just like most other businesses, video marketing for dental practices may be becoming an essential part of your content strategy. Think about how you want video to perform for your practice and if it may be used to address any specific challenges you're having with growth. Consider getting professional help getting started if you need it. If that's unsustainable long-term, work on keeping the camera rolling in-house (or supplementing your professionally-filmed content) with simple strategies and equipment.
About Treloar & Heisel
Treloar & Heisel is a premier financial services provider to dental and medical professionals across the country. We assist thousands of clients from residency to practice and through retirement with a comprehensive suite of financial services, custom-tailored advice, and a strong national network focused on delivering the highest level of service.
Treloar & Heisel and Treloar & Heisel Risk Management are divisions of Treloar & Heisel, LLC.
Insurance products offered through Treloar & Heisel, LLC.
Treloar & Heisel, LLC. and its divisions do not offer legal or marketing advice. Please consult a professional concerning these topics.