As the owner of a dental practice, you provide a valuable service to the community. At the same time, you are also responsible for running a successful business. Unless you are fortunate enough to have acquired a practice that stays busy through word-of-mouth advertising, sooner or later you may need to devise a lead-generating marketing plan.
This blog examines one facet of inbound marketing available to you as a dentist, the use of a live chat bot on your website.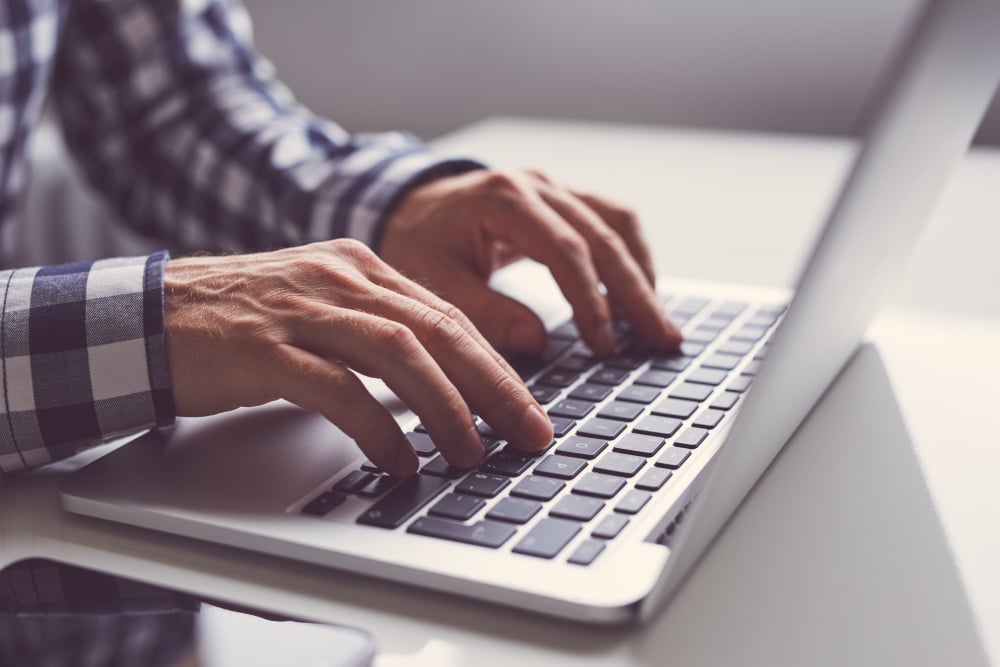 First Things First: How Inbound Marketing Works
Inbound marketing refers to the practice of attracting potential patients to your practice through the content on your website. Unlike traditional outbound marketing, like a television commercial or radio ad, it drives business to your practice by engaging people who are already in the market for the service you provide.
It works like this. A woman wants to find a pediatric dentist for her toddler. She doesn't have a lot of friends in town to provide referrals, so she goes online and types the name of her town and the phrase "pediatric dentist." The dentists who have invested a lot of time and attention to building their website with relevant content and the current best Search Engine Optimization (SEO) practices will rank higher and may appear on the first page of search results.
Another way inbound marketing works to drive potential patients to you is through keyword research. Suppose this same woman is worried about the fact that her toddler fell and broke a tooth. She puts "broken baby tooth" in the search bar. If a local dentist's blog has posted content using this keyword, their post may be on the first page of search results because Google automatically ranks local businesses higher.
The first goal of inbound marketing is to get the prospective patient to arrive at your website. What happens next depends on your branding and engagement strategies.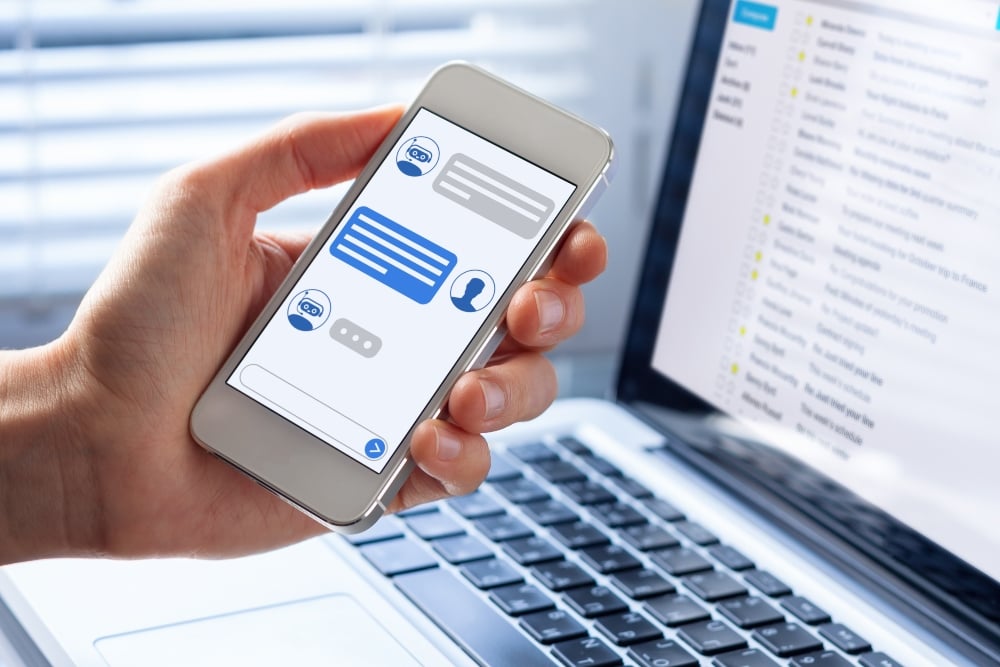 Conversational Marketing: An Inbound Marketing Strategy
Conversational marketing has developed, in part, as a result of the changes in how people communicate online. Email, which once seemed like an immediate way of conveying information to your friends and families — remember snail mail, anyone? — has been slowly displaced by messenger chat features on social media. These services offer a new level of immediate access and the quick exchange of information.
Automated customer service tools, like chatbots, bring this familiar sense of immediacy directly to your website or Facebook business page.
In fact, they are the cornerstone of conversational marketing, providing a way for prospective patients to engage directly with your site and have simple questions answered in real time, without annoying delays.
In order to use online chatbots effectively, it's often a good idea to create a series of user stories, or scenarios that allow you to write predictive text in response to basic questions. You should also decide how you are going to prompt users to the next response. Then, identify which possible branches the conversation might develop. This preparation allows you to tailor your chatbot's responses to the specific brand and services of your dental practice.
But Why Are Chatbots a Marketing Strategy?
Chatbots perform two vital functions that may increase engagement and gain leads for your practice:
Chatbots provide you with an ability to showcase your practice's culture in a series of bite-sized messages. Is pain management your forte? You can incorporate that message in the direct responses you deliver to the chatbot by reminding patients through reassuring messages and wording.
Chatbots let you control the intent of the messaging. You can program the bots to engage prospective clients when they've shown an interest in a certain page of your website, for instance, rather than automatically engaging as soon as someone clicks into your website. By controlling when a conversation is triggered and basing that on the intent of the website visitor, you ensure that the engagement is authentic.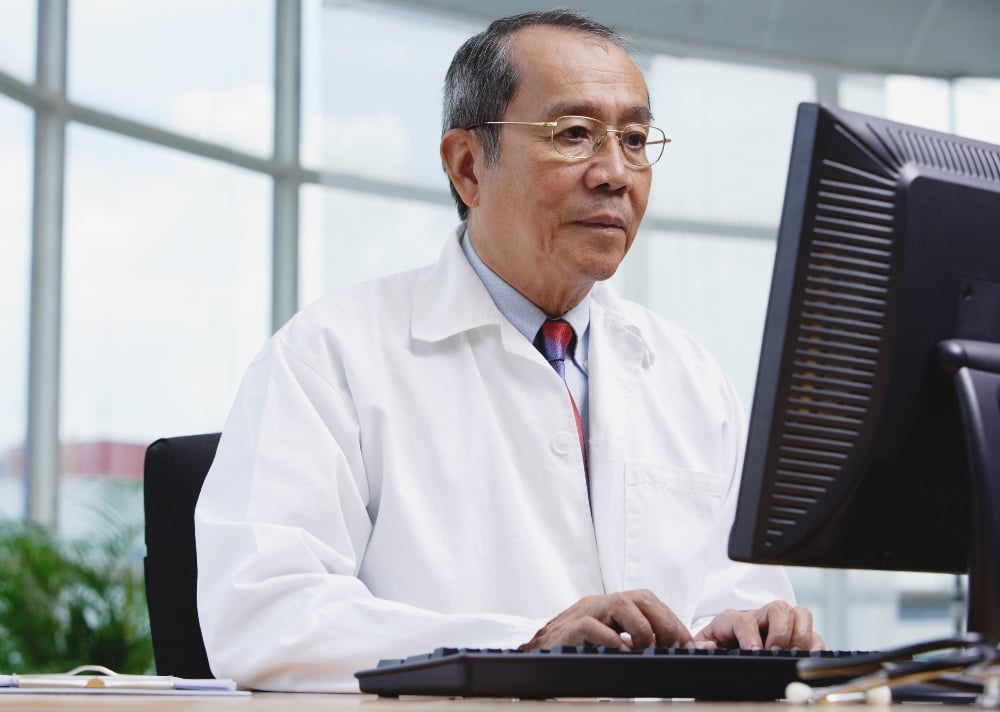 Some Final Considerations
Kieran Alger, writing for Dell Technologies, observes that small businesses simply cannot afford the kind of sophisticated chatbots that employ artificial intelligence. Thus, they should keep in mind that chatbots "lack the ability to carry on truly personalized, human-like conversations that people may expect" and "are currently best reserved for structured or scripted interactions." They are not a substitute for direct human engagement.
Another consideration is security. Chatbots often work effectively when they are able to collect and store data from the individuals who engage with your website. Not only must you have security processes in place to safeguard data storage; you may also make sure that any employees responsible for your website know to safeguard against phishing scams that could be introduced through the bots.
These cautions notwithstanding, chatbots are a good solution for providing immediate engagement with prospective patients who visit your site. Used correctly, chatbots can be an authentic way to communicate your branded messaging while providing potentially useful information to current and prospective patients.
About Treloar & Heisel
Treloar & Heisel is a premier financial services provider to dental and medical professionals across the country. We assist thousands of clients from residency to practice and through retirement with a comprehensive suite of financial services, custom-tailored advice, and a strong national network focused on delivering the highest level of service.
Treloar & Heisel and Treloar & Heisel Risk Management are divisions of Treloar & Heisel, Inc.
Insurance products offered through Treloar & Heisel and Treloar & Heisel Risk Management.
Treloar & Heisel, Inc. and its divisions do not offer marketing advice. Please consult a professional concerning this topic.