Whether you're looking to grow your practice, establish a reputation or are competing for patients in an area saturated with dental practices, customer service may be the key. There may be a lot more to great patient care than meets the eye.
Explore some examples of customer services aimed at delighting your patients.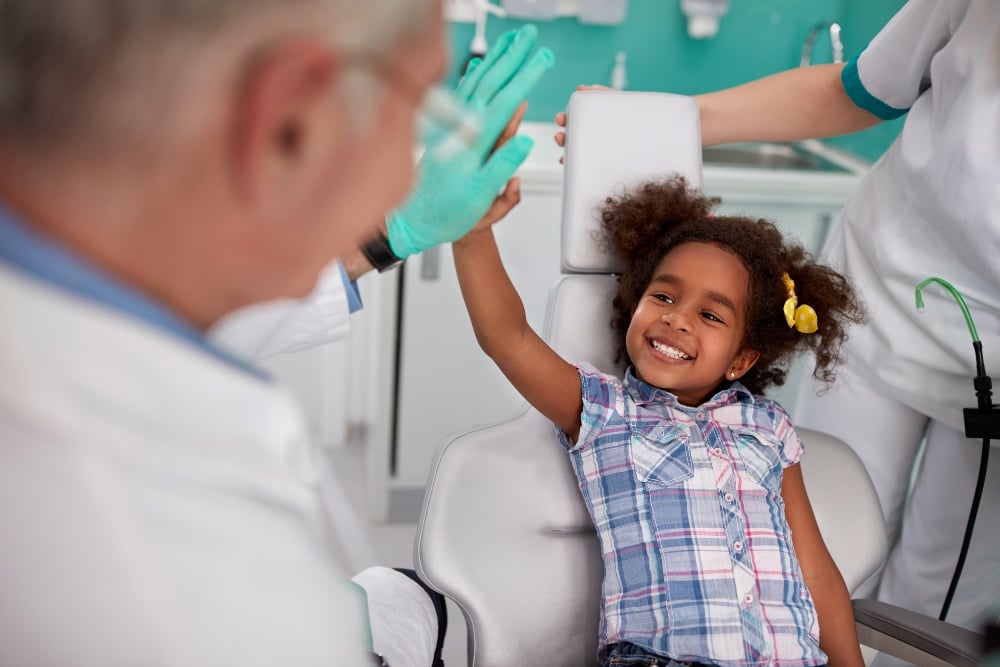 Transparency
Unfortunately, many patients may view dentistry with skepticism, resentment, fear, and dread, for a lot of different reasons.
Dental insurance may not always cover what patients expect, which may lead to surprise out-of-pocket costs. Dental work itself may be uncomfortable and scary. Patients may also not trust dentists to be upfront about what services they need and how much it will cost.
Transparency in your dental practice may be helpful in combating those negative associations. Consider these ways to make your practice more transparent:
New patient visits with a tour of your practice
Detailed information regarding fees and insurance coverages
Itemized cost approval before service
Presenting patients with choices and a sense of control over their care
Clear, open communication
Encouraging reviews and feedback
Surveying patients and looking for ways to improve
Personalize Your Patient Interactions
You may not naturally be able to recall the details of each patient conversation months after their last cleaning, but you may still be able to pick up where you left off.
Consider taking a few notes about your conversations in each patient's internal file. Did you discuss a new job? New baby? Promotion? Music? Just a few bullet points may jog your memory enough for a conversation that's a more personal and comfortable interaction than generic small talk.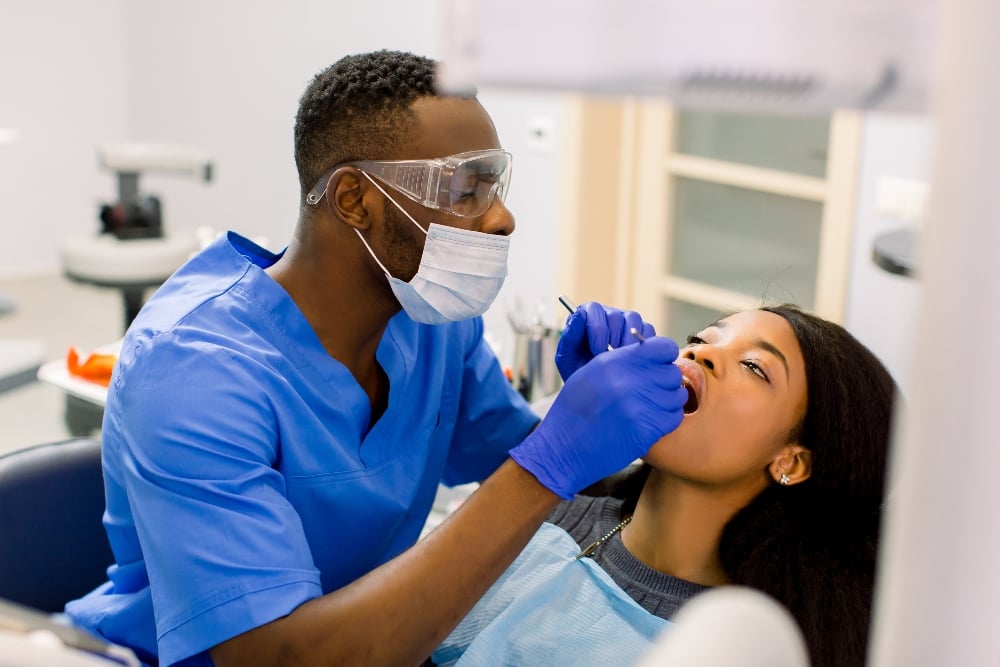 Wait Time Policy
Typically, no one likes to wait. That may apply to appointments as well as phone calls. Some dental practices keep in-person wait times under 10 minutes and hold times under two minutes. Others may tout an on-time appointment policy.
Strict standards for staying on time may help prevent patients from being put on hold for too long or waiting to be called back for an appointment.
Lobby Amenities
A little effort may go a long way in your lobby. Consider putting yourself in the shoes of your patients. Is it easy to find the front door? Can the front office staff clearly see and acknowledge people as they enter? Is it inviting, comfortable and appointed with your patient personas in mind? Is it clean, organized and well stocked?
Once these fundamentals are in place, consider extras that may help to delight waiting patients including:
Complimentary bottled water
Fruit
A play area and furniture for children (if applicable)
Different styles of seating arrangements (grouped chairs for families, etc.)
Comfort Menu
Some practices, particularly those that feature sedation dentistry, may offer an assortment of spa-style items to anxious patients. These collections may be called comfort kits, comfort baskets or comfort menus, with items ranging from simple to elaborate.
Common items listed on comfort menus may include:
Neck and leg pillows
Eye masks
Earplugs
Headphones
Phone chargers
Stress balls
Aromatherapy
Warm blankets
Video goggles
Massage chairs
Crafting Customer Service in Your Dental Practice
Only you and your staff may know the ways to best serve your patients, Consider getting your whole team involved in brainstorming the best possible customer experience you could deliver.
Begin with a detailed walkthrough of your most common appointments from start to finish. Staff may take turns playing the part of the patient as everyone thinks of ways to improve every part of the experience.
Ideas that everyone agrees on may be sorted into tiered categories such as Good, Better and Best. Good ideas would be easier to implement, cheaper and quicker than the rest, while Best ideas may require a lot of planning or cost. Decide on a time frame for routinely putting one idea per category into action in your practice. This method of continuous improvement may make it easier to prioritize above-and-beyond patient care all year long.
About Treloar & Heisel
Treloar & Heisel is a premier financial services provider to dental and medical professionals across the country. We assist thousands of clients from residency to practice and through retirement with a comprehensive suite of financial services, custom-tailored advice, and a strong national network focused on delivering the highest level of service.
Treloar & Heisel and Treloar & Heisel Risk Management are divisions of Treloar & Heisel, LLC.
Insurance products offered through Treloar & Heisel, LLC.
Treloar & Heisel, LLC. does not offer business consulting advice. Please consult a professional concerning this topic.