In the event that an injury or illness prevents you from being able to practice endodontics, disability income insurance benefits may help to supplement your lost income while you're unable to work.
Generally, disability income policies will pay a specified monthly benefit in the event of a disability. The amount of coverage that you may purchase is typically based on your income. You should work with your agent to determine how much coverage is necessary, at a minimum, to cover your monthly expenses in the event you are unable to work. Although disability insurance benefits typically do not replace 100% of your regular income, they may provide important financial security when you need it.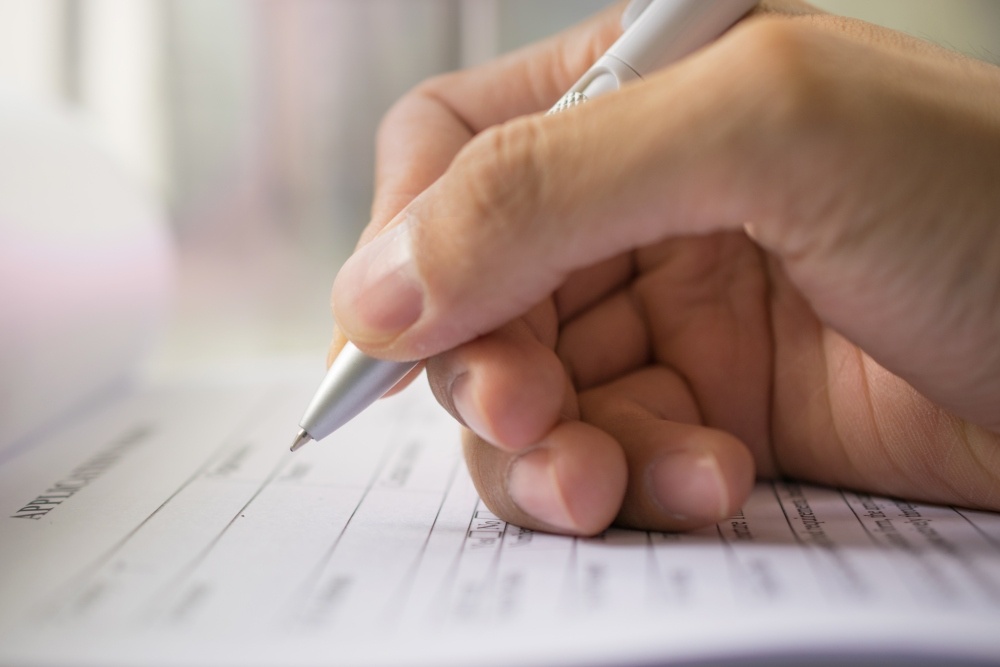 Beginning a Claim
When you experience an illness or injury that prevents you from working in your field, you may begin the process of filing for benefits by contacting your insurance agent or company. They may help you to understand how to proceed, what paperwork you'll need to provide, when benefits can begin and what amount they'll be in. Many policies also provide benefits for partial/residual disabilities.For example, a back injury may not completely eliminate your ability to practice but may result in a reduction of hours worked.
The Claims Process
Most policies include an elimination period or waiting period. This is the time period during which you must be disabled before any benefits are payable.
Once benefits are payable, they are typically paid in monthly installments, while you continue to be disabled, for a predetermined amount of time. This is referred to as the "maximum benefit period" and is oftentimes; to age 65, to age 67, or to age 70.
If your disability lasts longer than one year, your benefits may be increased if your policy includes a cost-of-living adjustment rider.
What You'll Need to Begin Benefits
Along with the insurance company's paperwork you may need to complete and return, the insurance company may also request copies of your personal identification as well as income verification information such as your most recent tax returns. The medical verification information you may be asked to provide could include test results, scans, lab work, doctor reports, and other medical records.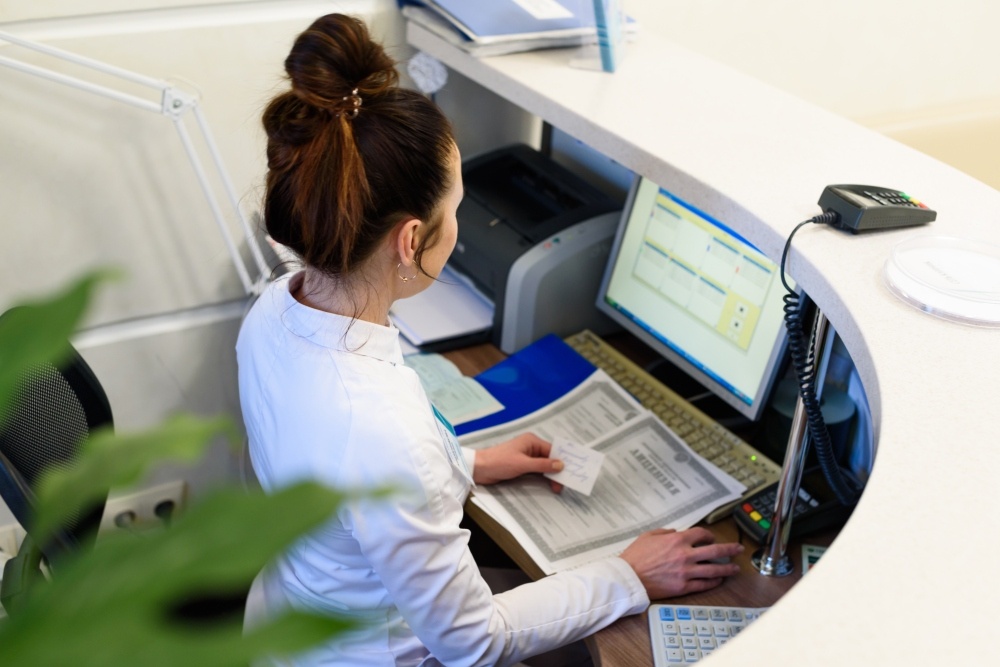 Considerations for Obtaining Disability Income Insurance
Be sure you understand the details of a disability insurance policy, before you need to collect benefits. Policy parameters, coverages and benefit amounts may vary or be customized for your specific needs or situation. Educate yourself on the options available, then work with a trusted insurance provider or advisor to obtain the policy you want. Since age and health may both be factors in premium rates, the earlier that you purchase disability insurance coverage the better.
Understand Your Policy Terms
Options and terms of your disability income insurance policy may include:
Non-Cancelable and Guaranteed Renewable mean that the terms of your policy can't be changed or canceled by the insurer, as long as premiums are paid on time.
Level Premiums provide consistent premium pricing from the time your policy begins, until age 65. If coverage is increased, the cost for the new coverage will be added to your original cost.
Graded Premiums begin with a lower premium cost and increase annually. Graded premiums can be changed to level premiums in future when they can be more easily afforded.
Future Insurability Options allow you to increase your coverage amount as your income grows, regardless of your health.
Partial Disability Coverage enables you to see patients part time and work a reduced number of hours, if you're able to, while still receiving benefits for a partial disability.
Cost of Living Adjustments post-disability annual increases to your monthly benefits to help offset the impact of inflation.
Own Occupation is a definition of disability covering disabilities that prevent you from working in the specific occupation you've been trained for and are currently working in.
Your Plan for Disability Income Insurance
A comprehensive risk management strategy may include fully understanding the details of your disability income insurance policy, as well as how to collect benefits when you need them. Explore and understand the options available to you, from providers to policies, before an illness or injury prevents you from practicing.
About Treloar & Heisel
Treloar & Heisel a the premier financial services provider to dental and medical professionals across the country. We assist thousands of clients from residency to practice and through retirement with a comprehensive suite of financial services, custom-tailored advice, and a strong national network focused on delivering the highest level of service.
Treloar & Heisel and Treloar & Heisel Risk Management are divisions of Treloar & Heisel, Inc. Insurance products offered through Treloar & Heisel and Treloar & Heisel Risk Management.
Treloar & Heisel, Inc. and its divisions do not offer legal advice. Please consult a legal professional for any issues concerning these topics.