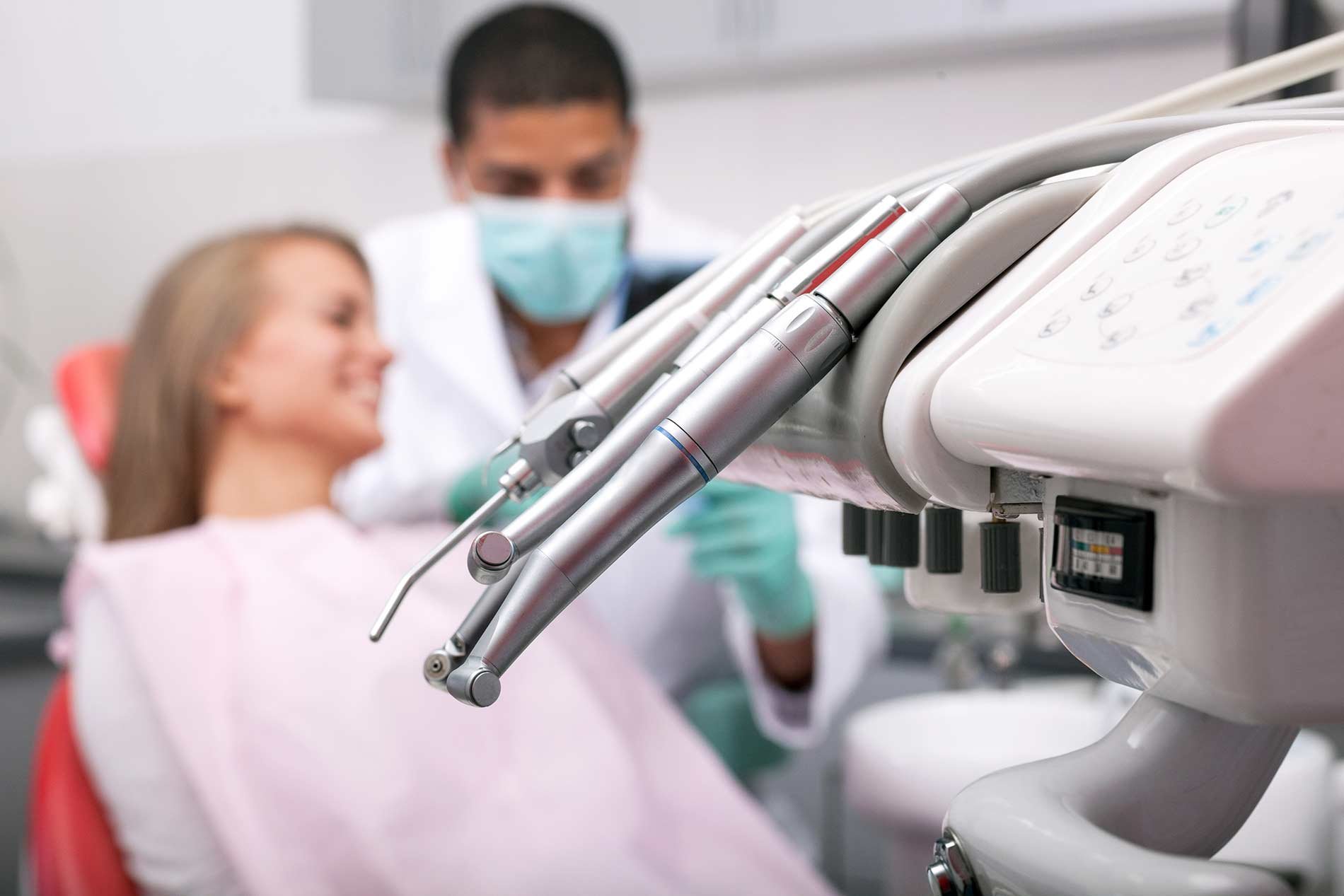 Your company may have life insurance to help protect the organization against adverse financial consequences that may result from a partner's death. However, you shouldn't overlook, and fail to plan for, a partner's disability. Disability Buy-Sell insurance is important because a partner disability could make continued ownership of a partnership in a business all but impossible.
Disability buy-sell insurance is designed to provide funds to small business owners for the purchase of the insured's share of ownership in the business in the event he or she becomes totally disabled. The policy is primarily designed for small partnerships and professional corporations. The owner may be the business, a trust, or each owner may own a policy on the other owners. The existence of a formal Buy-Sell agreement is required.
The concept of disability as it relates to a partner's active participation in a business is often far more difficult to define and describe than most other buy-sell triggering events. For purposes of the Buy-Sell agreement, a disability Buy-Sell policy can provide, not only the funding for a partner buy-out, but the definition of total disability. This allows the insurance carrier, acting as an objective third party, to determine if a disability has occurred.
PLAN POLICY FEATURES
This is a summary only of key features, it does not replace the information contained in your policy. If a policy is issued, the terms of the policy will control. In the event of a discrepancy, policy language will prevail.
Total Disability
Helps protect in "Your Own Occupation". The insured is totally disabled when he/she cannot perform the main duties of his/her occupation due to an injury or sickness, and is not working in any other occupation. The insured must be under a doctor's care.
Conditionally Renewable
Up to age 65
Guaranteed Premiums
Premiums cannot change after date of issue as long as the premiums are paid on time
Future Increase Option (FIO)
Right to purchase additional insurance in the future as the value of the business increases.
This feature is typically added as a rider, available at an additional cost to the policy.
Elimination Periods
12, 18, or 24 months
BENEFITS
The insured must become totally disabled while this policy is in force. When such disability begins, the buy-sell agreement must be in effect. The insured must remain totally disabled for as long as the elimination period or, if later, until the date of the buy-sell. We must be given written proof after the end of the elimination period that a buy-sell has occurred because the insured has been totally disabled.
Other Benefits
Waiver of Premiums
Premium payments are waived after the insured has been disabled for 90 days.
Premium payments will be refunded if paid during 90-day waiting period.
FUNDING METHODS
Monthly Funding
Benefits paid in monthly installments
Down payment funding
Lump sum combined with monthly funding
Lump sum funding
Receive a lump sum equal to the purchase price
Also available in guaranteed installment for up to 10 years
Eligibility in purchase
Must be active in the business
Business has to be in operation at least one year
Age differential between oldest and next oldest principal may not be greater than 20 years
About Treloar & Heisel
Treloar & Heisel is a premier financial services provider to dental and medical professionals across the country. We assist thousands of clients from residency to practice and through retirement with a comprehensive suite of financial services, custom-tailored advice, and a strong national network focused on delivering the highest level of service.