As a busy practitioner running a dental practice, you likely don't have much free time to devote to finding the right hires for your team. However, a bad hire can cause irreparable damage to your business. Therefore, it's important to conduct effective interviews to find an appropriate addition to your team, even if you are strapped for time.
Avoid common hiring pitfalls like setting unrealistic expectations, having weak interviewing techniques and putting off the hiring process for too long. Then, begin the process of making an appropriate hire possible.
Here are some tips to get you started: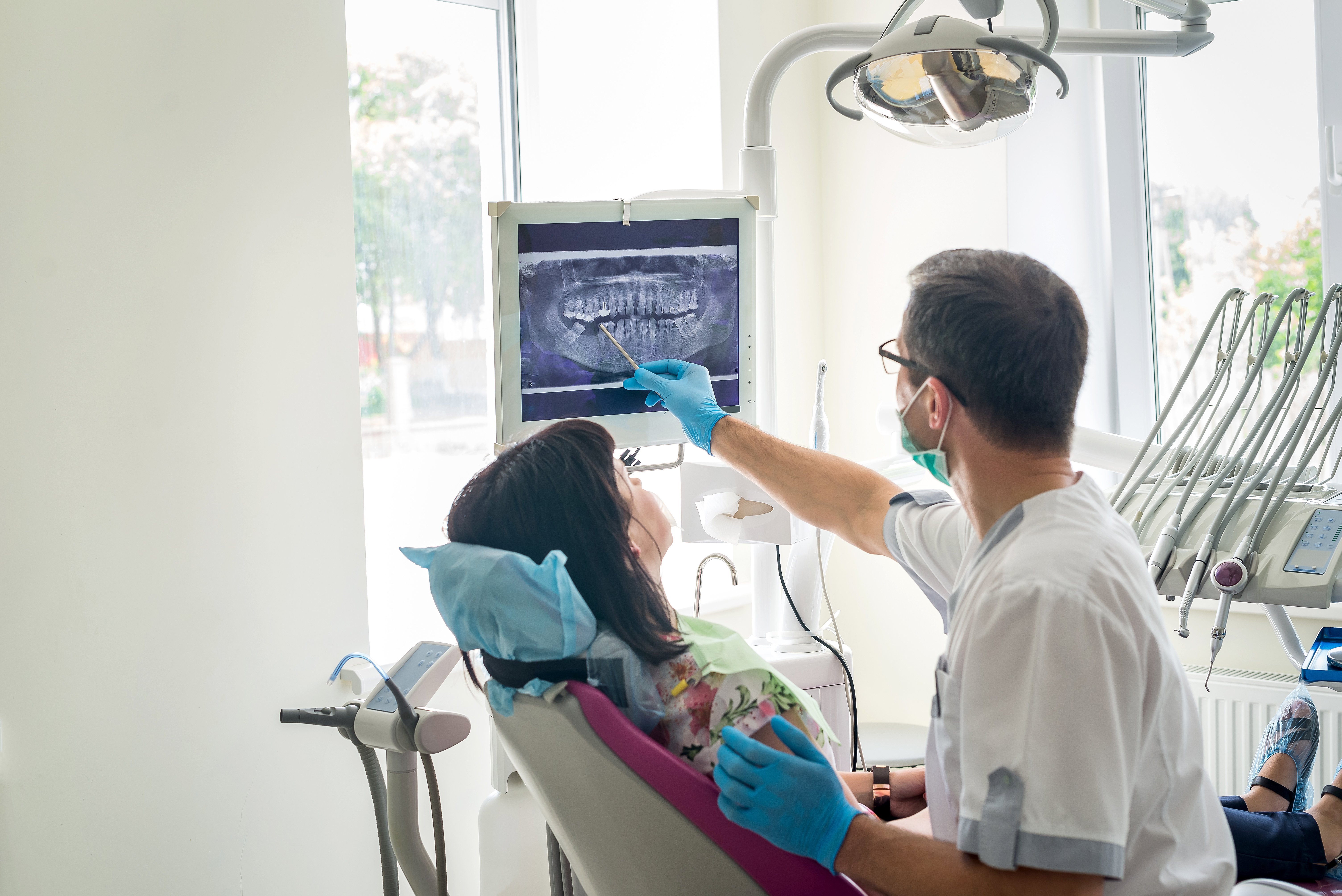 Structuring Your Ideal Interview
Once you have outlined your ideal candidate and know what type of professional you are looking for, you can move on to the task of structuring your interview. This will help enable you to garner the right information from candidates, ensuring you make an appropriate hire for your practice:
Assess Potential Hire
It's important to hire not necessarily for skills but for the culture fit. Keep in mind, according to experts, you can always teach skills, but you can't teach things like empathy or an incredible bedside manner nearly as easily. Therefore, it's important to dig deep and assess any potential hire on more than a skill basis. Look at their character, their kindness, how they treat others, etc.
Prepare the Right Questions
What do you need to know about a potential candidate? What is a deal-breaker issue and what can be worked around? Know your practice needs and demands and then formulate a list of pertinent questions that will address those issues.
Reduce Stress
When possible, ask some of the mundane questions before the interview itself to reduce the amount of stress a candidate might experience during the actual interview. In general, though there are exceptions, individuals perform better when they are not stressed.
If you can communicate with a potential candidate ahead of the interview itself and get out some of those jitters, the candidate should be much more relaxed during the interview itself, giving you the ability to better assess their personality.
Let the Candidate Ask Questions
At some point during the interview process, open up the floor to the candidate. Allow them to ask you questions. They have a right to know what your practice is all about, so encourage curiosity and welcome and even invite questions.
This process itself can be telling as you can see what is truly important to a potential hire when you hear their choice of questions.
Ask Your Employees
It isn't just you who will be working alongside a new hire. Consequently, it's important that your whole team feels heard and valued in the hiring process. Ask your current employees what qualities are important to them in a new hire. Ask them to suggest questions for the interview process.
Team members will often offer differing opinions and preferences. Therefore, asking your employees to be part of the process will give you a more comprehensive outlook.
While owning and operating your own dental practice is a great way to treat patients and focus on oral health, it also requires managing people, such as employees and/or team members and partners. This part of being a practitioner can be just as challenging as practicing dentistry itself. Thankfully, there are resources you can tap into that will help you through this process.
Managing a Team: What Comes after the Hire
Hiring is the first step of a lifelong education in successful team management. In fact, retaining employees can be significantly more challenging than hiring them, especially when you have high-performers who help your dental practice thrive.
So what can you do to prime yourself for the difficult landscape of team management?
We offer some answers in our free ebook.
Click the button below to download your copy of our team management ebook.
Treloar & Heisel and Treloar & Heisel Property and Casualty are divisions of Treloar & Heisel, Inc.
Insurance products are offered through Treloar & Heisel, Inc.
This content is intended for general informational purposes only and should not be construed as advice. Treloar & Heisel, Inc. and its divisions do not offer practice management advice. Please consult a professional concerning these topics.
21-010