Teamwork is an important element of a successful business. In a dental practice, the abilities of your team to work together, interact with patients and effectively communicate may have a significant impact on your bottom line.
Hiring, training and retaining a great team may take time and significant effort. However, the ways in which each hand-picked staff member can positively impact your team are immeasurable.
Consider these seven tips as you screen and select new team members: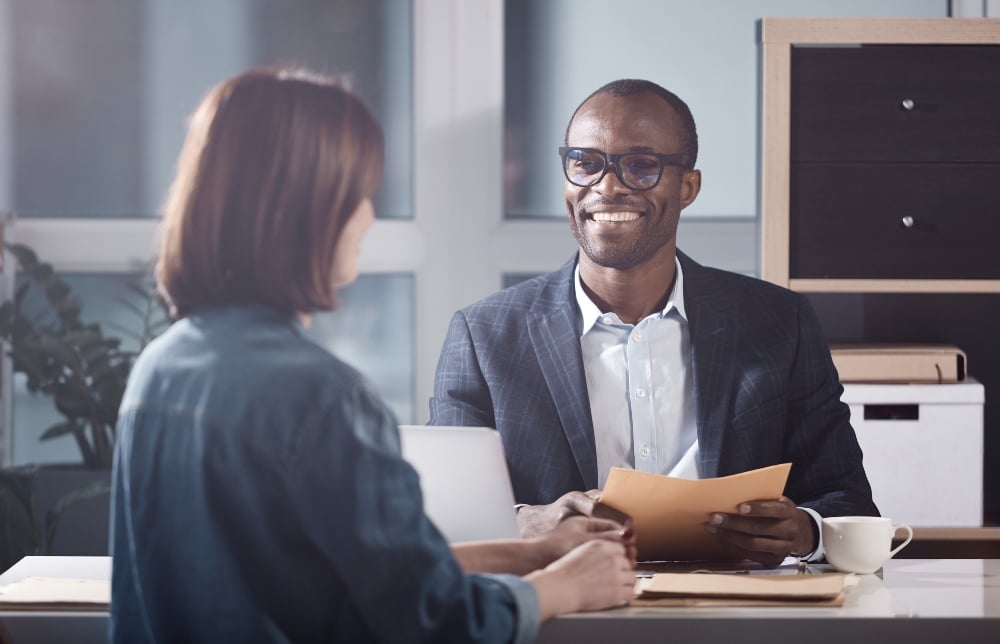 1. Create Quality Ads
The first step to finding a quality candidate is writing a quality job listing. Whether your ad is unique and clever or simple and concise, consider outlining the skills required, along with any certifications or degrees you're looking for. In order to adequately describe the duties and expectations of a job, you may also want to include a brief statement regarding the values the ideal candidate will bring. Remember, your goal may be not only to find people with the right skills, but to find people who will make a positive impact in your practice and as part of your team.
2. Remember Your Core Values
Every aspect of your practice can potentially be influenced by your core values and mission. So consider having your hiring procedures reflect these values as well. In every step of the hiring process and with every interaction with candidates, consider asking yourself if your core values are clear and evident. A hiring process that includes those values may make it easier to find team members who share similar beliefs.
3. Look for Fit
A job application or resume is typically skewed to present the candidate in the best light. So you may need to look elsewhere for signs that a candidate may not be a good fit for your practice. For instance, communication can be telling. A candidate who responds to phone calls and emails unprofessionally may cost you patients down the road.
4. Be Picky
Depending on your local labor market and what position you're hiring for, you may have dozens of applicants. It may not be practical or even necessary to personally interact with every candidate.
By implementing simple instructions into your hiring process, such as requiring they submit a resume, cover letter or video introduction, you may eliminate applicants who don't follow the directions. Next, you might eliminate candidates who don't meet your qualifications for education and skills. This may also help to bring your candidate pool down to a manageable size and save you some time.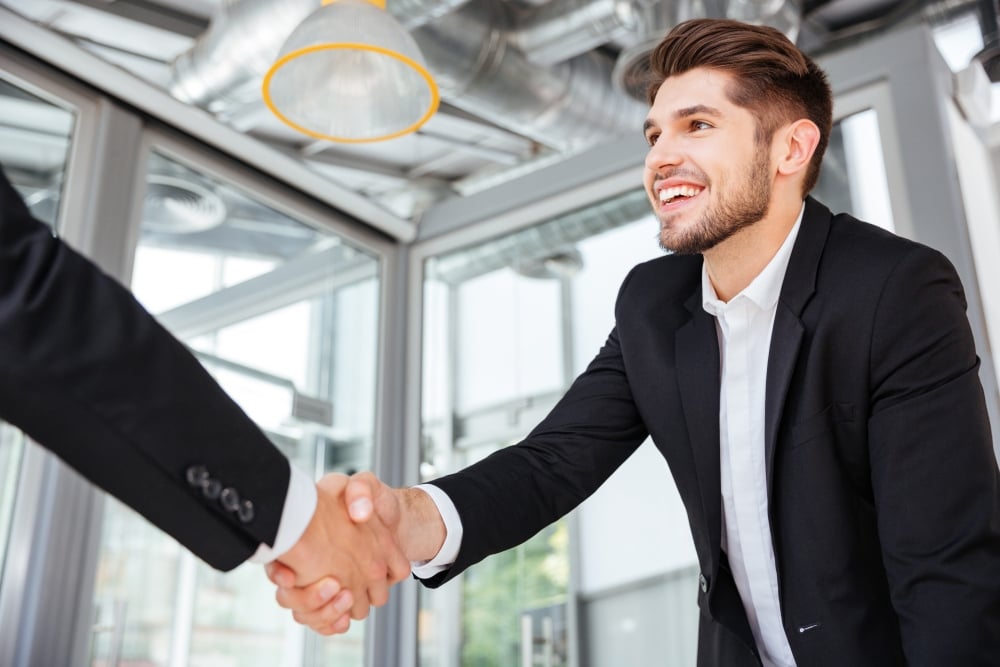 5. Interview with Care
Once you've pared down your pool of candidates to a manageable size, you should start conducting interviews. When scheduling interviews, schedule more time for applicants who stand out. Don't be afraid of conducting second or even third interviews if you feel like that's needed to make your final decision. It's also a good idea to make sure interviews are held with plenty of time to spare and on days when you can really focus on them.
6. Attitude May Matter More Than Skills
An advanced skill set does not make up for a bad attitude. While a dental assistant with 15 years of experience may be able to do the job well, if s/he has a bad attitude, s/he may actually hurt your practice.
According to Inc. Magazine, hiring only for skills may be a recipe for disaster. As long as an individual has the right attitude and education they can learn or improve the skills they need on the job. Investing your time in teaching the right people might be a smart hiring strategy.
7. Be Persistent
While having an empty spot on the team may not be ideal, filling that spot with the wrong person may not be worth it, either. As you proceed through the selection process, you may face frustration in finding the right candidate. Before losing hope, consider revising your strategy and reexamining the role. Don't be afraid to ask for outside opinions to ensure your educational, skill and experience requirements are a good match for the benefits package and salary you're offering.
Finding the right team may not always be fast or simple, but smart strategies like these may help you to refine your hiring process and recruit the team members you need for long term success.
About Treloar & Heisel
Treloar & Heisel is a premier financial services provider to dental and medical professionals across the country. We assist thousands of clients from residency to practice and through retirement with a comprehensive suite of financial services, custom-tailored advice, and a strong national network focused on delivering the highest level of service.
Treloar & Heisel and Treloar & Heisel Risk Management are divisions of Treloar & Heisel, Inc.
Insurance products offered through Treloar & Heisel, Inc.
Treloar & Heisel, Inc. and its divisions do not offer legal, HR, or business management advice. Please consult a professional concerning these topics.