According to the social media giant, 1.2 billion people use Facebook every day. When you're ready to market your dental practice digitally with online advertising, it may be an appealing option, for good reasons.
Today, consumers may search Facebook for businesses in the same way they used the Yellow pages before the internet. Facebook has responded to this role in the buying cycle by providing an array of advertising options for small, local business, like dental practices, with adjustable costs for nearly any budget.
From paid boosting of your business page text and photo posts to more traditional ad structures, Facebook is on the frontier of digital marketing, providing an ever-expanding portfolio of advertising options. Choose from marketing methods you're familiar with or explore tools based on your marketing goals and business type. Any way you choose to experiment with the platform, the options and budgets are so incredibly customizable, there may be a lot to gain by incorporating Facebook ads into your strategy.
Learn six ways Facebook ads could be beneficial to your dental practice.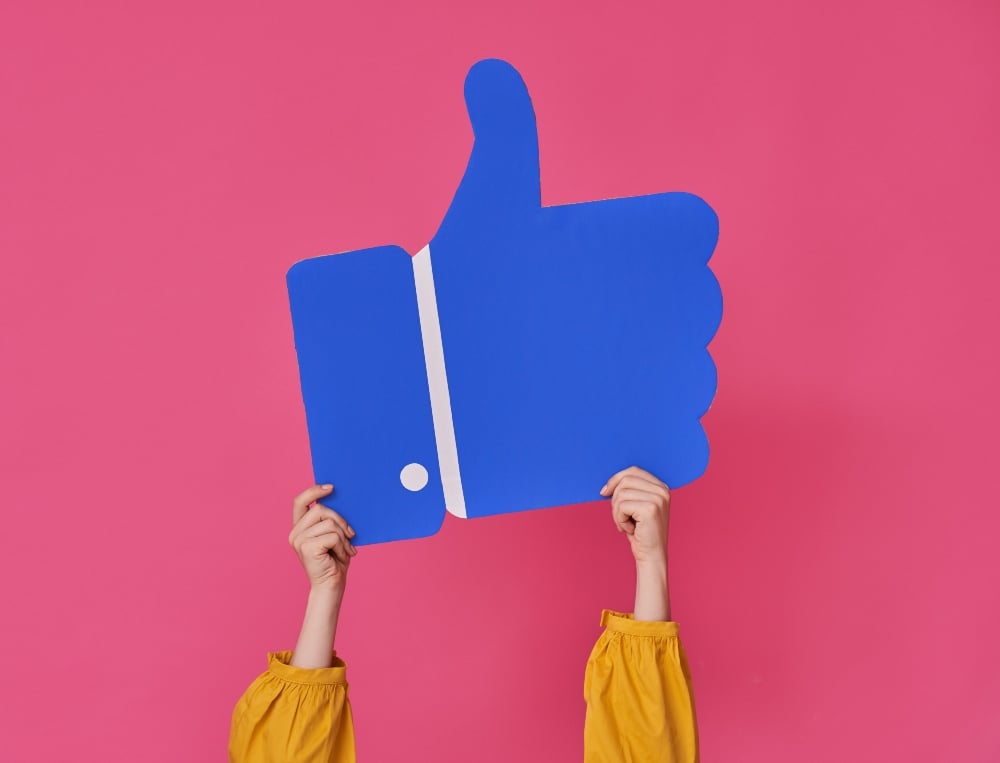 1. Target Your Specific Audience (and Follow Them)
The amount of personal information and preferences social media collects about users may make it much easier to find the exact demographic you want to target with a marketing campaign. From location and age to interests and family details, you may be able to spend your Facebook ad budget on marketing to a very specific audience, narrowed down by the details they've provided to Facebook.
Not everyone who sees your ad may become a patient. For those that don't, Facebook ads allow you to keep trying by retargeting them. That means your ad will continue to appear to the audience that didn't convert to leads when they saw it the first time.
The guiding principle of modern inbound marketing is getting the right message in front of the right people, at the right time. Ad targeting and ad retargeting may help you to customize your campaigns and send specific messages to very specific audiences, over and over again.
2. Look for Patients Locally
Facebook provides several ways to help small businesses reach local audiences.
One such way, local awareness ads, may show your ads to Facebook users when they're physically near your practice, when they're in a specified geographical area, when they live near your business and more. So, just like you can target an audience by age or other demographic, you can also target by location. Facebook marketing tools even allow you to exclude specific neighborhoods.
Local campaigns may encourage users to take action by getting directions, calling now or sending you a message.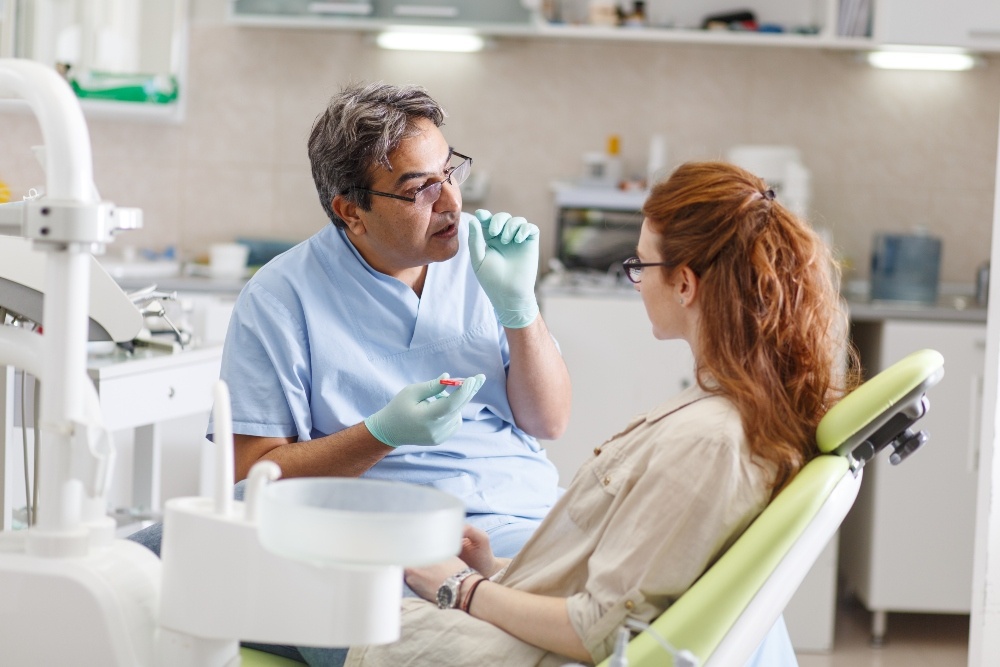 3. Conducive for Learning and Improving
Facebook advertising may be more art than science, with a performance that may be improved as you continue to test and experiment with every aspect of your campaign in an effort to maximize ROI. Thankfully for business owners who aren't professional marketers, Facebook provides detailed instructions and an extensive resource library that may help you to learn Facebook advertising capabilities, best practices and more.
As your understanding of Facebook advertising strategies increases, it may be simpler to tweak your messaging in these campaigns than it would be to with traditional advertising like a billboard or television commercial. From the fraction of time it takes to launch a Facebook ad campaign (compared to direct mail or print ads), to how easily you can change your entire messaging or strategy, the responsiveness of this marketing medium is intended to match the speed of the modern buying process– fast.
4. Direct Users to Your Practice's Facebook Page
For some prospective patients, learning about your practice via your Facebook page is preferable. Once on your Facebook business page, the social proof of reviews from current patients may help to inspire trust and confidence. As they explore what other patients have written or your own original content, they may find information that addresses their own consumer pain points and answers their questions, without the pressure of speaking to someone directly.
For example, reviews may rave about your sedation dentistry methods or include before and after photos of a whitening treatment. That type of patient-generated content may be much more effective in marketing your practice than anything you say about yourself. Facebook ads are one way to get more users to see those reviews and all of your business page content.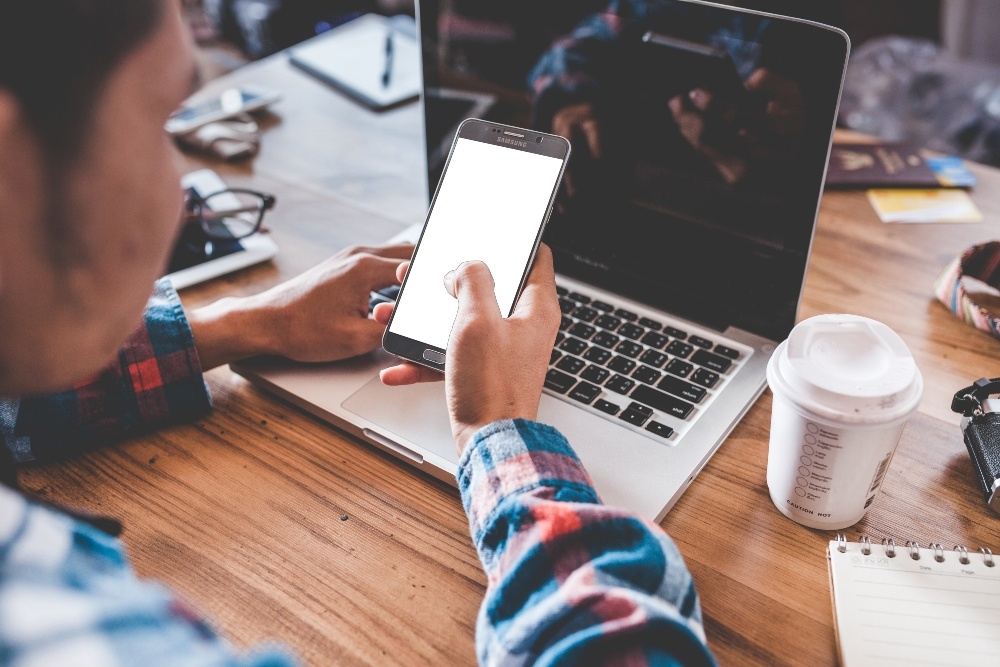 5. Conversational Marketing with Facebook Messenger
According to the social media platform, automated responses to your most common inquiries may help to build trust with potential and current patients.
Think of Facebook Messenger as an extension of your practice's customer service. From answering your most common questions to booking appointments, strategic use of this tool could make your patient experience more comprehensive and robust.
In the same way a person might use Facebook to casually talk to friends or relatives, they can also communicate with your business. Preload Messenger with different possible conversations and answers. Then, consider directing inquiries to the mobile devices of your staff for a seamless transition from templated conversation to real-time communication.
6. Track Your RIO, Easily
Whatever your campaign goal is, Facebook may have a simple way to track your progress and measure your success. In fact, many businesses may be able to calculate exactly how much money they spent per lead or customer. With the free, real-time metrics and tracking tools Facebook advertising provides, it may be easy to observe the performance of your campaign and test different messages and settings until you've adjusted your marketing for the maximum return on investment.
Facebook Ads for Your Dental Practice
With some research and a bit of learning curve, Facebook ads may be an easy and effective way to market your dental practice. Whether you're using them alone or as part of a comprehensive marketing strategy, the ease of creating these ads and their budget-friendly starting price points may make them a good option for marketing your practice.
About Treloar & Heisel
Treloar & Heisel is a premier financial services provider to dental and medical professionals across the country. We assist thousands of clients from residency to practice and through retirement with a comprehensive suite of financial services, custom-tailored advice, and a strong national network focused on delivering the highest level of service.
Treloar & Heisel and Treloar & Heisel Risk Management are divisions of Treloar & Heisel, Inc. Insurance products offered through Treloar & Heisel and Treloar & Heisel Risk Management.
Treloar & Heisel, Inc. and its divisions do not offer legal advice. Please consult a legal professional for any issues concerning these topics.