No matter which position within your dental practice you're hiring for, candidate interviews are a crucial part of the screening process. Without formal business training, dental practice owners especially may find themselves unprepared and anxious for the hiring process.
Under good circumstances, the interview process may be a big, time-consuming decision. Under bad circumstances, the consequences of making a mistake can be costly. According to Workopolis, the cost of hiring a new employee averages around 15-20% of his or her annual salary. That's a lot of money you could potentially save through good employee retention, which begins by finding a good fit for the job.
Conduct better interviews in your search for loyal employees with these six tips: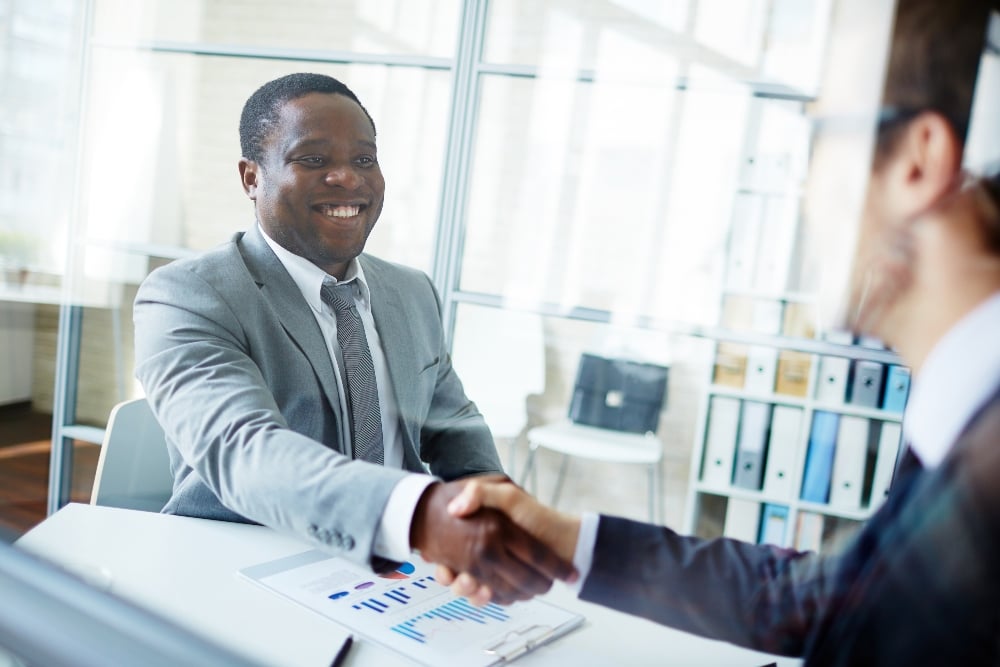 1. Ask for Multiple Opinions
As the owner of a dental practice, you have the final authority over who gets hired but you may not be the only one around with valuable insights about the position. Consider having staff members lead the interview, while you sit back and observe. Or, have your staff conduct the first set of interviews to screen your candidate pool before you personally meet with their top choices. After interviews, it may be helpful to debrief with your team, review the process and workshop ways to improve.
2. Lead With Your Practice's Personality
Established dental practices have their own specific cultures, missions, and values. If you want to find a candidate who will work well in your practice, it's important to communicate that clearly. Explain how you apply your values, how your culture affects your work life and how you execute your business mission in practical ways day to day. Finding staff members whose personalities and core beliefs align with your culture and values may be an important part of job satisfaction and retention.
3. Be Appreciative and Friendly
Interviewing candidates may be uncomfortable for you, but it may be even more stressful for your applicants. Warmly thanking applicants at the beginning and end of each interview is a small way to make the interview experience positive, no matter who is or isn't hired. And positive experiences may help your practice acquire good ratings on employment-related websites such as Glassdoor.com where users share their interview and employment experiences.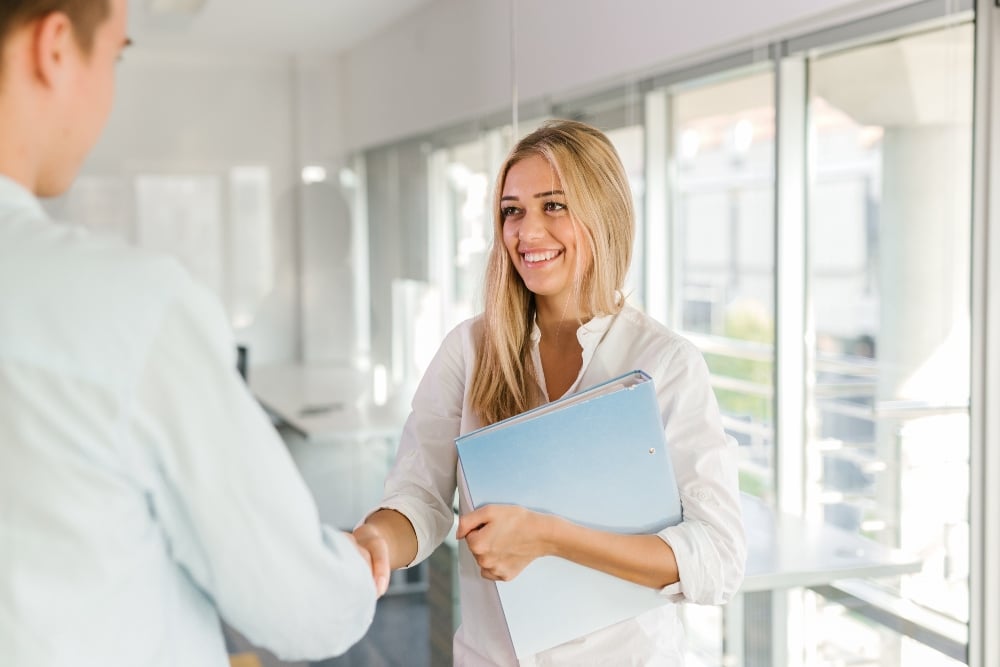 4. Write Good Job Descriptions
Writing a good job description may seem difficult, but it doesn't have to be. Start by listing out the obvious responsibilities. A brief outline of daily responsibilities will help to paint a picture of this person's day-to-day work life, helping applicants to better determine how closely required tasks align with their skills and experience. Including a salary range and benefits package description may also help you to compete for discerning candidates
5. Know What You Want
Communicate your specific expectations for the job clearly by explaining what kind of candidate you're looking for, including the skills and experience required. Providing an outline of the training and support you intend to provide may also be helpful and appealing to candidates.
6. Let Them Ask Questions
Allowing the applicant to ask questions may give you valuable insights you may not have gained otherwise. While the questions you ask may be important to the hiring process, the questions they ask could be even more so. For example, the questions a person asks can indicate how passionate a person is about delivering a quality service versus just earning a paycheck.
Although job interviews may be uncomfortable until you're experienced in conducting them, they are a crucial part of the process to find and hire qualified employees. Consider using these tips to help improve your hiring process.
About Treloar & Heisel
Treloar & Heisel is a premier financial services provider to dental and medical professionals across the country. We assist thousands of clients from residency to practice and through retirement with a comprehensive suite of financial services, custom-tailored advice, and a strong national network focused on delivering the highest level of service.
Treloar & Heisel and Treloar & Heisel Risk Management are divisions of Treloar & Heisel, Inc.
Insurance products offered through Treloar & Heisel, Inc.
Treloar & Heisel, Inc. and its divisions do not offer legal, HR, or business management advice. Please consult a professional concerning these topics.