Few people would like to consider the likelihood that they may become disabled in a way that would prevent them from working, whether temporarily or permanently. However, preparing for that possibility will allow you to focus on your potential treatment and recovery, rather than on worrying about how you will be able to manage your money, should you find yourself in that circumstance. Learning about disability income insurance is a useful first step in that preparation.
Here are five things that you should know about disability income insurance:
1. Know how disability income insurance can protect you.
Let's start by addressing the basics. Disability income insurance provides for a monthly payment that you may receive if you suffer an illness or injury that results in your inability to work.
2. Know when to apply for disability income insurance.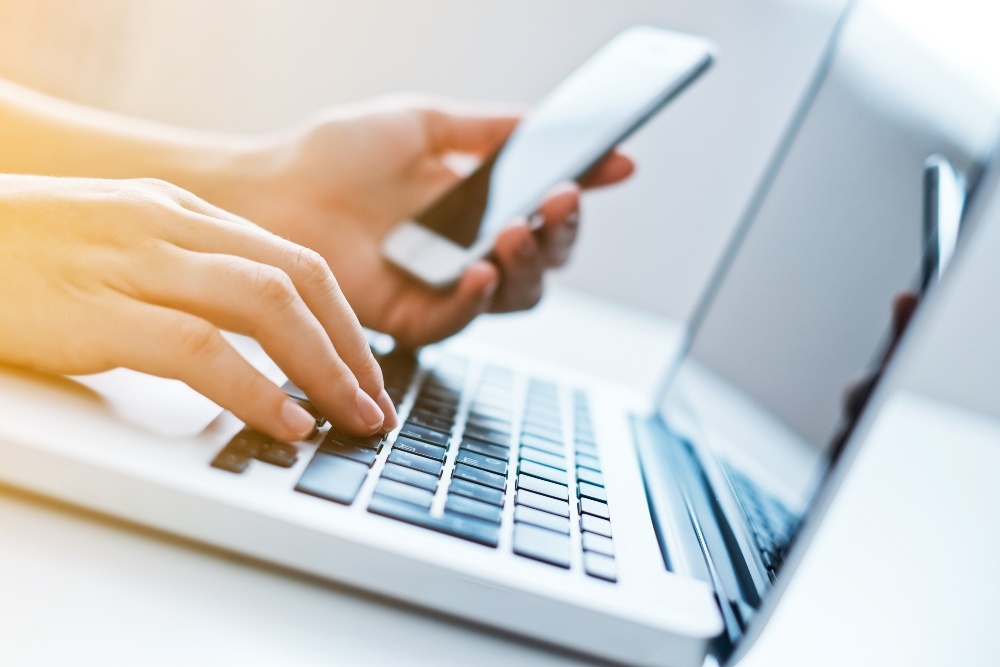 Apply for it before you need it. In other words, as soon as you feel that you can begin paying for coverage, apply for disability income insurance! Ideally this is while you are still in school, young and healthy - which incidentally will allow you to take advantage of affordable rates. Applying for coverage as soon as possible means that you'll be better prepared, should you eventually need to make use of the coverage.
3. Know how much disability income insurance you'll need.
Disability income insurance companies typically require proof of income when applying for coverage, to aid in calculating benefit percentages. To address the issue of students/residents having very little to no income, most companies offer special starting limits. Once in private practice, coverage should be increased as your income increases.
You may be asking, "What about Social Security?" Receiving Social Security disability benefits is predicated on the likelihood that you will be disabled for 12 months or longer. And, the possibility that your claim will be denied is approximately 72%.
4. Know the details of a policy.
Be sure to read the fine print of any policy that you are considering. Policies can include provisions that may make the coverage less valuable. For example, you may only be eligible to receive payments if you are unable to work at all, not just in the job or industry in which you are employed. And some policies may only pay if you are fully, not partially, disabled. Depending on the policy, it is possible to pay additional costs to have those (or other) restrictions removed.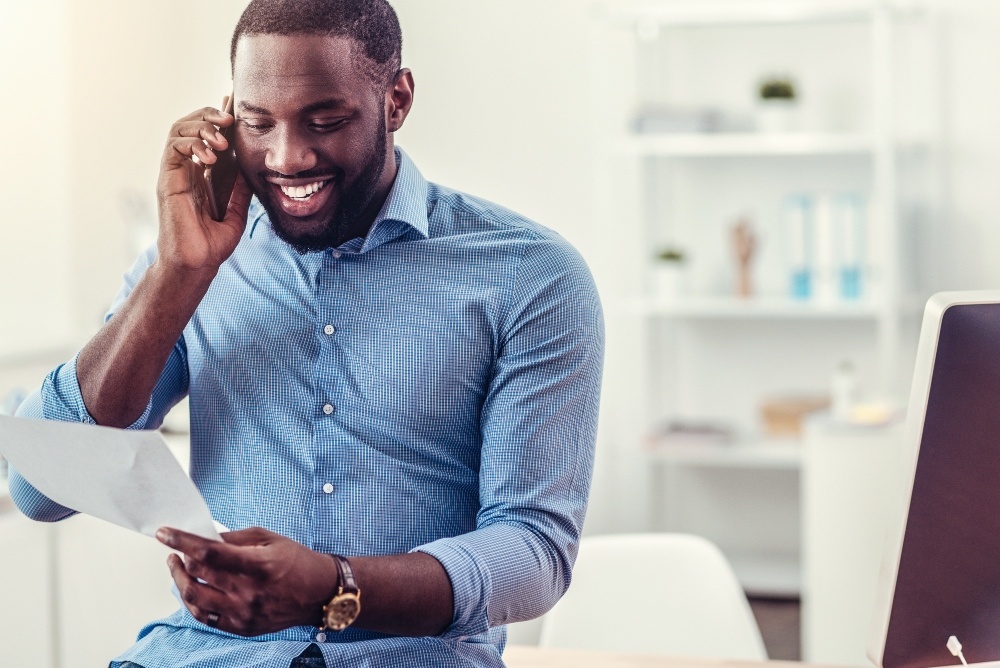 5. Know how to control the cost of a policy.
As discussed in Point 4, there are several variables that will impact the cost of a policy:
1. The waiting period. This is the length of time from when you become disabled to when the policy starts paying out. The longer that length of time is, the lower the policy's cost.
2. The benefits period. This is how long the policy will pay benefits in the event of disability. Typical benefit periods are to your age 65, to your age 67, and to your age 70.
3. The benefits amount. The amount of coverage that you purchase will determine the cost. While purchasing a lower amount of coverage may reduce your cost, it could result in a financial shortfall should you suffer a disability.
4. The insurer's definition of "disability." As we noted above, a particular policy may stipulate that you cannot work at all, not just in your current occupation. If you accept that provision, your policy cost will be less than if you ask for an "own occupation" provision, which would allow you to work in an area outside that of your job. For most dentists, an own occupation definition of disability is preferable given the specialized nature of your profession.
5. Insurance riders. Riders are coverage enhancements that can increase the cost of your policy. Make certain that you understand each rider coverage that you add.
Examples of riders that you should consider are:
1. Own occupation, as discussed above.
2. Partial/residual disability, which provides proportion to loss of income benefits while working, but losing income due to a disability.
3. Cost-of-living provides annual post disability adjustments in order to help keep pace with inflation.
4. An additional rider that allows you to increase your coverage in the future, irrespective of any changes in your health.
Our ebook, "Proven Methods to Growing Your Dental Practice Patient List," offers an array of ideas to assist dental practices as they grow their patient list. Treloar & Heisel has helped dentists with their insurance needs for many years; we'd love to assist you with yours. Click here if you'd like to discuss your insurance requirements with one of our specialists today.
About Treloar & Heisel
Treloar & Heisel is a premier financial services provider to dental and medical professionals across the country. We assist thousands of clients from residency to practice and through retirement with a comprehensive suite of financial services, custom-tailored advice, and a strong national network focused on delivering the highest level of service.