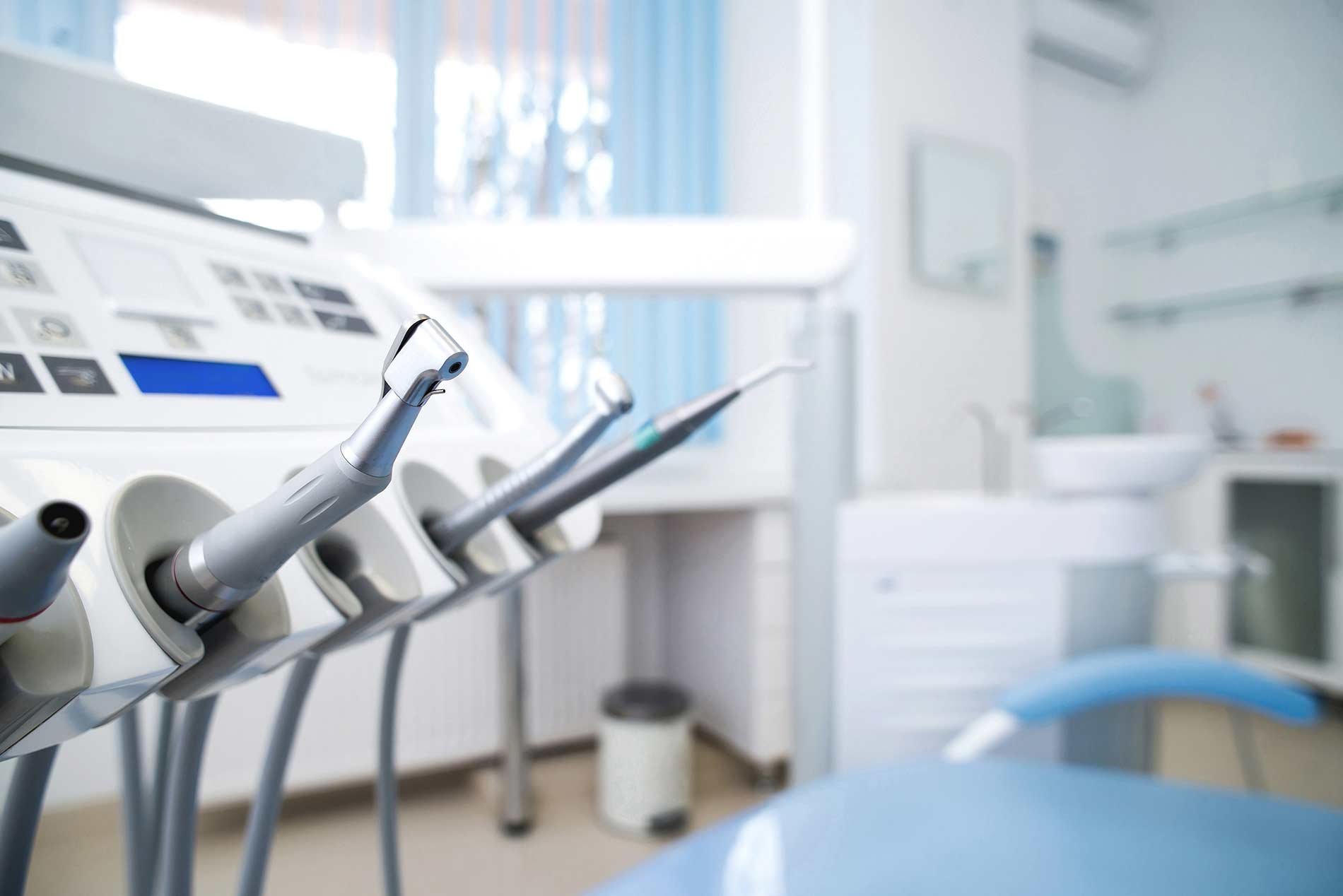 Do you really need it?
Your ability to generate revenue is your greatest asset – if something were to happen to you, it would have a significant impact on your cash flow. Whether you're just starting your training, or if you're already in practice, one of the first things you need to do is to protect your ability to earn an income. While health insurance will help pay to get you back to good health, an entirely different type of insurance is required to replace the income you forego while you are unable to work. This insurance is called disability income, or "DI" for short.
Do your homework
You'll want to familiarize yourself with the key clauses, limitations and exclusions so you don't inadvertently lock yourself into an insurance contract that is not in your best possible interest.
Top 5 things to look for in a disability income insurance policy:
1. Make sure it's non-­‐cancelable AND guaranteed renewable
What and what? If you remember nothing else, remember this. 'Non-­‐cancelable and guaranteed renewable in plain English means: you, the insured, own and control the contract. The insurance company can't change the terms of the contract. Premiums cannot be changed prior to age 65. Policy provisions cannot be changed prior to age 65. The insurance company cannot terminate the policy as long as premiums are paid when due. Just searching for a policy using this simple criterion whittles down a crowded playing field of insurance companies to about 20 or so.
2. Choose the premium structure that's right for you
OK, a little bit more jargon to demystify here. You will need to choose between a "level" and "graded" premium structure. A level premium structure ensures that your premium stays constant between now and age 65. Graded premiums increase every year, though they will save you money in the early years when budgets are tight and affordability is an issue. In the long run, the graded premium is considerably more expensive. Ultimately, level premiums are the way to go.
Whatever you decide, make sure you get the most coverage you can afford, right from the start.
3. Understand the insurer's definition of disability
This one is tricky. The insurance industry generally refers to an 'own occupation' definition of disability as "…the occurrence of a condition caused by a sickness or injury, in which the insured cannot perform the main duties of his/her occupation and is not working at any other occupation." Most dentists and specialists need to look for a true 'own occupation' definition of disability. However, there are variations of this definition when the insured returns to another occupation. You must make sure you understand your insurance company's definition of disability so that you're not in for a surprise when you do end up needing it. Fewer than 10 insurers offer a true own occupation definition.
4. Look for a contract that offers partial disability coverage
Many people imagine disability as losing the complete ability to work. While total disability is certainly a possibility, it's much more likely that a partial disability will reduce the number of hours you will be able to work. For example, a cancer patient may be able to work a few days a week but need the remaining time for rest and treatment. A car accident may slow you down for a while, and then you will want to gradually build back your practice. In any event, a good disability contract will allow you to transition from partial disability to total disability and back again to healthy.
5. Opt for the 'future increase option'
Make sure to buy insurance that will grow commensurately with your income regardless of your health. The future increase option is an add-­‐on feature (known as a 'rider' in the industry) that will lock your rate while you are in your best state of health – today! If your health changes down the line you can still increase your coverage – all you need to show is your increase in income, no more physicals or medical records. So even if you are forty years old and have developed diabetes or a bad back, at least you can rest assured that you will qualify for more coverage without any hassles. Other riders are available for additional premium.
Don't put off a good decision
Buying disability income insurance is a foundational financial planning tool for dentists and specialists. Deferring this important purchase is risky and potentially expensive. Do your homework, learn the language, and most importantly, find an insurance specialist you can trust, who will help you navigate the maze and buy the insurance that's right for you and your budget.
About Treloar & Heisel
Treloar & Heisel is a premier financial services provider to dental and medical professionals across the country. We assist thousands of clients from residency to practice and through retirement with a comprehensive suite of financial services, custom-tailored advice, and a strong national network focused on delivering the highest level of service.