Google ads may help you to put yourself on the front page of local search results and in front of prospective patients sooner if you understand how to strategically deploy them for your dental practice.
Generally, you can focus on two types of Google ads. While they differ in form, both Google search ads and Google display ads may help to increase your leads, driving prospective patients to either explore your website or call for more information.
Google Search Ads
Text displayed in prime real estate on search result pages based on interests and demographics.
Google Display Ads
Image, text or video displayed on web pages viewed by your target audience.
With either ad type, the learning curve may be steep for anyone who isn't a professional marketer. Use these five tips for using Google ads to grow your dental practice and create a strategy that works for you, the time you can dedicate to the effort and your marketing budget.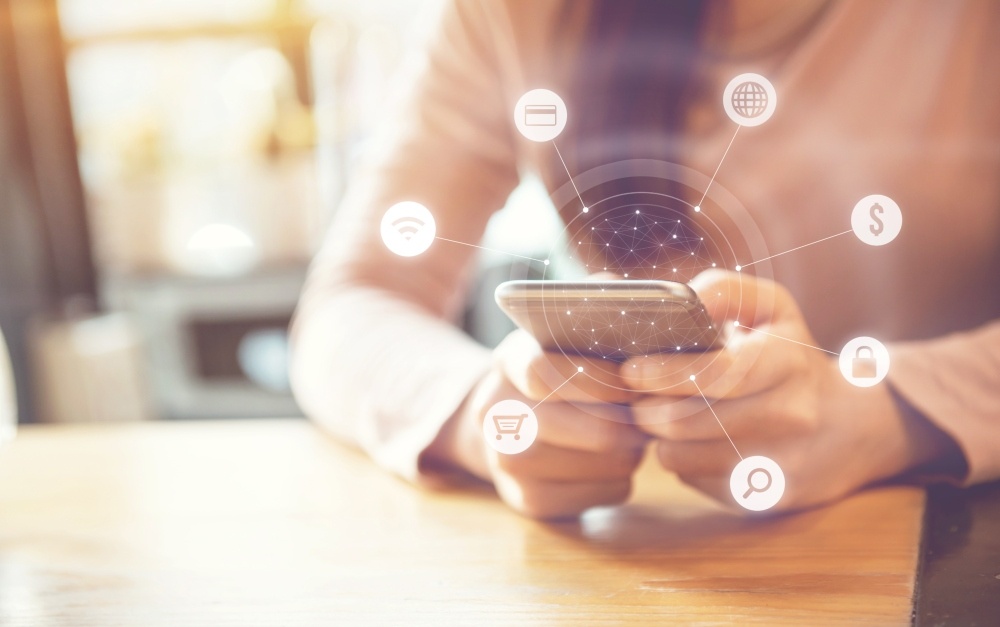 1. Start Conservatively
Google ad campaigns can be created for nearly any budget.
Take the time to research and understand Google Ad pricing. It may not be as straightforward as buying a traditional ad. For starters, you may only be charged when someone engages with your ad, hence the term: pay per click.
So although it may be tempting to do otherwise, start with a small budget cap to give your campaigns a better chance of generating a return on your investment. Then, once you've tested different ad settings and messaging to find the best combination for your goals, increase your budget as needed, to grow your practice at the pace you seek.
2. Use Ad Extensions
With Google ad extensions, you can expand your ad to include business contact information that makes it even more useful to readers, without paying for an additional ad.
Below your message, list a phone number or website link to a specific page, call out promotions like a sale, include text extensions to communicate with mobile users or showcase your Google star rating.
Google recommends selecting ad extensions based on your goal. For example, if your Google ad goal is to increase web traffic, a hyperlink ad extension may make the most sense. If your goal is to get your phones ringing or patients walking in the door, you may want to choose location and call extensions.
Explore the options for packing an additional information punch into your Google ads.
3. Target the Right People and Pain Points
Not every ad should be targeted to every type of patient. Marketing is done best when it's as targeted as possible, using a specific message for a specific type of patient.
Rather than spend ad money to market yourself as a good dentist to everyone in your general area, focus your efforts. Make your messaging about a specific solution to a specific patient's pain point, such as marketing discount orthodontic services to local parents of preteens or marketing evening hours to busy professionals.
Before you craft your messaging, try creating a fictional profile of the ideal patients you're looking to target. Think about who they are as people including age, career, income level, etc. Most of all, consider what they need from a dentist and what their pain point might be (anxiety about visiting a dentist, age-specific dental care, scheduling difficulties, lack of dental insurance, etc.) Then, find a direct, simple way to address their issue or offer a solution with your message.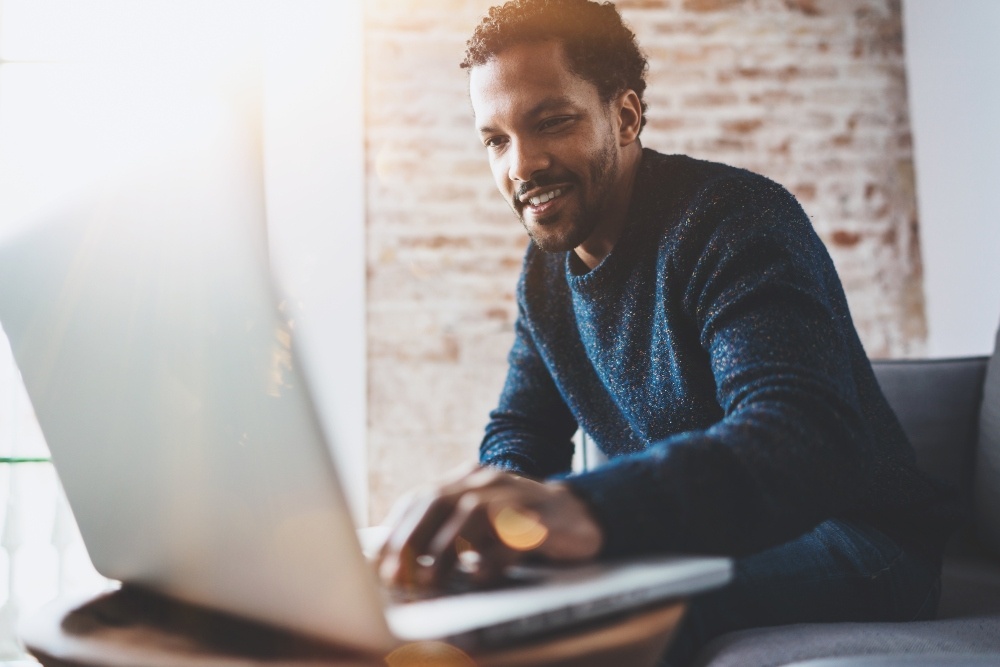 4. Measure Your Efforts
What may make an ad campaign effective is a lead acquisition cost that's lower than each patient's value or average purchase price. But you may not be able to calculate that return on investment without measuring the effect of your ads.
Google Ad tools can show you the demographics of the people viewing your ads, as well as how many times it was viewed and clicked, but it may not be the best analytical tool to measure your ad campaign's success.
For dental practices, call tracking may be one of the most effective ways to measure a return on investment. By recording calls, you can better understand why patients are calling, how the calls are being handled, how these leads were generated and what, if anything, is stopping them from converting. For tracking web traffic, Google Analytics allows you to view where the website visitors came from, the pages they visited and more.
5. Growing with Google Ads May Not be a Quick Fix
Educate yourself on using Google Ads, then launch your ads, measure your results, tweak your campaign, repeat. You may need to repeat this process a number of times before you see the results you're looking for, even if you're working with professional marketers.
Experimenting with different messages, strategies, and settings may play a big part in the success of your ad campaign. Google ads just may not perform nearly as well on your first try as they will on your third (or fifth).
If you're determined to try Google Ads yourself, learn as much as you can about how they work and how you can make them work for you before you begin.
About Treloar & Heisel
Treloar & Heisel is a premier financial services provider to dental and medical professionals across the country. We assist thousands of clients from residency to practice and through retirement with a comprehensive suite of financial services, custom-tailored advice, and a strong national network focused on delivering the highest level of service.
Treloar & Heisel and Treloar & Heisel Risk Management are divisions of Treloar & Heisel, LLC. Insurance products offered through Treloar & Heisel and Treloar & Heisel Risk Management.
Treloar & Heisel, LLC. and its divisions do not offer legal advice. Please consult a legal professional for any issues concerning these topics.