Consumers of all types may be getting bombarded by marketing all day, making it tough to get the attention of current or prospective patients. After all, your practice may be one voice among thousands, all trying to communicate a different message.
One strategy for making your content stand out from the rest is personalization, using custom details about individual consumers to make your message specific to that person. Personalization may inspire loyalty by delivering more relevant content to customers while making them feel valued as individuals.
More and more companies may be starting to leverage content personalization. Just consider Amazon's recommendations based on products you recently viewed, or Netflix's recommendations based on what you've already watched.
Why?
Modern marketing technology may make it easier than ever to integrate customer information and preferences into your content delivery system. So personalization may not just be something your patients have seen, but something they're coming to expect from businesses.
Explore four ways you may be able to use personalization in your dental practice's communications:
1. Reach Out with Relevant Information and Personal Details
According to a consumer survey by content marketing company OneSpot,
88% of consumers said personally relevant content improves how they feel about a brand. In fact, the health and wellness market category was cited as the most important for personally relevant content.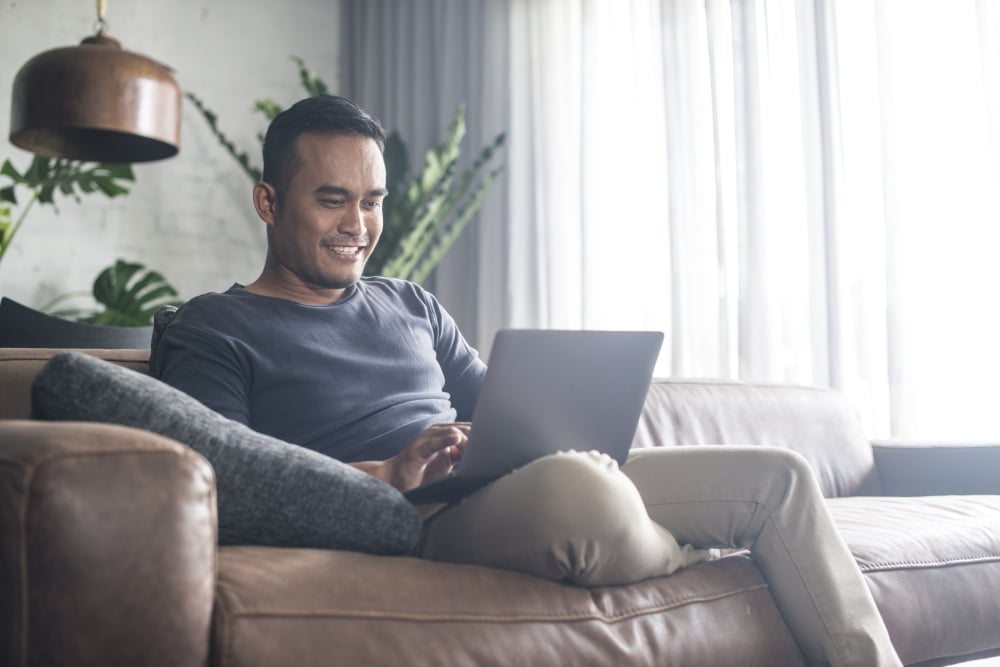 So essentially, your marketing may fare better if you're using what you already know about your audience to provide them with relevant information, education, and services. While you must be aware of any privacy concerns and not misuse personal patient information, you can try to personalize your marketing content to each patient. Of course, details as simple as reaching out to a patient by name may have a positive effect on your marketing efforts.
Personalize your content by making sure it addresses your patients by name, gets specific and provides valuable, relevant information for their specific demographic.
2. Customize Content with Context
Another way details may personalize your content is in the way you're writing. Tone of voice may be an important factor in your successful marketing to a target audience. Even different age and demographics of a patient may have a slightly different ideal tone of voice.
The types of educational content you're providing may always be about oral health, but the topics may vary greatly, depending on your audience. For example, a pediatric dentist may send parents of patients an email about Halloween candy and preventing cavities. A cosmetic dentist, on the other hand, may see better results by emailing patients about new services and technology.
One way to determine the right context for your audience is to consider their goals. Then, ensure your content and topics are aligned with those goals.
Use demographic details to write about the right topics, in an appealing tone for your audience.
3. Find the Right Personalized Format
Just like topics and tone, your audience may respond better to content in specific formats. Consider content formats that are outside of what you may know other dental practices to do. Not only may you have a better chance of appealing to your specific audience, but you may also get better results with a more unexpected format.
Content comes in many forms. When thinking about educational, marketing and branded content for specific demographics, consider bookmarks, newsletters, emails, text messages, ebooks, postcards, coloring or activity books, one-pagers, quizzes, games, social media posts, infographics, charts, gifs, memes, image sliders, apps, etc.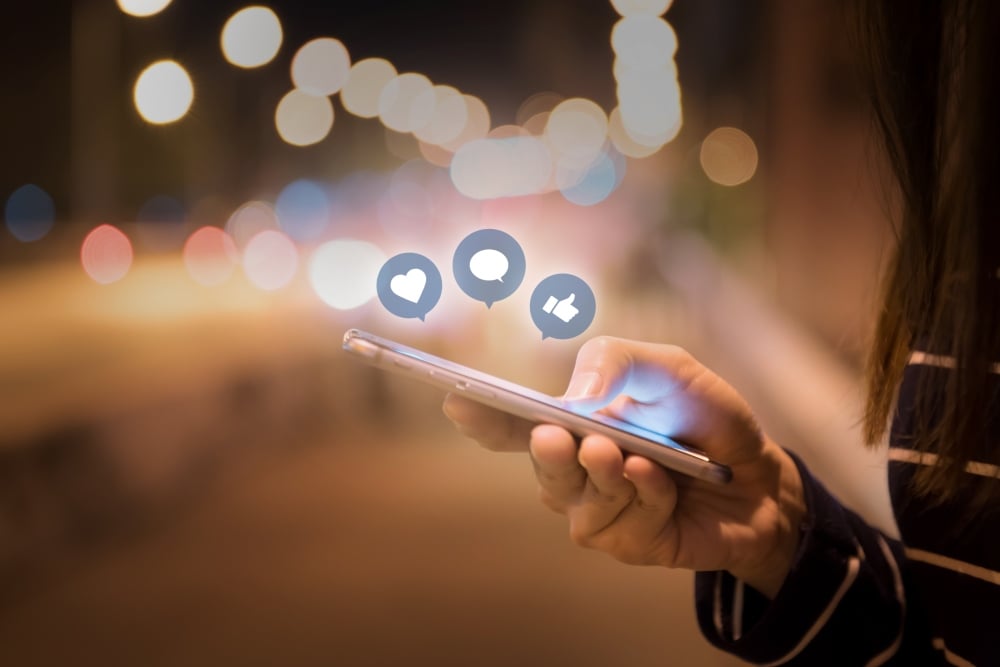 Consider all the types of content used most commonly for your audience's demographic or by your competition. Then, think about what may be enjoyed even more by that same audience.
Experiment and test the response of different content formats, customized for the preferences of your patients.
4. Keep it Simple and Personal
If you're just starting to add personalization to your dental practice marketing efforts, consider starting simply. Easy ways to begin personalized marketing may include appointment reminders that use the first names of patients. For marketing to prospective patients, you may be able to leverage personalization in your paid online advertising, marketing email campaigns and more.
Marketing software may make it simple to add little personalization touches, like names, to all of your communications. You may also be able to segment your marketing software for further personalization by services, age, home address, insurance type, date of the last appointment and more. That strategy may help to target specific practice goals and patient groups as well as give you a specific audience to create customized content for.
Consider using personalization in your regular patient communications and experimenting with personalization options available in marketing software you may already use.
Your Personalized Patient Marketing
As you begin to integrate and experiment with personalization, make sure the patient data you're using is accurate or there may be consequences. A 2014 Experian white paper on data quality states that 77% of surveyed companies believe their bottom line was affected by inaccurate and incomplete contact data.
Track and test all of your personalization efforts, as you try them, in order to gauge your success and return on investment. Then, consider continuing what worked and recalibrating or reconsidering what didn't. Marketing your dental practice may be more an art than a science, so don't be afraid to get creative and experiment.
About Treloar & Heisel
Treloar & Heisel is a premier financial services provider to dental and medical professionals across the country. We assist thousands of clients from residency to practice and through retirement with a comprehensive suite of financial services, custom-tailored advice, and a strong national network focused on delivering the highest level of service.
Treloar & Heisel and Treloar & Heisel Risk Management are divisions of Treloar & Heisel, LLC.
Insurance products offered through Treloar & Heisel, LLC.
Treloar & Heisel, LLC. and its divisions do not offer legal or marketing advice. Please consult a legal or marketing professional for any issues concerning these topics.