Video marketing becomes a bigger and more important part of the marketing landscape every day. Even small businesses, like dental practices, can leverage this growing medium to help pursue their goals.
YouTube is a cornerstone of this video marketing movement. Today, it's the second most visited website on the entire internet, where users watch more than one billion hours of video every day.
As a part of your diversified marketing strategy, YouTube may help to support the growth goals of your local dental practice. With a smart, simple strategy, even a novice may be able to leverage this video platform into new patients.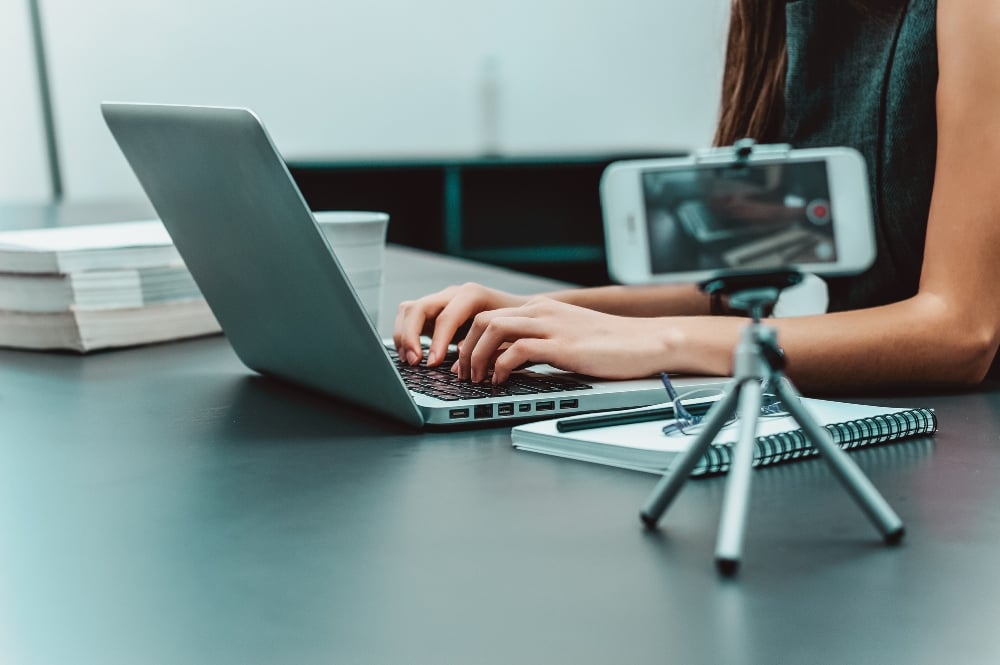 1. Customize a Channel for Your Practice
When you create a YouTube account for your practice, the platform automatically generates a personal channel for your account, sort of like a homepage. It's required in order for you to comment, create playlists or upload your videos.
If you intend to post and share videos, your channel is the home base of that action. So, consider creating a channel for your dental practice. These instructions walk users through the process of setting up a channel for their brand that may be accessed by multiple users, an important consideration as channels are generally tied to a personal Google account.
Once you've created a channel for your practice, customization options give you the opportunity to make that page visually consistent with your other brand marketing.
Access options at the top left corner of the screen under channel settings. Options include:
Adding an icon
Choosing a visual theme
Changing colors
Adding photos or logos
Adding a channel title
Adding a description
Adding relevant tags
Creating a custom URL for your channel
Uploading your videos
Creating playlists
Enabling comments
The channels of other dental practices may provide inspiration for customizing your own, while the web's vast amount of tutorials on the subject help to guide your efforts step-by-step.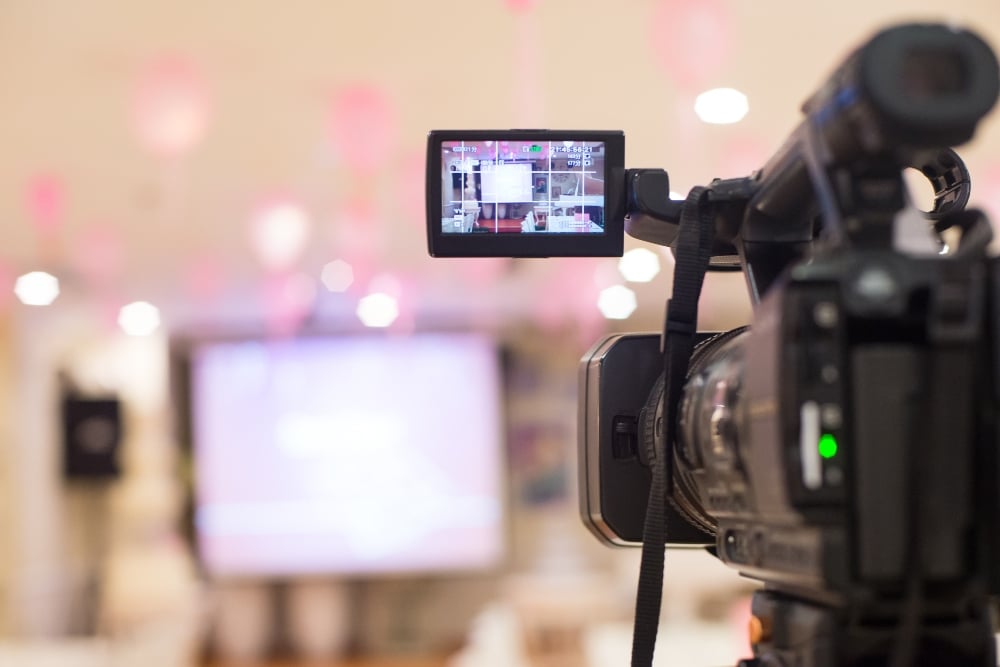 2. Video Answers to Common Questions (Explainer Videos)
Just as blogs are intended to provide valuable information to help prospective patients solve a problem, videos are another way to provide relevant answers to the pain points of your patients. Consider asking the public to send you their dental health questions and concerns. You may do this on social media, in your practice and at the end of your other videos.
Answering those questions in Q and A style videos may help you in the same way blogs do. They may generate trust, spread brand awareness and help you to be viewed as a knowledgeable dental professional that cares about helping people.
Your options for Q and A video topics are endless. When searching for topics, consider all of the search queries a typical patient makes in a lifetime of pursuing dental health:
What is a root canal?
Can I be put under general anesthesia at the dentist?
How is a cavity filled?
How do you know if you have a cavity?
What are veneers?
How often do you need dental cleanings?
One way of generating a lot of content for your practice's YouTube channel, fast, is to tackle five to twenty of these short answer videos in a single recording session. Remember, YouTube Videos don't have to be long in order to be effective. These simple videos typically range from 30 seconds to several minutes, or as long as you need them to be. They can also be as easy as one dentist casually talking to the camera.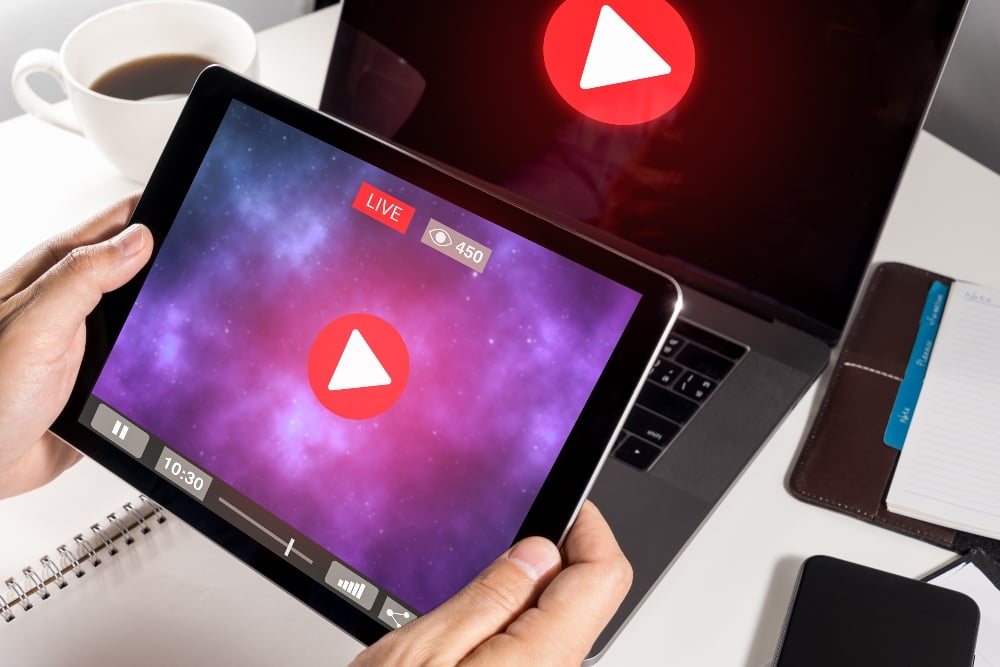 3. Tackle Trending Dental Topics
When a new dental trend or service hits the market (or the news cycle), consider harnessing that wave of interest by participating in the conversation with a video. Film a two-person video in which you discuss the trending topic with a partner or staff member. Is there something you could put into perspective, or a way to provide needed context to a news item regarding dental health?
With relevant tagging, a description and a title, a timely video on a trending topic can help to drive traffic to your YouTube channel.
4. Brand Your Videos
Your YouTube videos need some key elements so they may effectively target prospective patients and help them convert into real patients, or at least leads. Use graphics to tell your audience who you are with your business name, how to recognize your brand of content with your logo, and how to contact you, with your website URL and phone number.
If you lack the video editing skills to add these visual elements to your videos, hire a freelance graphic designer for the job or seek out a tutorial online.
Growing Your Dental Practice with YouTube
YouTube is a popular choice for hosting your video marketing efforts, but it's the video marketing itself that holds the key to your practice growth. Whether you host live videos on social media, explain products and services in videos on your website or use an alternative hosting platform such as Vimeo, video allows you to create more personal, authentic content marketing that fosters trust and drives traffic. YouTube is merely one way to get your practice on camera and growing.
About Treloar & Heisel
Treloar & Heisel is a premier financial services provider to dental and medical professionals across the country. We assist thousands of clients from residency to practice and through retirement with a comprehensive suite of financial services, custom-tailored advice, and a strong national network focused on delivering the highest level of service.
Treloar & Heisel and Treloar & Heisel Risk Management are divisions of Treloar & Heisel, Inc.
Insurance products offered through Treloar & Heisel and Treloar & Heisel Risk Management.
Treloar & Heisel, Inc. and its divisions do not offer marketing advice. Please consult a professional concerning this topic.