Posted by Amy Carbone on Jan 22, 2019 9:30:00 AM
Applying for dental school may be high-stakes and anxiety-inducing. Thoroughly understanding the challenge of applying to dental school and different strategies may help you to successfully complete the application process.
Explore four strategies for applying to dental school:
Cast a Wide Net
In the highly-competitive world of medical academia, most students apply to more than one dental school to increase their odds of being accepted somewhere. Yet, each school's application may be lengthy and time-consuming, with repetitive questions and required information. One time-saving strategy to consider in completing multiple dental school applications is to keep your essays and answers broad, so they're applicable and usable for all of your applications. Avoid talking specifically about the dental school you're applying to, or even the states they're located in.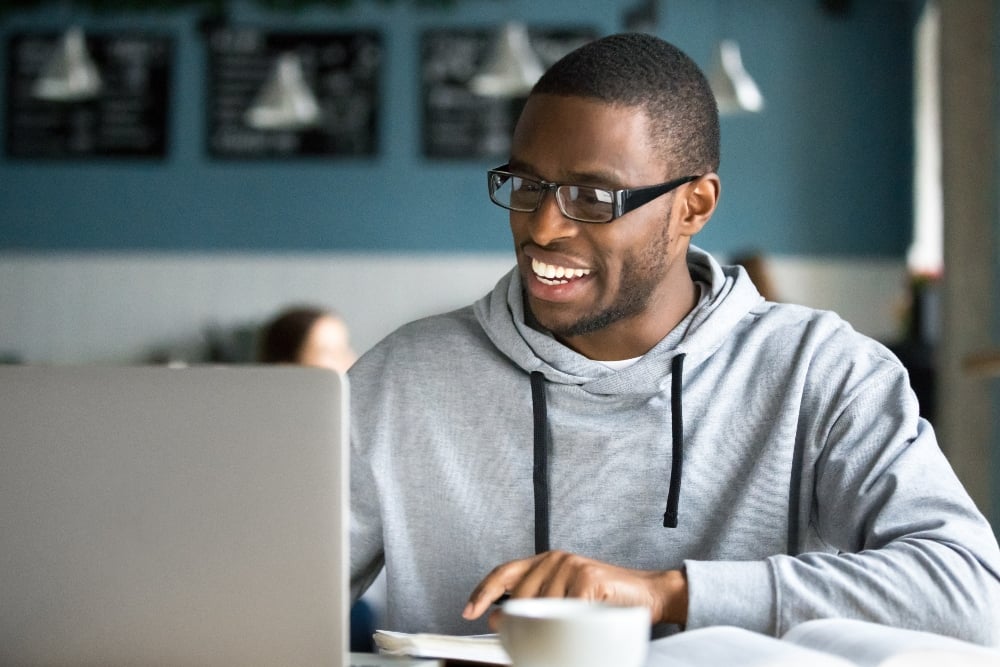 Prepare
Preparation on all fronts may help to ease the stress of applying to dental school and even give you a competitive edge that may come with submitting your applications early.
Before even beginning to apply to dental school, research the prerequisite courses and GPA for each school you're interested in. Then, while you're still working on an undergrad degree, work on cultivating relationships with professionals in the dental and medical community, advisors and professors.
Once you're ready to begin applying to dental school, you may need to ask those professionals for letters of recommendation or letters of evaluation, as required by the American Dental Education Association, with additional letters possibly required by the schools you're applying to. Your undergraduate school's pre-health (or similar) advisor may be a helpful resource for sourcing and acquiring these letters.
In addition to letters of recommendation or evaluation, you may need to request official academic transcripts to accompany your dental school applications. Ask for those early to avoid the rush and ensure you can provide them by your dental school's deadline.
Be sure you understand all the steps and requirements of each application before you begin completing them. Some steps may require time, resources and even networking to complete. For example, updating your resume and cover letter to submit with your application may require you to set aside a few hours. Getting clinical experience, on the other hand, may require weeks or months, with additional ample time to find and schedule those opportunities.
Many dental school applications may also require you to pay small to moderate fees, due upon submission of your application. Since even small fees may compound when you're applying to multiple dental schools, be sure to know the required fees and set those funds aside well in advance of submission deadlines.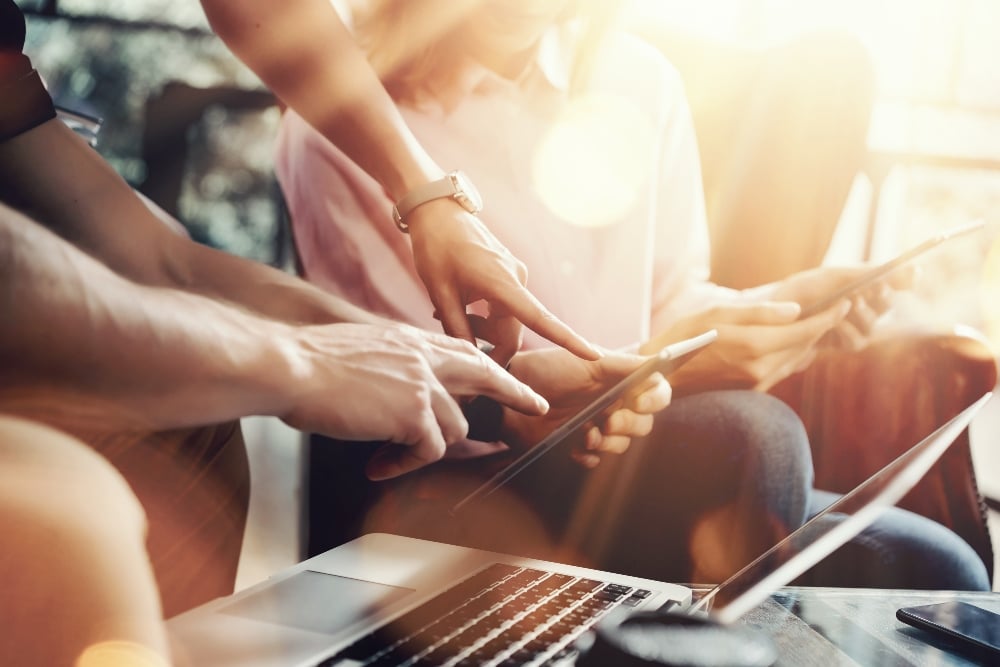 Knowing the important dates of each school's application process may help you to secure an interview slot by ensuring your application is processed while there are still interview slots available. Research and note both the date they're accepting applications, as well as their application submission deadlines.
As you begin to complete your applications, an essential step in preparation may be to organize and backup all of your digital information in one central, safe and accessible location.
Pay Attention to Detail
An important part of the application process to any dental school may be the details of each application. One small piece of missing information, or misunderstood instruction, may cause your application to be rejected. Be sure to thoroughly read and understand the instructions of each separate dental school application.
Once your application is complete, your essays have been written and any required supplemental materials have been prepared, proofread every word for misspellings, grammatical errors or mistakes. Consider reading the entire application aloud, after you've had the chance to step away from it for a while. Then, ask a peer to review it as well.
Think Like a Professional
For hopeful applicants of dental schools, it may never be too early to start thinking like a professional in multiple aspects of your life. That may include networking with alumni of your top school choices, as well as locating potential mentors and dentists you may want to practice with or shadow someday. Consider asking those mentors and alumni which undergraduate courses they'd recommend, based on their own experiences and what they know now.
Although it may not be directly related, consider cleaning up your social media presence with the mindset of a professional who works with the public. Some dental schools, dentists and future employers may scrutinize your social media presence for anything that appears unprofessional, offensive or derogatory.
Preparing for Your Future Career as a Dental Professional
Applying for dental school may be a huge milestone in your journey to becoming a dental professional. Yet, in the larger picture of your pre-practice journey, it may be only one of many important challenges. Advisors who understand your career trajectory, goals and what you're up against as a dental student, may help you to make the decisions and preparations to pursue your future success.
So what comes after dental school? Naturally, you begin your career.
Here's what you can expect in transitioning from dental school to the real world.
About Treloar & Heisel
Treloar & Heisel is a premier financial services provider to dental and medical professionals across the country. We assist thousands of clients from residency to practice and through retirement with a comprehensive suite of financial services, custom-tailored advice, and a strong national network focused on delivering the highest level of service.
Treloar & Heisel and Treloar & Heisel Risk Management are divisions of Treloar & Heisel, LLC.
Insurance products offered through Treloar & Heisel, LLC.