In the event of a lawsuit, malpractice insurance coverage may provide medical and dental professionals with the insurance company's experience, legal defense fees and funding for payments made to the plaintiff.
However, not all malpractice insurance policies and coverage are created equal. As you're choosing a malpractice policy, or reviewing your current coverage, try to consider how well the policy may manage your risks, by asking yourself and your provider the following and any other questions:
1. What are the Advantages of This Provider's Coverage?
The details and benefits of malpractice insurance policies can vary widely among insurance providers, even when they appear to be the same. Assess each option of your policy to ensure the benefits are applicable to your needs.
A major consideration is whether or not a company can settle a lawsuit on your behalf without your consent. The provision that defines this is called "consent to settle." A pure consent clause requires the insurance company to obtain your approval before settling a case.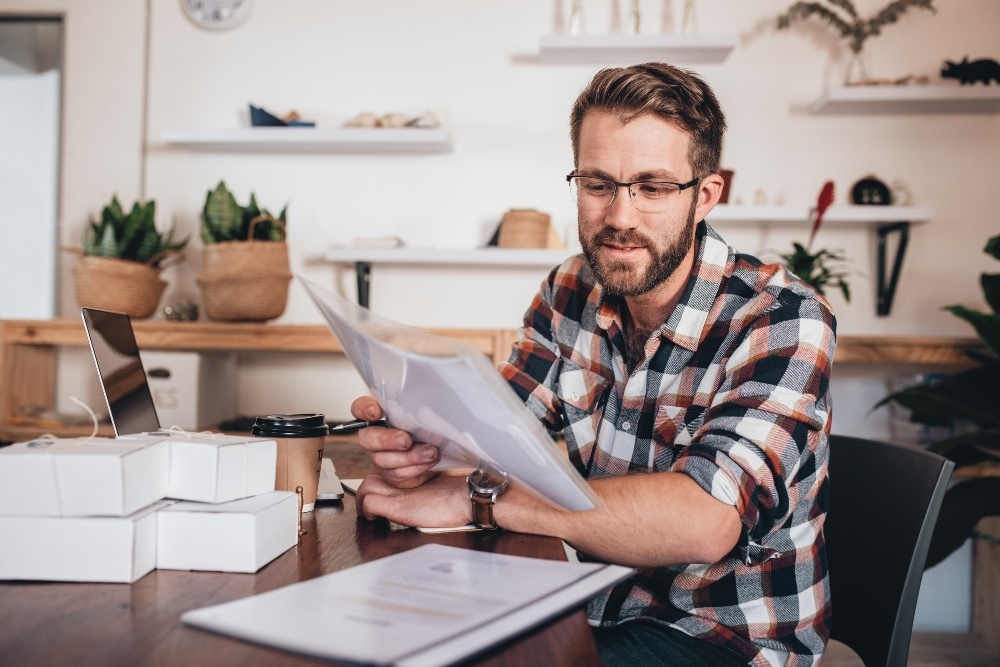 Policies that do not contain "pure consent" could limit your right to choose between whether to pursue a trial or court hearing over a settlement. If the insurance company chooses to settle on your behalf and assume fault, you could face serious financial repercussions and/or damage to your reputation.
Another big difference between policies is whether they're claims-made or occurrence-based. Both can provide similar coverages, just in different ways.
Occurrence coverage responds to a claim based on when the dental treatment occurred, regardless of when the claim is actually made against you.
Claims-made coverage responds to claims based on when the claim is first made against an insured. You must have a policy in effect when a claim is filed regardless of when the incident actually occurred.
The type of policy that you select can have an impact when changing policies if circumstances dictate. If you have a claims made policy and are making a change, you may be required to purchase an extended reporting endorsement (Tail) in order to provide coverage for your prior acts.
2. Do They Help You Reduce Risks?
Ideally, your malpractice insurance coverage should be more than a line item in your budget. Look for a company that not only offers the policies and benefits you need, but also serves as a trusted advisor, helping you to make decisions and improvements that might reduce and manage your risks, proactively.
Ask each company you're considering about their specific programs and resources available to help you try to reduce the risk of a malpractice allegation. These may include:
Online risk management courses and webinars can educate you and your staff on risk factors as well as ways try to reduce risk.
Self-assessment tools can provide you with a comprehensive examination of your risk factors and personalized recommendations to try to help in reducing or eliminating them.
Templated forms and checklists can provide the basis for your risk management policies and procedures.
Risk management news and case studies can keep your practice alerted to trends, statistics and the risk management challenges of similar practices.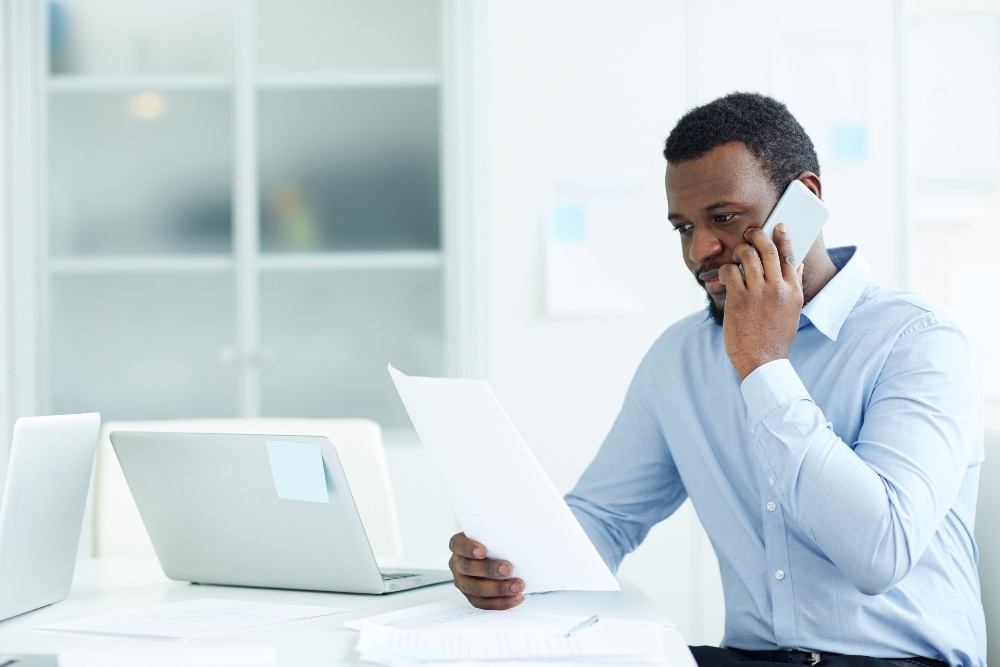 Some insurance providers may work with you to learn the details of your practice and your specific risk concerns, such as older equipment. Learn about the solutions and policy customizations available to try to reduce your risks, beyond what's included in a traditional policy. After all, avoiding claims may be in their best interest, too.
3. What's Their Industry Experience?
While many companies may offer malpractice or professional liability insurance to medical and dental professionals, look for a provider with a solid history of serving professionals in your industry. Some insurance providers specialize in specific industries while others may serve a much broader scope of clients.
An experienced, industry-specific risk management partner may be able to provide you with more relevant advice, benefits, risk prevention programs and policy options suited for your practice type.
Prioritizing Risk Management Solutions
Even if you can't ensure your practice will never face a malpractice allegation, the right protection could help you to survive the financial impact of a lawsuit. Explore and understand your malpractice insurance coverage now, not when it's too late to make any changes.
When you're ready to improve the risk management strategies of your dental practice, our experienced team may be able to help.
Learn more about malpractice insurance with our helpful guide.
About Treloar & Heisel
Treloar & Heisel is a premier financial services provider to dental and medical professionals across the country. We assist thousands of clients from residency to practice and through retirement with a comprehensive suite of financial services, custom-tailored advice, and a strong national network focused on delivering the highest level of service.
Risk Management are divisions of Treloar & Heisel, LLC.
Insurance products offered separately through Treloar & Heisel and Treloar & Heisel Risk Management.
The provided policy definitions are for illustrative purposes only. For the binding contract definitions, please refer to your insurance policy.
Treloar & Heisel, LLC. and its divisions do not offer legal or specific risk management advice. Please consult a trained professional for any issues concerning these topics.